Parris M. Kidd, PhD
Chief Science Officer and Director of Quality Control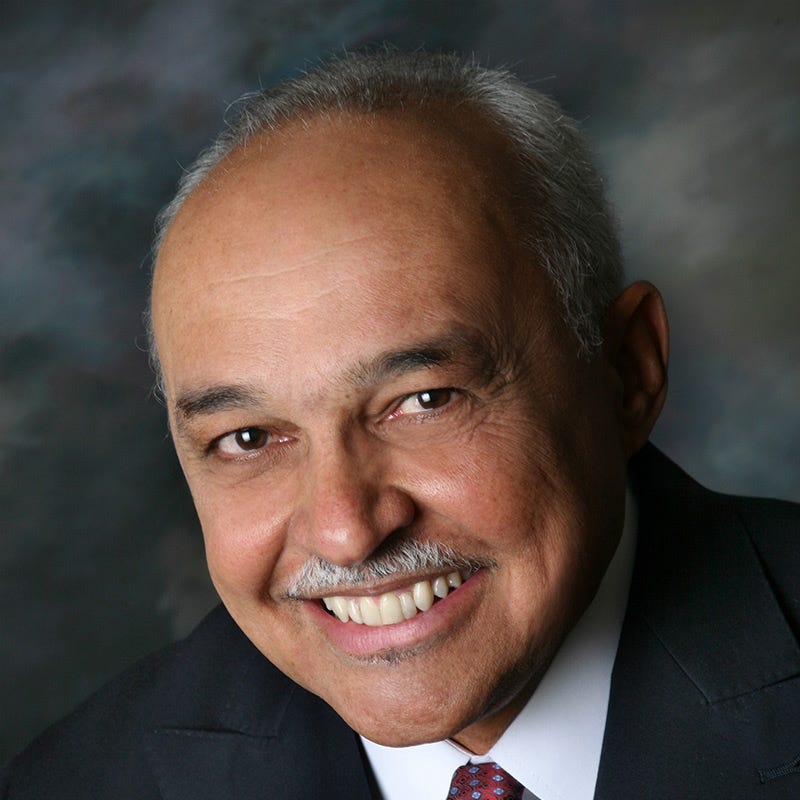 A native of Jamaica, Dr. Kidd earned his B.Sc. with First Class Honors in Zoology from the University of the West Indies, then his PhD in cellular and developmental biology from the University of California at Berkeley. Subsequently he pursued an academic career that included teaching at Berkeley and conducting NIH-sponsored research in cardiology at the University of California San Francisco Medical Center (UCSF).
In 1983, having developed a strong interest in "alternative medicine," Dr. Kidd began a collaboration with Dr. Stephen Levine (another Berkeley PhD) that resulted in the 500-page book Antioxidant Adaptation—Its Role in Free Radical Pathology. This scientific reference text established Dr. Kidd as a leading authority in nutritionally oriented medicine. He has since published extensively on nutritional medicine in peer-reviewed journals.
While developing a thriving consulting practice, beginning in 1994 Dr. Kidd reoriented his focus to specializing in brain nutrients. He was the scientist on the team that brought PS (PhosphatidylSerine) into North America in 1994 and helped launch PS in Europe and Asia. His scientific support also helped popularize GPC (Glycero-Phospho-Choline) beginning in 1997, and krill omega-3 phospholipids in 2003. His dietary supplement formulas for the brain have earned him industry awards.
Dr. Kidd subsequently became Chief Science Officer and Director of Quality Control for Crayhon Research of Reno, NV, from 2005 to 2007. From 2012 to 2014 he was Chief Science Officer for Doctor's Best, Inc. of San Clemente, CA. He has developed numerous dietary supplement products, has published extensively on the science behind supplements, and has done hundreds of radio and video features. Dr. Parris Kidd is highly respected for his integrity and for his exemplary contributions to building the scientific knowledge base of nutritional medicine.
About BrainMD Health