Kobe Bryant: Reflections on the Life and Legacy of a True Champion
This week's tragic news has sent a seismic wave of grief and loss into every corner of the globe: former NBA star, Kobe Bryant, has died.
A champion on and off the court, Kobe approached his craft with a level of focus and dedication that helped him accomplish seemingly impossible feats. Kobe's individual statistics are truly staggering: he won 5 NBA Championships, was an 18-time All-Star, and a 3-time MVP. With a long list of shattered records and career highlights, Kobe's accolades will be touted for decades to come.
Many would agree that Kobe is the athlete most associated with the city of Los Angeles. From the time he started playing with the Los Angeles Lakers at age 18, Kobe not only became an elite player, he also became a great man. As a reflection of his fierce loyalty to the organization that invested in him from the start, Kobe became the first NBA athlete to play with only one team for 20 years. Throughout his storied career, Kobe only wore two jerseys: the Los Angeles Lakers, and Team USA for the Olympics.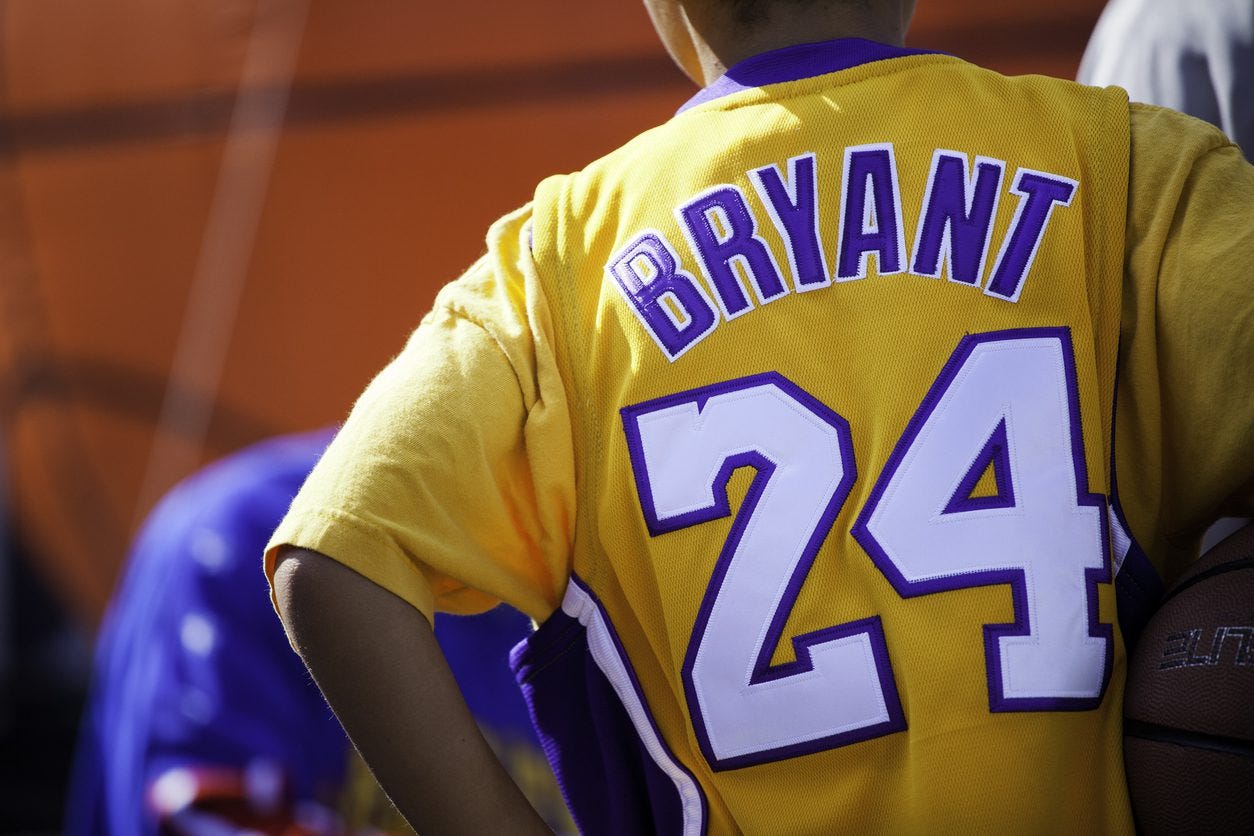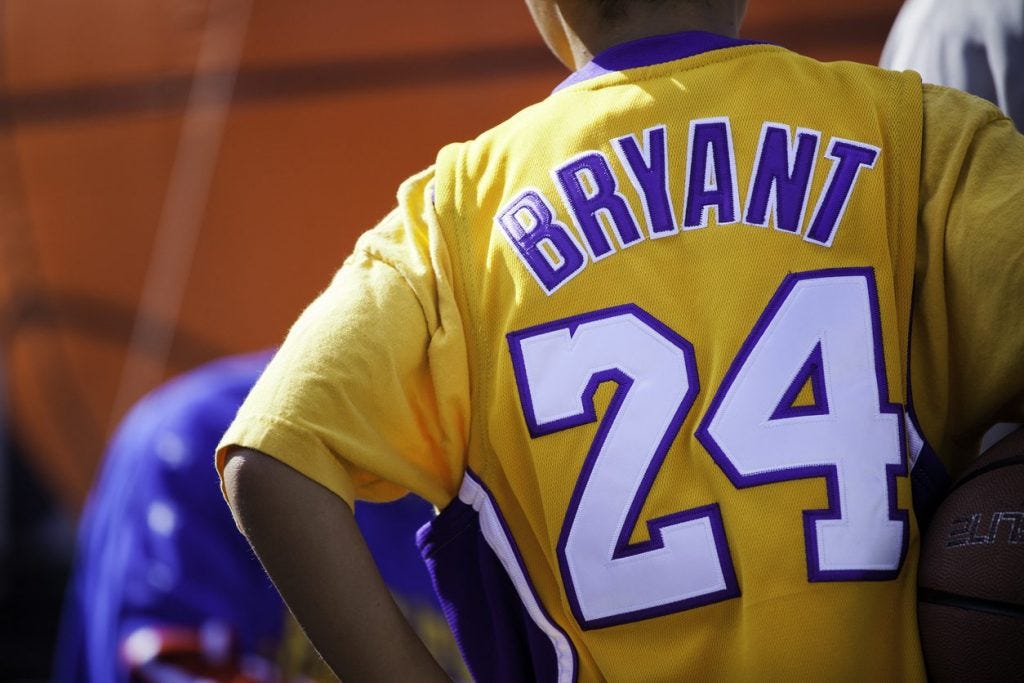 Though widely regarded as one of the greatest basketball players of all time, there was so much more to Kobe than basketball. After retiring from the sport, Kobe's drive and creativity led to many celebrated achievements, including the high honor of winning an Academy Award for his stirring short film, "Dear Basketball."
Kobe's generous and nurturing spirit lives on in the countless lives he enriched during his lifetime. In addition to tirelessly serving the community, Kobe made significant contributions to several charities. Kobe also started a foundation with his wife that focused on helping the homeless and youth in need.
When the world loses a legend, it affects us all in different ways. Some are mourning the loss of a colleague, friend or family member. Others are filled with grief over losing a role model. For many, this tragedy has served as a reminder that life is fragile, and things can change in a heartbeat.
Kobe was only 41 years old and in good health. To say that his passing was unexpected is an understatement.
Kobe was one of nine people who lost their lives in the Calabasas, CA helicopter crash. One of the other passengers was Kobe's 13-year-old daughter, Gianna. Our thoughts and prayers go out to the families of those who perished in this heartbreaking accident.

Latest posts by BrainMD Life
(see all)