When Memories Fade: My Grandmother's Story
The Beginnings
At first, it seemed harmless. Years ago, my grandmother started repeating conversations and asking questions multiple times. My grandma had always been a little absentminded. So my family and I thought these were just normal senior moments of forgetfulness. We shrugged it off as just a part of getting older. We all assumed that would be the extent of it, but as time wore on things definitely got worse.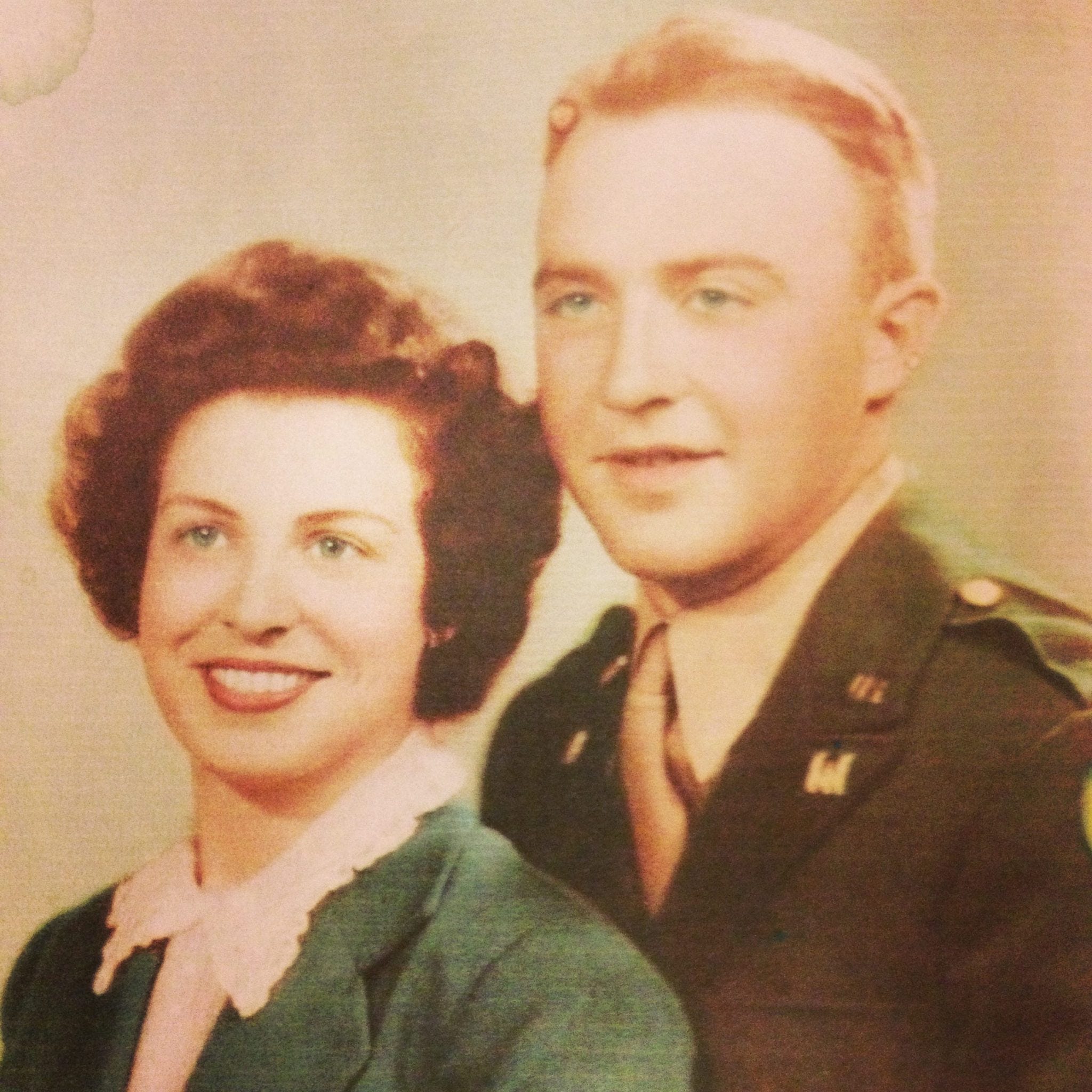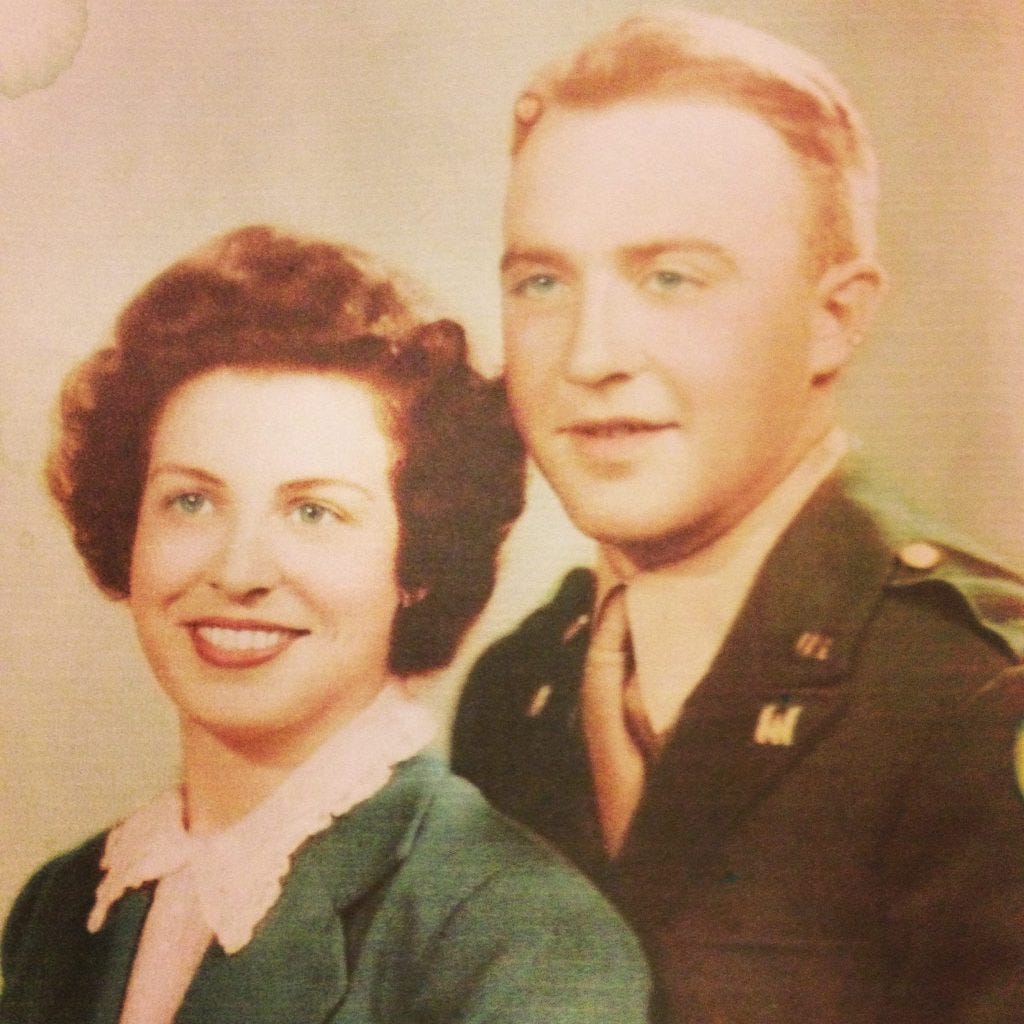 Realization
I finally allowed myself to accept that my grandmother was having a bigger problem when she asked me over to her house for dinner, and when I showed up, she looked completely surprised. She had no idea why I was there. Moments like this would happen, but she was still functioning fine on her own.
Then one day we received a call, she had been at the store and had a fall. The doctor's determined she had fainted from dehydration. She had forgotten to drink water all day. As a result of her fall she had broken her back and hit her head pretty hard, so regardless of her mental state, she couldn't live on her own anymore.
The Really Hard Part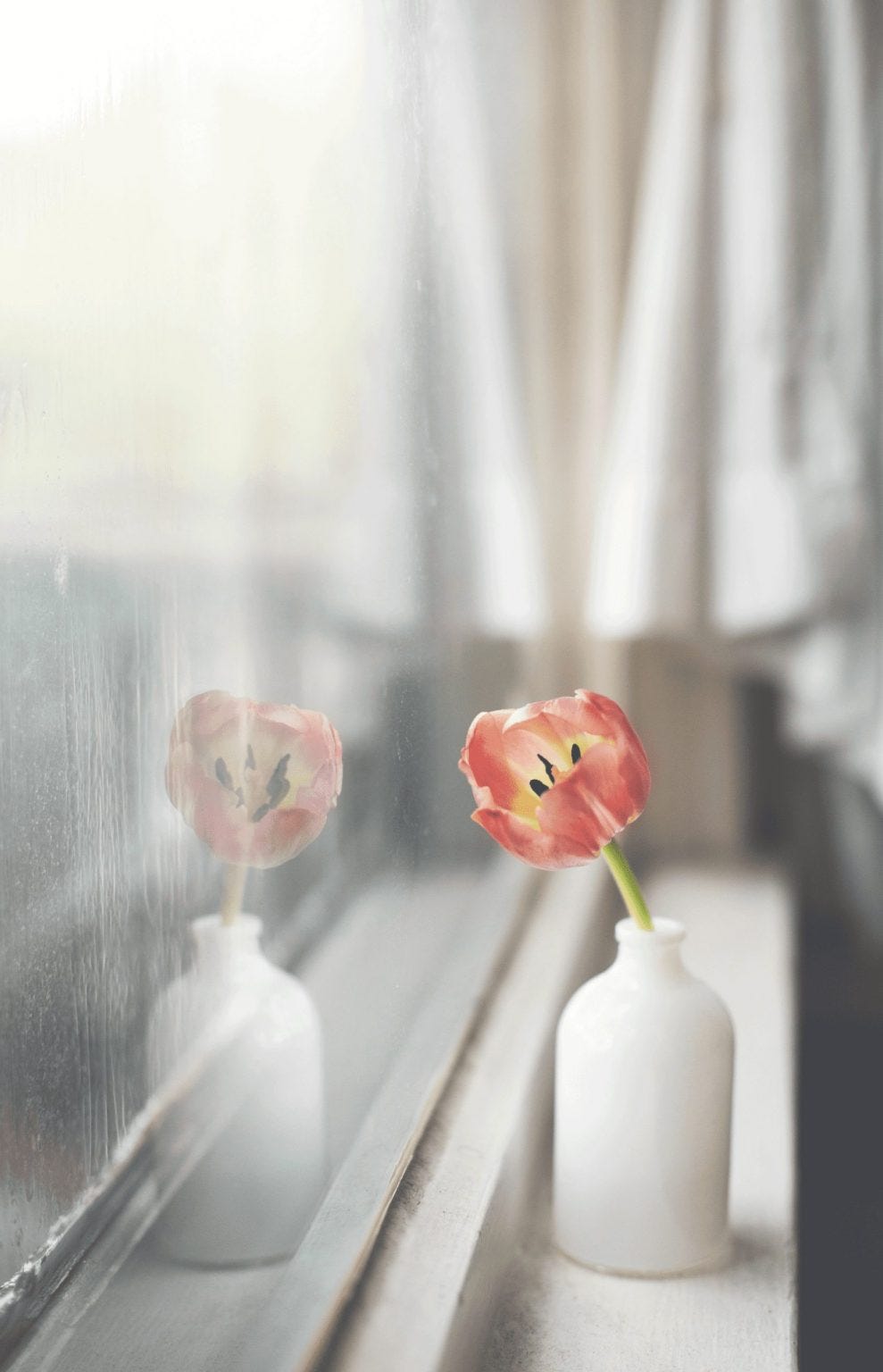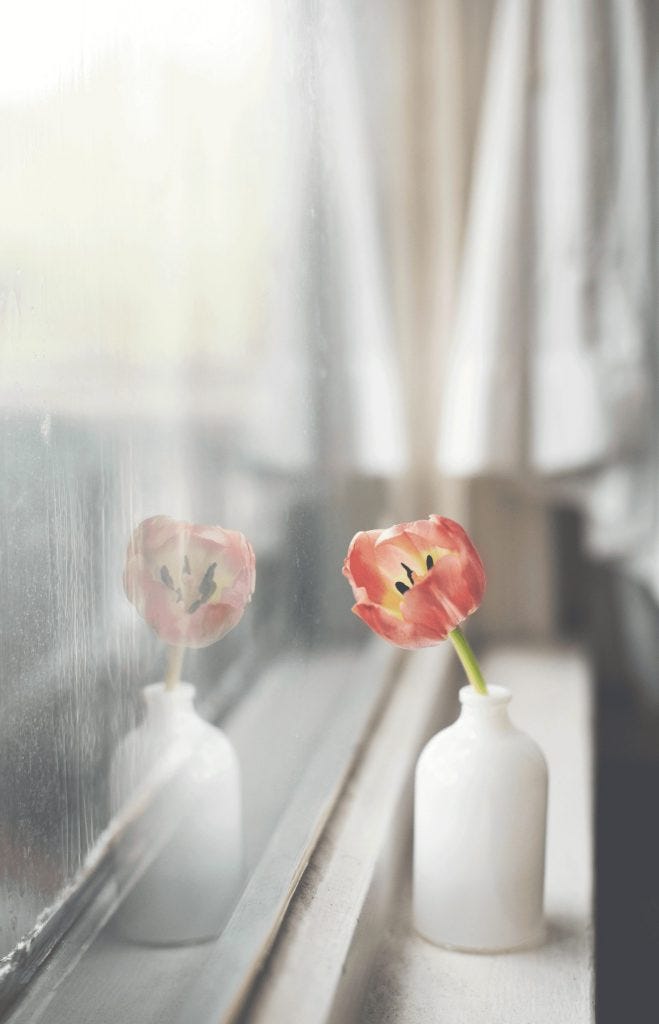 When she moved into an assisted living, I visited her frequently, and things weren't too different. But soon the visits became emotionally draining. It was difficult to see her depressed and frustrated from her own confusion. It was hard for me.
Then I started getting random phone calls from her. She would ask me why I hadn't picked her up, saying things like she was at the movies by herself and I never came to get her. Eventually, that confusion turned to anger. Anger because she couldn't remember or understand what was going on. She would lash out at me, and say hurtful things. She would threaten me with self-harm. She even became physically aggressive during some of these moments of confusion.
One day we got another call, she had taken a plant from someone's room and was, "going to a wedding." When trying to walk out the front door of the facility, the staff tried to stop her, and she began hitting them. The idea of her made-up event and accidental theft would have been comical if it weren't so tragic…  She was moved to a psychiatric facility for a while after that.
Eventually, my grandma progressed further into her memories, so far gone that the anger subsided.  Over the course of several months, she began not recognizing me during my visits. Sometimes she would remember, but the other times she thought I was my sister, or my mother, or her own sister. She would tell us stories from decades ago as if they had just happened. She would inform us that my grandfather or her parents were coming to visit, or taking her on a trip, though they had long since passed. It wasn't long after that point that we lost her.
What I Wish I Knew
To watch a once vibrant and nurturing woman lose her shine and need professional care, was one of the most painful parts of losing her. Had I known more in the early days of her repetitive questioning and forgetful moments, I would have done so much more for her. I would have given her important nutrients to nourish and support her brain, and I would have made sure she took them every day. Instead of just visiting or running errands, I also would have worked harder to keep her mentally and physically active. I would have played brain strengthening games with her, encouraged her to read and join a book club, and found ways to get her to socialize. If I had it to do over again, I would have tried anything and everything.
The Point
So, my purpose in telling this story: To encourage anyone who can relate to this, to please educate yourself. Read books like Dr. Amen's "Memory Rescue," participate in communities that educate and support you on brain health, and start doing whatever you can to keep the ones you love from fading.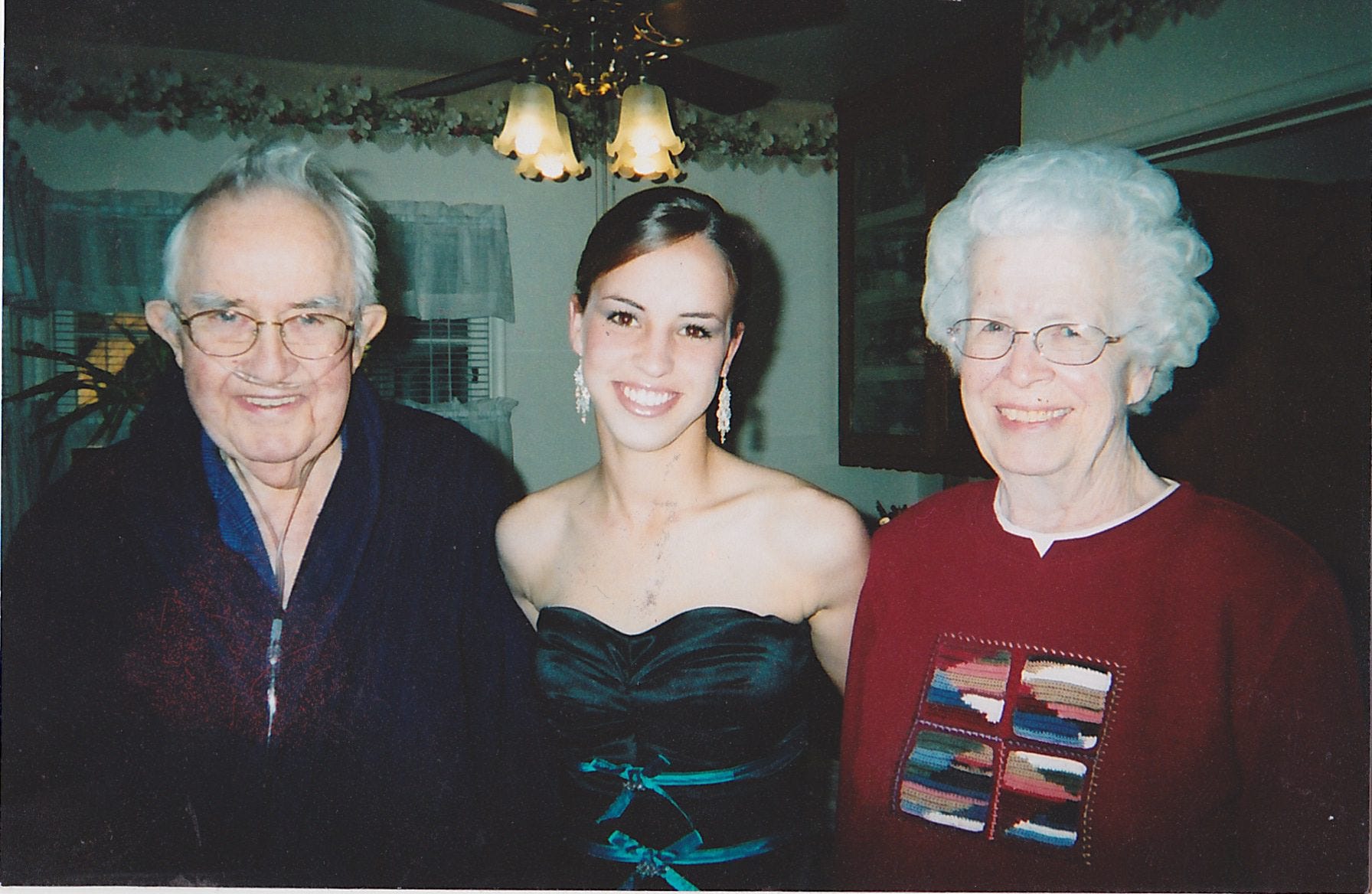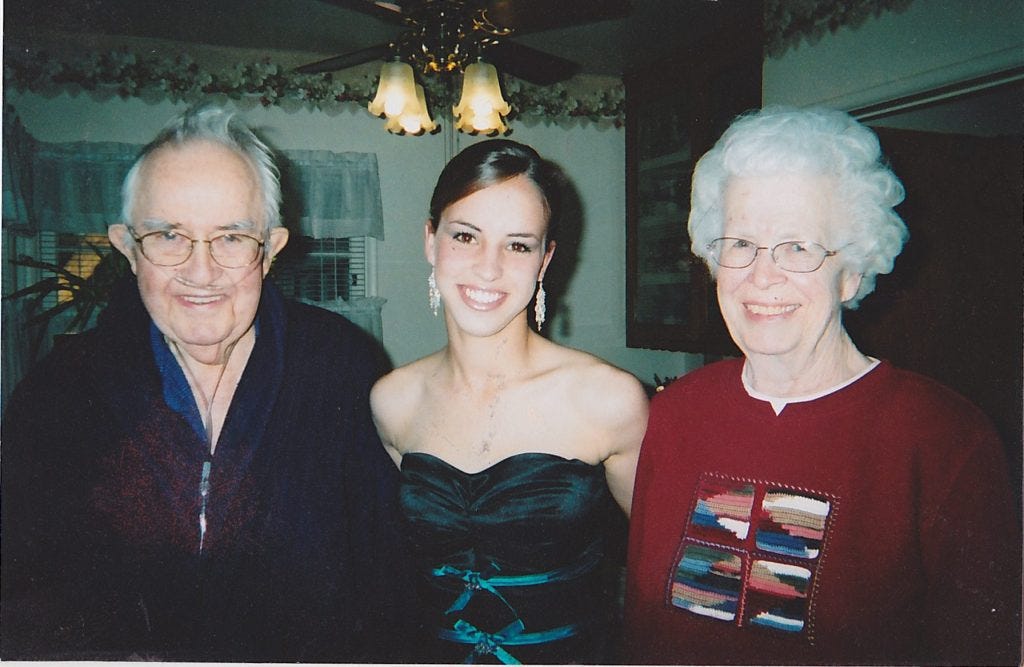 Latest posts by Laura Nunes
(see all)