Brain Health
Online Courses
UNLOCK YOUR INNER BRAIN
WARRIOR FROM YOUR HOME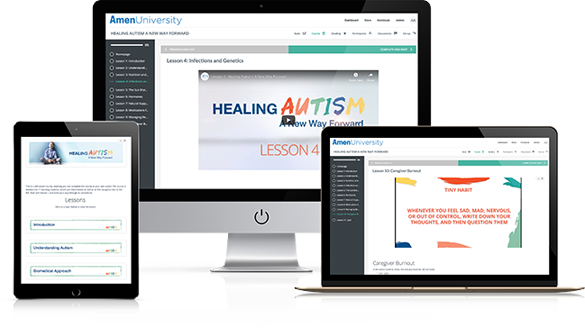 Courses
Take an active step towards a better brain and better life by learning from experts in the field through easy-to-follow online courses.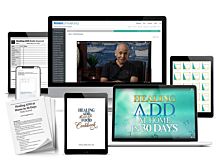 Understand and manage ADD- take back
control of your life through this online
course!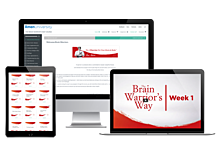 You are in a war for the health of your
brain. To win the war, you need to MASTER
the Brain Warriors Way.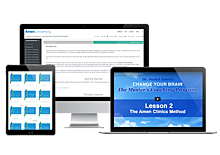 Change Your Brain Masters
The Amen Clinics Method fully explained
in a simple, 12 week online course.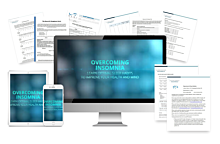 Improve your health and optimize your
brain for sustained, quality sleep.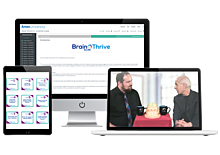 This comprehensive 12-part online course,
designed by Psychiatrist Daniel G. Amen
M.D. and Professor Dr. Jesse Payne.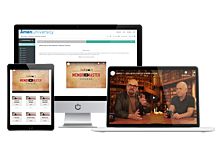 Daniel G. Amen MD, collaborates with
memory expert Jim Karol to guide you
through the importance of building your
memory.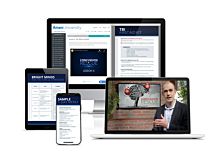 Dr. Kabran Chapek, a naturopathic
physician with primary experience in
psychiatry and the author of Concussion
Rescue, has developed a 15-lesson online
course with strategies you can use at
home at your own convenience to help
heal your brain if you've had a concussion
or traumatic brain injury (TBI)—whether it
was a week ago, a year ago, or a decade
(or more) ago.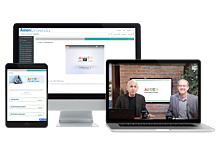 Autism: A New Way
Forward
This course is designed to introduce
families to information about Autism
Spectrum Disorders (ASD), including tips
specifically for parents and caregivers.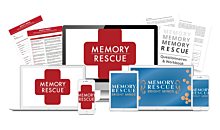 Dr. Amen has developed a 12-lesson
online course with comprehensive
strategies you can use at home at your
own convenience to supercharge your
brain, prevent memory loss, or rescue
your memory if it needs help.