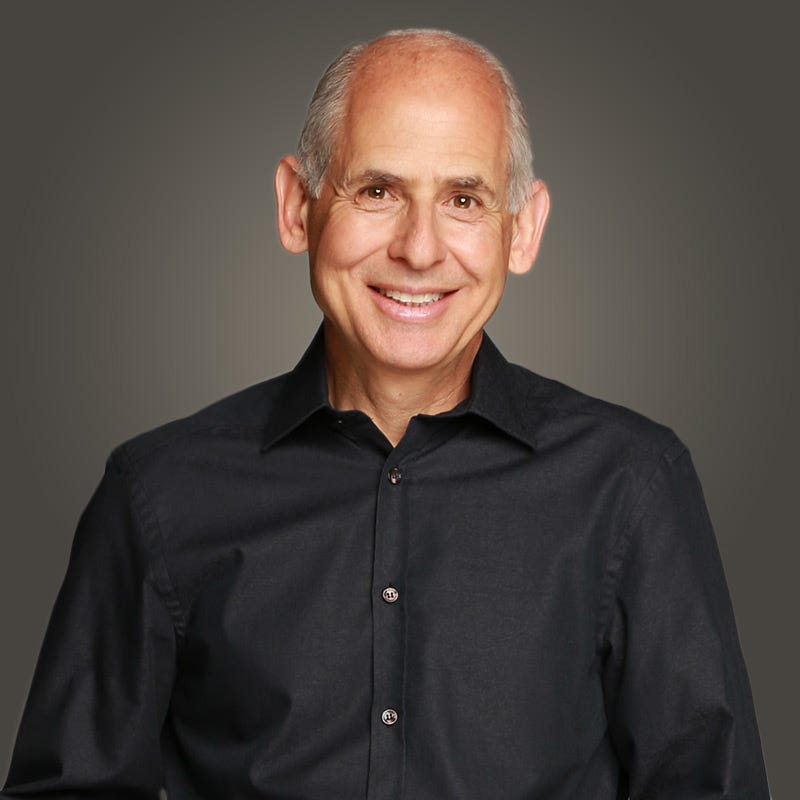 Dr. Daniel Amen is a double board-certified psychiatrist, clinical neuroscientist, brain imaging specialist, distinguished fellow of the American Psychiatric Association, New York Times bestselling author, and named by Sharecare as the web's #1 most influential mental health expert and advocate. Dr. Daniel Amen is the founder of Amen Clinics and has over 25 years of experience using brain SPECT imaging as an adjunct diagnostic tool. With a SPECT imaging database containing more than 160,000 brain scans, Dr. Daniel Amen is the leader in applying imaging in everyday clinical psychiatric practice.
Along with his scientific research department at Amen Clinics, Dr. Daniel Amen has authored and co-authored more than 70 scientific papers that have been published in more than 15 peer-reviewed medical journals including, Journal of Alzheimer's Disease, Molecular Psychiatry, PLOS One, Brain Imaging and Behavior, Nature's Translational Psychiatry, Nature's Obesity, Journal of Neuropsychiatry and Clinical Neuroscience, Minerva Psichiatrica, Journal of Neurotrauma, American Journal of Psychiatry, Nuclear Medicine Communication, Neurological Research, Journal of the American Academy of Child and Adolescent Psychiatry, Primary Psychiatry, Military Medicine, and General Hospital Psychiatry.
Dr. Daniel Amen is also a prolific writer with over 30 published books, including the New York Times bestsellers: The Daniel Plan; Change Your Brain, Change Your Life; Magnificent Mind at Any Age; Change Your Brain, Change Your Body; and The Amen Solution. As one of the world's most passionate advocates for brain health, Dr. Daniel Amen has educated millions of viewers through 11 national television programs that raised more than $75 million dollars for public television. He has also been featured on many popular TV shows, including, The Today Show, Dr. Oz, Larry King Live, The Discovery Channel, Dr. Phil, Good Morning America, 48 Hours, numerous news broadcasts and many other programs.
Dr. Daniel Amen's work and that of the Amen Clinics team is dedicated to helping people have better brains so they can have better, more fulfilling and happier lives.
About BrainMD Health