"Public Television Members: Please follow these steps to redeem your free Memory Master Course.

Step 1: Add the course to your cart via the "Take this Class" button.
Step 2: Click on the Shopping Cart icon above
Step 3. Click on the "PROCEED TO CART" button
Step 4. Enter your free Memory Master Course Code in the discount field on your Shopping Cart page
Step 5: Click "PROCEED TO CHECKOUT" to complete the process and redeem your free course.

Still need help accessing your course? Contact support@amenuniversity.com or call (949) 556-4731. "
WHAT YOU GET:
7 online video lessons

Community discussion boards

PDF memory flashcards
Who is this class for ?
THIS CLASS IS PERFECT FOR YOU IF:
You want to improve your memory reserve and fight off memory loss

You want direct access to the world's leading health and memory experts

You want to improve your self-esteem, boost your confidence, and feel like the best version of yourself

You are ready to take your future into your own hands and improve your health and well-being
Memory

Cognitive Fitness

Emotional Intelligence
Morale

Self-Esteem

Focus and Positive Energy
1
CREATING YOUR MENTAL MATRIX
Learn about our featured expert, Jim Karol, and how he uses a "Mental Matrix" as the foundation to all his memory enhancement techniques.
2
MEMORIZATION TECHNIQUES
Develop your own "Mental Matrix" and build your own memory reserve with information that is important to you.
3
BRIGHT MINDS MENTAL MATRIX
Dr. Amen teaches you his BRIGHT MINDS Matrix with brain health information which helps retain your memory and overall health and wellness.
4
BOOSTING THE BRAIN WITH GAMES
Dr. Amen and Jim Karol teach you 4 fun card brain-games to help you train and strengthen your memory.
5
HOW TO BE THE HUMAN CALENDAR
Learn the ultimate brain exercise we call The Human Calendar that challenges your brain and memory abilities.
6
BOOST YOUR FOCUS TO REMEMBER MORE
Learn the importance of focus and "Memitation" and the role it plays in controlling your attention span and memory.
7
REMEMBERING NAMES & DECEPTION DETECTION
Our most exciting lesson – remembering names and learning how to read faces and behavior is a brain strengthening exercise which is useful and fun!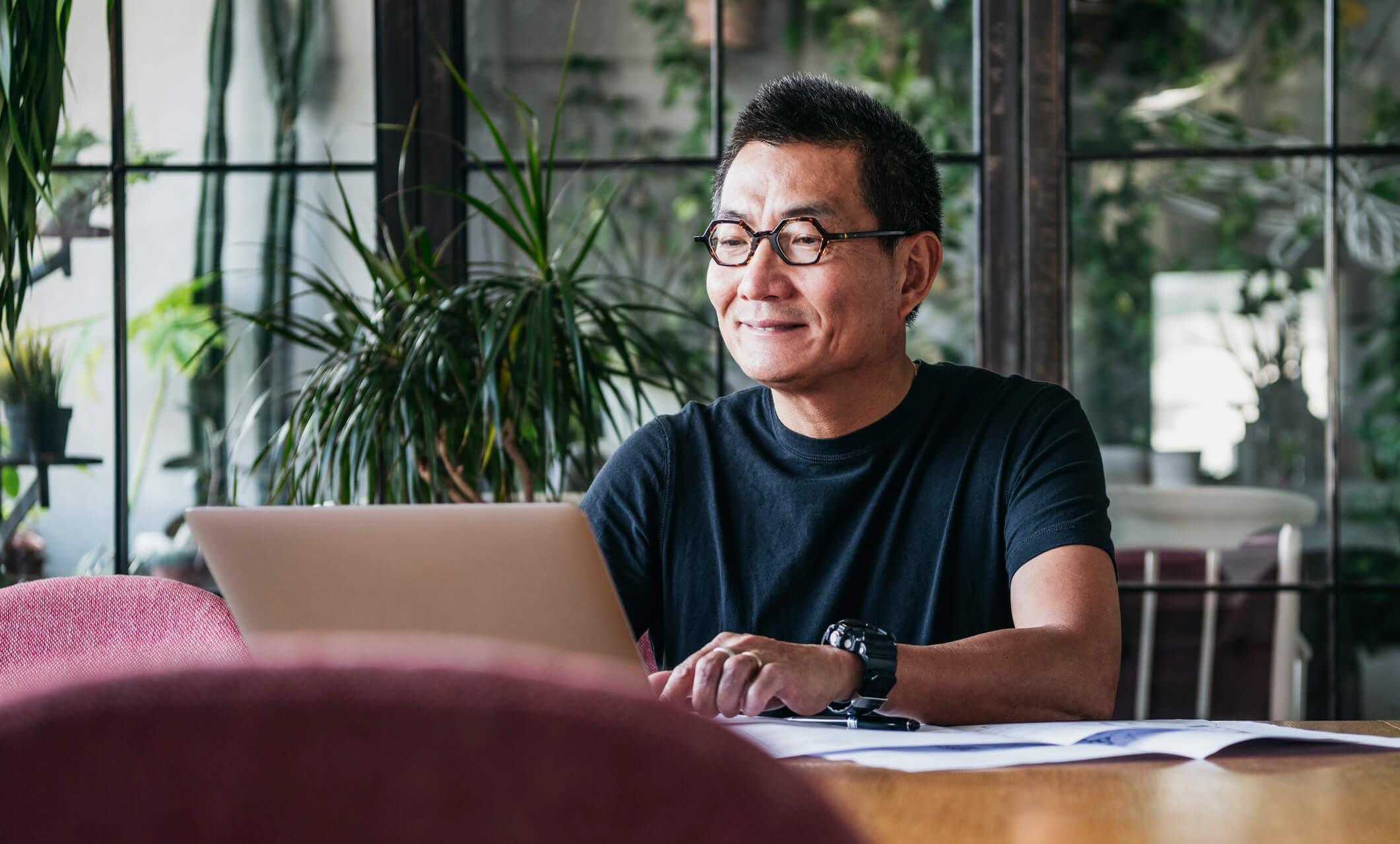 LESSONS
Learn at your own pace.
Access hours of exclusive video content from your mobile device, desktop, or the comfort of your own home. Plus, when you sign up you also receive lifetime access to our extensive library of course materials so you can refer back to them again and again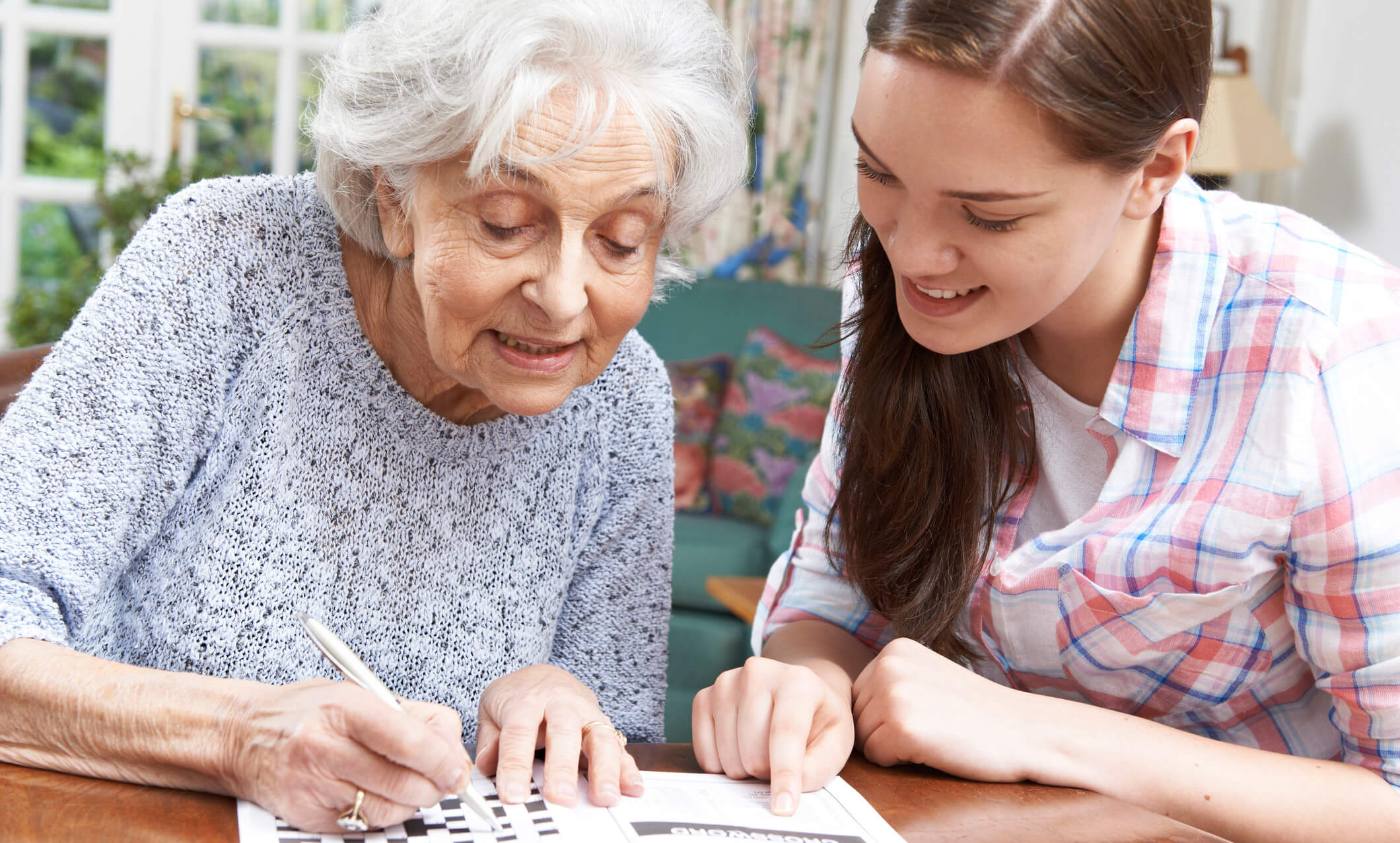 APPLIED LEARNING
Put it to good use.
Our courses are filled with practical knowledge, tools, and tips that can be easily applied to your everyday life. With evidence-based resources and helpful insights from qualified instructors, you'll learn how having a better memory can positively impact every area or your life.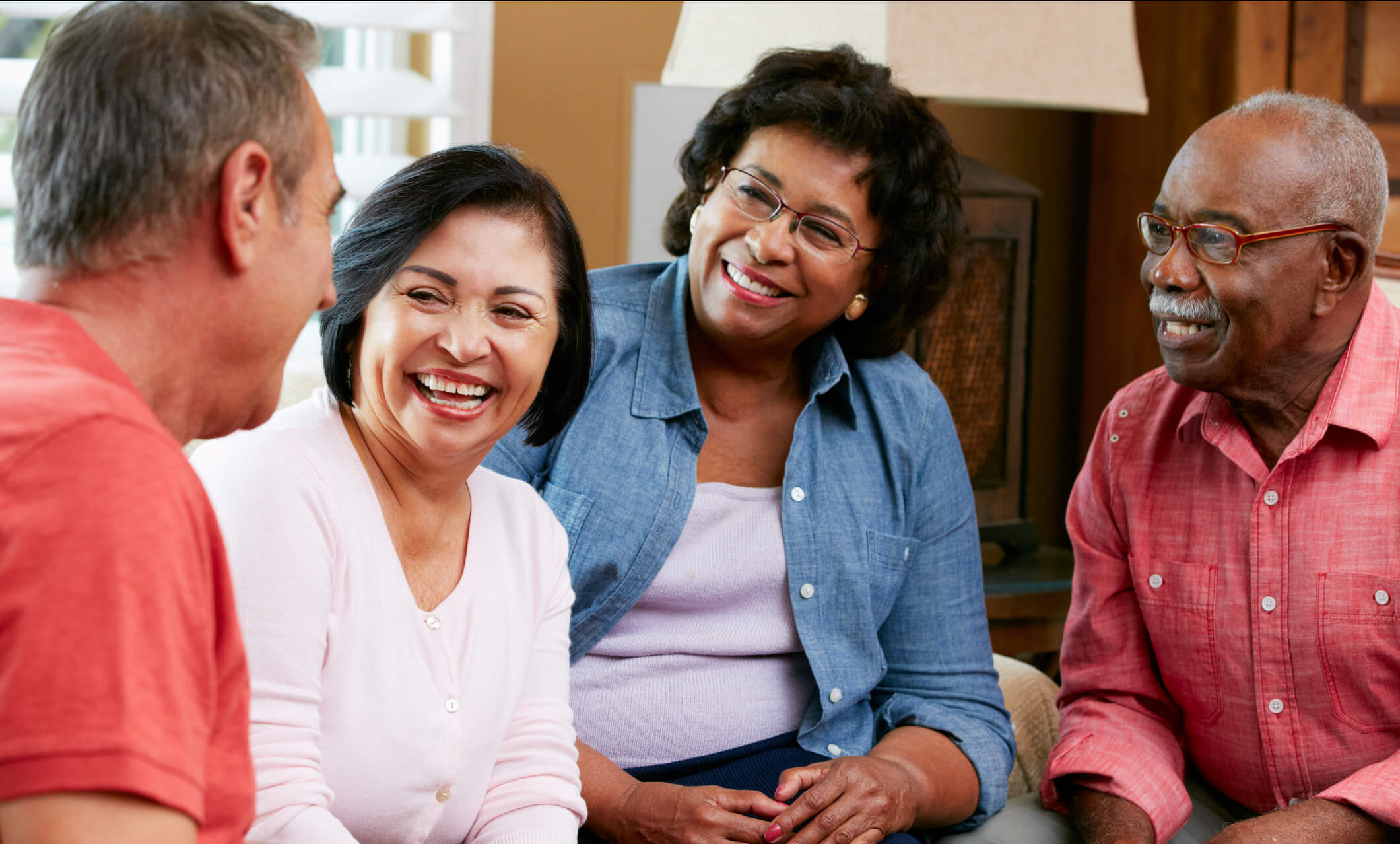 COMMUNITY
Engage and connect.
Interactive online discussion boards allow you to interact and engage with an entire community of like-minded brain health enthusiasts. This is a place where you can post questions, leave comments, celebrate successes, share your challenges, and discuss what's top of mind with instructors and fellow students.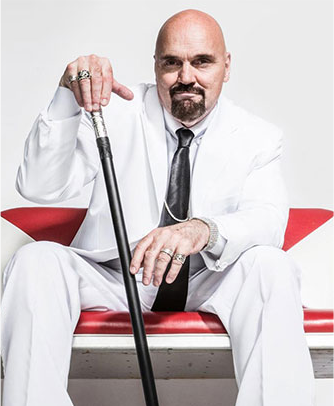 JIM KAROL
Jim has gone from a steelworker in Allentown, PA to becoming one of the most extraordinary MINDS in the world! He is like "Rocky Balboa" meets "Rainman." Jim is a genuine "marvel of the mind" and one of the world's true mentalists. Jim has been seen by millions of people from his appearances on the Tonight Show, the Ellen Show, the Today Show, Howard Stern and numerous other television and news programs. In 2007, Jim was featured as one of the world's top ten mentalist's, in a weekly live show on NBC called "Phenomenon." Jim has held three Guinness World Records, among other accolades. What sets Jim apart from other mentalists in the world is that most of his mental abilities are ABSOLUTELY REAL!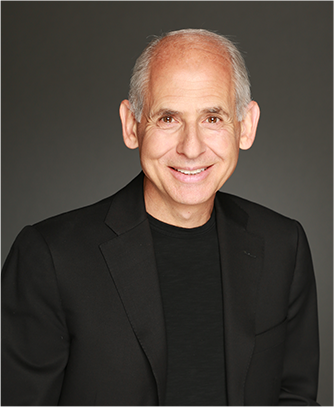 DANIEL G. AMEN, MD
Daniel G. Amen, MD, is a double-board certified child and adult psychiatrist, brain imaging specialist, and the medical director of Amen Clinics. As a 10x New York Times bestselling author & world-renowned neuroscientist, Daniel Amen, MD, has pioneered the use of brain imaging in clinical psychiatric practice. Dr. Amen's research team has published more than 70 scientific articles including the world's largest brain imaging and rehabilitation study on professional football players. His research has not only demonstrated high levels of brain damage in players, but also the possibility of significant recovery. His team also published the world's largest functional brain imaging study on how the brain ages with over 62,000 SPECT scans.
Build a Better Memory and Fight Memory Loss
7 Lessons
Lifetime access to video training lessons available on desktop and mobile devices.
Renowned Experts
Exclusive training from double board-certified psychiatrist, Daniel G. Amen, MD, and leading mentalist, Jim Karol.
Community Support
24/7 access to community discussion boards where course members can share experiences and offer support.
Frequently Asked Questions
What is the All-Access Pass?
The All-Access Pass gives you access to all the courses offered in Amen University.
Amen University is an online learning experience that offers access to content produced by Daniel G. Amen, MD and carefully selected experts to bring you information centered around brain health and wellness.
How do I take and access my course?
Follow these steps to access your courses: 1) After logging into your BrainMD account, go to the My Account tab. 2) Click where it says My Courses. 3) Click on "Go to Course" and select which course you'd like to start taking. Oh, and 4) Happy learning! Amen University courses are entirely on-demand, which means that you can enroll in the courses that interest you and learn at your own pace. You can begin the course whenever you like, and there are no deadlines to complete it. Each course includes pre-recorded video lessons, course worksheets and community activities. The videos are viewable at any time, and they can be paused, fast-forwarded, and re-watched as many times as you'd like. In addition, many students utilize the class discussions below each video to share their thoughts, upload their performances, and provide feedback on others' work.
Can I access my course on mobile devices
Amen University courses can be accessed from several different devices and platforms, including a desktop / laptop, iPad and tablet devices. The courses are also mobile friendly and can be viewed on your smartphone browser.
How long do I have to complete my course?
As noted above, there are no deadlines to begin or complete the course. Even after you complete the course, you will continue to have access to it, provided that your account's in good standing.
What happens after I finish the course?
You can review the course materials at any time. You can also interact with the community of other students to encourage each other along your way to health and wellness.
Unlock Every Class with the All-Access Pass
LEARNING DOESN'T HAVE TO STOP WITH JUST ONE CLASS.

GET LIFETIME ACCESS

TO ALL AMEN UNIVERSITY HAS TO OFFER.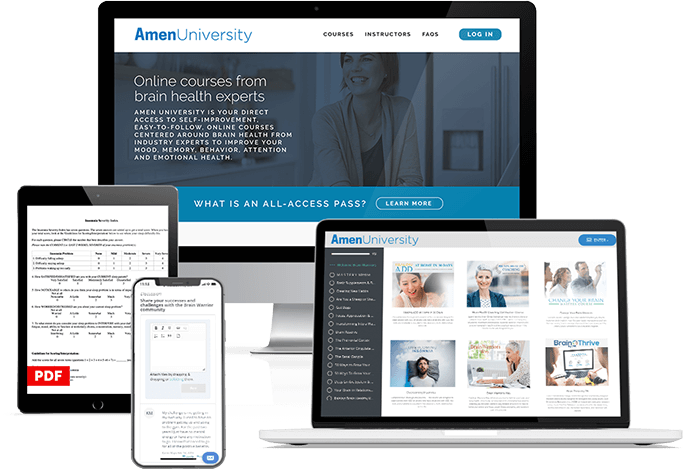 ALL-ACCESS
Best Value Offer
$495
Disclaimer: The Brain Health Coaching Certification Course and the accredited version of Brain Thrive by 25 are exempt from this offer.

If for any reason you decide you want a refund, simply
contact us
within 30 days of signing up and we will promptly refund 100% of your money, no questions asked.