GET BETTER SLEEP FOR THE REST OF YOUR LIFE
The Overcoming Insomnia Course will improve your health, optimize your brain, and teach you evidence-based sleep strategies to maintain better sleep hygiene for the rest of your life.
WHAT YOU GET:
21 exclusive evidence-based lessons ($1,259 Value)
A comprehensive sleep evaluation + easy to implement protocol for better sleep ($59 Value)
Cognitive behavioral strategies & recommended supplements for overcoming insomnia ($25 Value)
Sleep Assessment Tool ($19 Value)
Insomnia Severity Index Scoring Sheet ($19 Value)
Dysfunctional Beliefs About Sleep ($19 Value)
Sleep Diary ($12 Value)
Cognitions Chart ($12 Value)
Sleep Needs Questionnaire ($12 Value)
Who is this class for ?
THIS CLASS IS PERFECT FOR YOU IF:
You have difficulty turning your brain off at night and wake up feeling restless

You have trouble falling asleep and/or staying asleep

You struggle with common sleep disorders and/or experience anxiety, depression, weight issues, chronic pain, hyperarousal, and/or other health issues exacerbated by poor sleep

You are looking for easy to implement evidence-based sleep strategies that work

You are tired of experiencing irregular sleep patterns that disrupt your life
By enrolling in this class, you'll gain imperative knowledge to
Understand the essentials of proper sleep stages for your brain

Identify possible contributing factors to insomnia and sleep issues

Practice evidence-based sleep strategies
Implement cognitive behavioral therapy for insomnia

Maintain better sleep hygiene for the rest of your life
1
Becoming a Sleep Spartan
Dr. Creado sets the foundation of what good sleep actually means and how adequate and/or poor sleep affects your health and well-being.
Learn why we sleep, the four different stages of sleep, and the circadian and homeostatic drives of sleep.
3
The Dangers of Poor Sleep
10 ways to measure poor sleep and the devastation it could foster.
Learn about the different types of insomnia, sleep disruptions and their consequences if left untreated.
Sleep apnea, restless leg syndrome, circadian rhythm sleep disorders that may lead to insomnia.
6
Sleep Evaluation for Insomnia
Start taking action by using Dr. Creado's methodologies with his Sleep Assessment guidelines to begin measuring the health of your sleep.
7
Implementing Sleep Strategies
You can't improve what you don't measure. Set goals to improve your sleep with these easy milestones.
8
Cognitive Behavioral Therapy for Insomnia
The basics of CBT-Insomnia its predisposing factors, precipitating events, perpetuating mechanisms, and avoidance behaviors.
9
Substances that Disrupt Sleep
Commonly used substances that can negatively impact your sleep.
Learn what good sleep habits are and how to put them into action.
11
Natural Supplements for Insomnia
Dr. Creado discusses the different natural supplements you can take to positively impact your ability to sleep.
Cognitions and how they impact your sleep and how to manage them.
Excessive wakefulness of the brain and how different factors may mask your sleepiness.
14
Cognitive Behavior Strategies
In this lesson, we discuss common behavioral components of CBT for insomnia, adherence issues and what to do about them.
15
Sleep Restriction Therapy
This multi-step process is used to reduce wakefulness after sleep onset to increase your quality of rest.
16
Sleep Problems and Depression
Sleep disruptions are very common with people who suffer from depression. Learn how to manage your depression to improve your sleep.
17
Sleep Problems and Chronic Pain
Any number of factors causing pain can disrupt your life. Discover what you can do to help manage these discomforts and optimize your sleep.
18
Motivational Enhancement
The psychological concept that helps people with high anxiety surrounding sleep or people who suffer from high sleep effort.
19
Maintaining Your Gains
The importance of adhering to the lessons learned and being consistent with your new learned behaviors.
Dr. Creado discusses the most frequently asked questions surrounding sleep that he has addressed with his patients, in his research, and in this course.
Dr. Creado gives you an entire overview of the course's main takeaways and summarizes how you can make your battle plan to improve your sleep hygiene.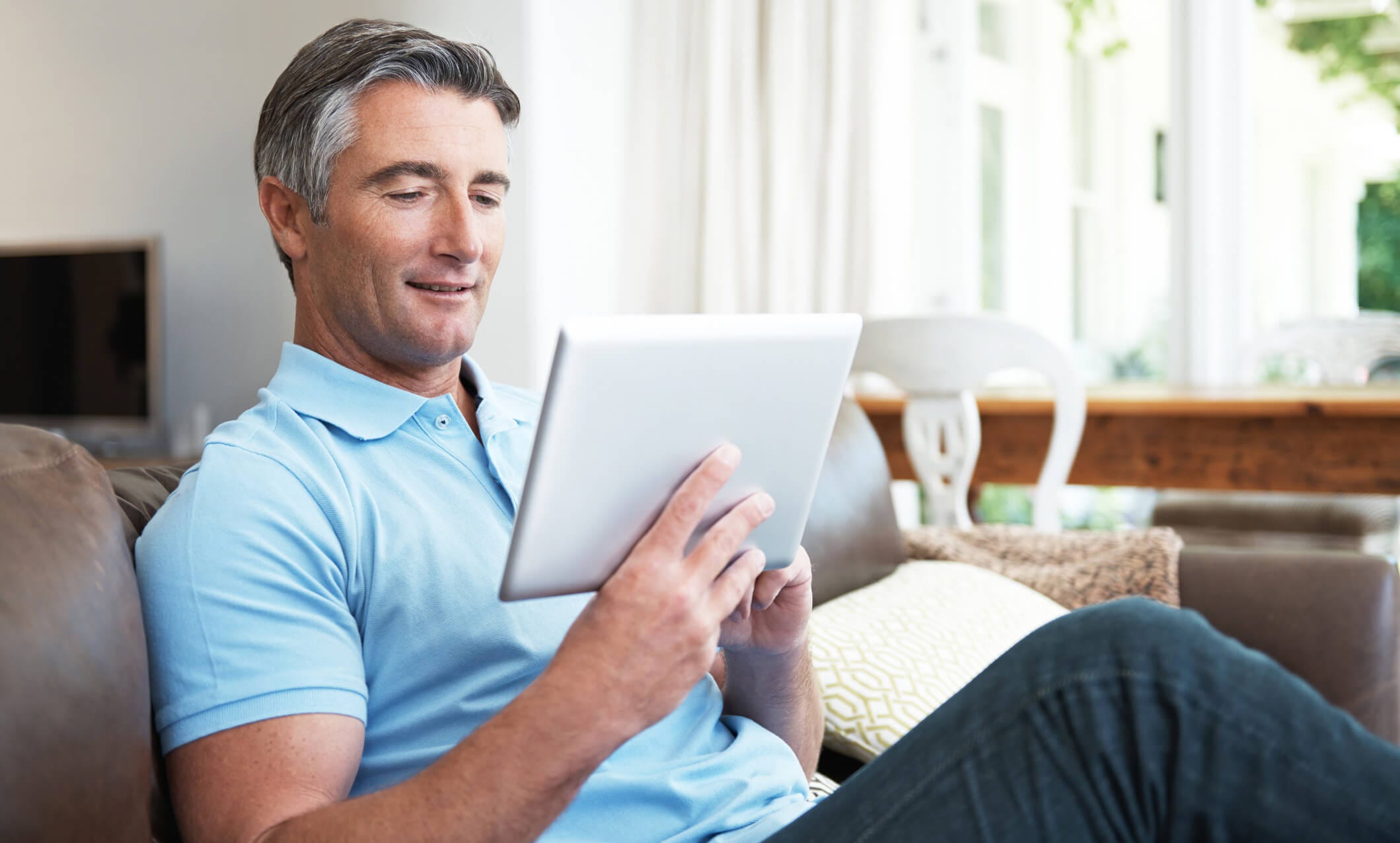 LESSONS
Learn at your own pace.
Access hours of exclusive video content from your mobile device, desktop, or the comfort of your own home. Plus, when you sign up you also receive lifetime access to our extensive library of course materials so you can refer back to them again and again.
APPLIED LEARNING
Knowledge without action is futile.
That's why all our courses are filled with practical knowledge, tools, and tips that can be easily applied to your everyday life. With evidence-based resources and recommendations from your qualified instructor, you'll learn optimal sleep habits to improve your brain, body, and mind.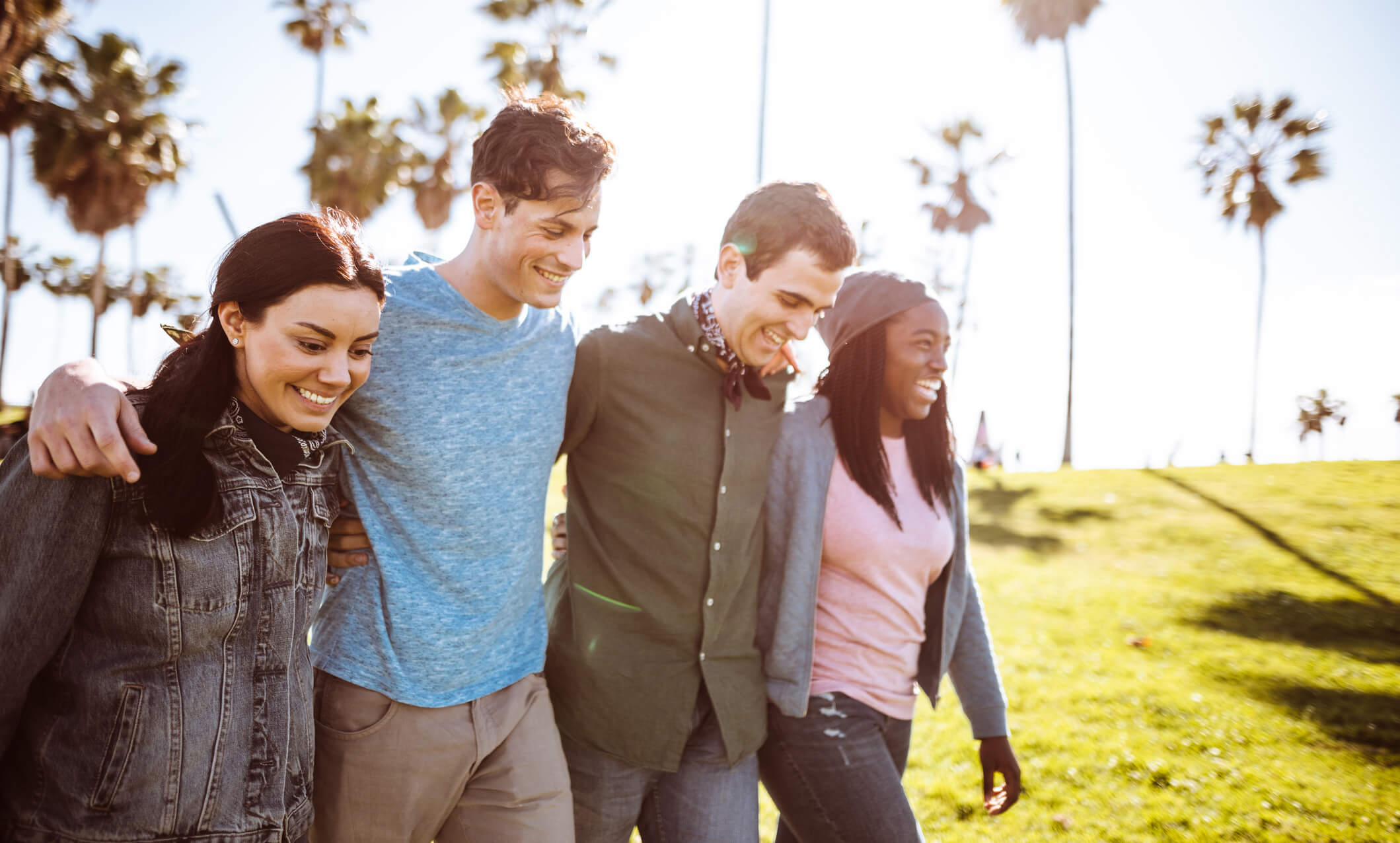 COMMUNITY
Engage and connect.
Interactive online discussion boards allow you to interact and engage with an entire community of brain health enthusiasts. This is a place where you can post questions, leave comments, celebrate successes, share your challenges, and discuss what's top of mind with instructors and fellow students.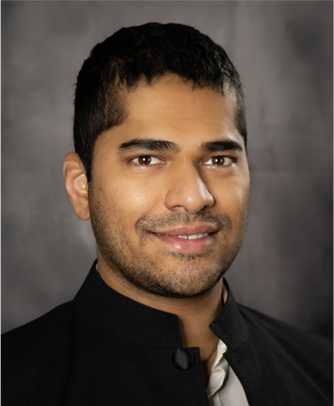 SHANE CREADO, MD
Dr. Shane Creado is a board-certified psychiatrist and sleep medicine physician. He earned an undergraduate degree in physical therapy, and went on to attain an MD, graduating at the top of his class, and received the gold medal for obtaining Honors in every subject in medical school. He completed his psychiatric residency and sleep medicine fellowship at the University of Wisconsin where he was awarded the graduating resident award for academic achievement. He is also a sports psychiatrist, and is on the Board of Directors of the International Society for Sports Psychiatry, as its Chairman of Memberships. Additionally, he has clinical experience with the veterans population, college mental health, exercise prescription and mental health, co-morbid psychiatric and sleep problems, CBT-Insomnia, alcohol recovery groups, MBSR (Mindfulness Based Stress Reduction), administrative psychiatry, health care policy, cultural psychiatry, couples therapy, and regressive hypnosis.
No more restless nights. Improve your health & optimize your brain for sustained, quality sleep.
21 Lessons
Exclusive content taught by board-certified psychiatrist and sleep medicine physician Shane Creado, MD.
Exclusive Community
Online discussion boards with other course members where you can celebrate your successes and share your challenges.
ANYTIME, ANYWHERE
Learn at your own pace on mobile or desktop.
Frequently Asked Questions
What is the all access pass?
All-Access Pass gives you access to all of the courses offered in Amen University.
Amen University is an online learning experience that offers access to content produced by Daniel G. Amen, MD and carefully selected experts to bring you information centered around brain health and wellness.
How do I take and access my course?
Follow these steps to access your courses: 1) After logging into your BrainMD account, go to the My Account tab. 2) Click where it says My Courses. 3) Click on "Go to Course" and select which course you'd like to start taking. Oh, and 4) Happy learning! Amen University courses are entirely on-demand, which means that you can enroll in the courses that interest you and learn at your own pace. You can begin the course whenever you like, and there are no deadlines to complete it. Each course includes pre-recorded video lessons, course worksheets and community activities. The videos are viewable at any time, and they can be paused, fast-forwarded, and re-watched as many times as you'd like. In addition, many students utilize the class discussions below each video to share their thoughts, upload their performances, and provide feedback on others' work.
Can I access my course on mobile devices
Amen University courses can be accessed from several different devices and platforms, including a desktop / laptop, iPad and tablet devices. The courses are also mobile friendly and can be viewed on your smartphone browser.
How long do I have to complete my course?
As noted above, there are no deadlines to begin or complete the course. Even after you complete the course, you will continue to have access to it, provided that your account's in good standing.
What happens after I finish the course?
You can review the course materials at any time. You can also interact with the community of other students to encourage each other along your way to health and wellness.
Unlock Every Class with the All-Access Pass
LEARNING DOESN'T HAVE TO STOP WITH JUST ONE CLASS.

GET LIFETIME ACCESS

TO ALL AMEN UNIVERSITY HAS TO OFFER.
ALL-ACCESS
Best Value Offer
$495
Disclaimer: The Brain Health Coaching Certification Course and the accredited version of Brain Thrive by 25 are exempt from this offer.
If for any reason you decide you want a refund, simply
contact us
within 30 days of signing up and we will promptly refund 100% of your money, no questions asked.