6 Ways to Get Your Health Back
There's just something about a new season that evokes the desire to make changes. It's a time when many focus on fresh starts with the new school year, new clothes, new routines, and new goals.
While we're quick to start new things, why do we tend to overlook our health?
Now is the perfect time to do some internal resetting – it's a great opportunity to check-in and see if there are any bad habits we've developed over the last few months.
As you clean out your closets and dresser drawers, why not clean up your health habits too? Here are 6 tips to help you get back on track with your health this season.
6 Tips to Get Back on Track with Your Health
 1. Purge Your Pantry
If you eat the standard American diet, your kitchen cabinets, refrigerator, and freezer contain foods that are terrible for your health and your weight. The best thing you can do for yourself and your family is to do a clean sweep of your entire kitchen and get rid of all the foods that sabotage your health.
Doing so makes it easier for you to make conscious eating decisions, or better decisions even when they're not so conscious. It helps prevent impulsive, mindless snacking as you change your eating patterns. When you purge your pantry, you've only had to make one healthy decision—not to have unhealthy foods in your house—rather than having the discipline to make dozens of decisions throughout the day to avoid foods that are sitting right there in your kitchen. Once the bad food is gone, stock your pantry with brain-healthy choices.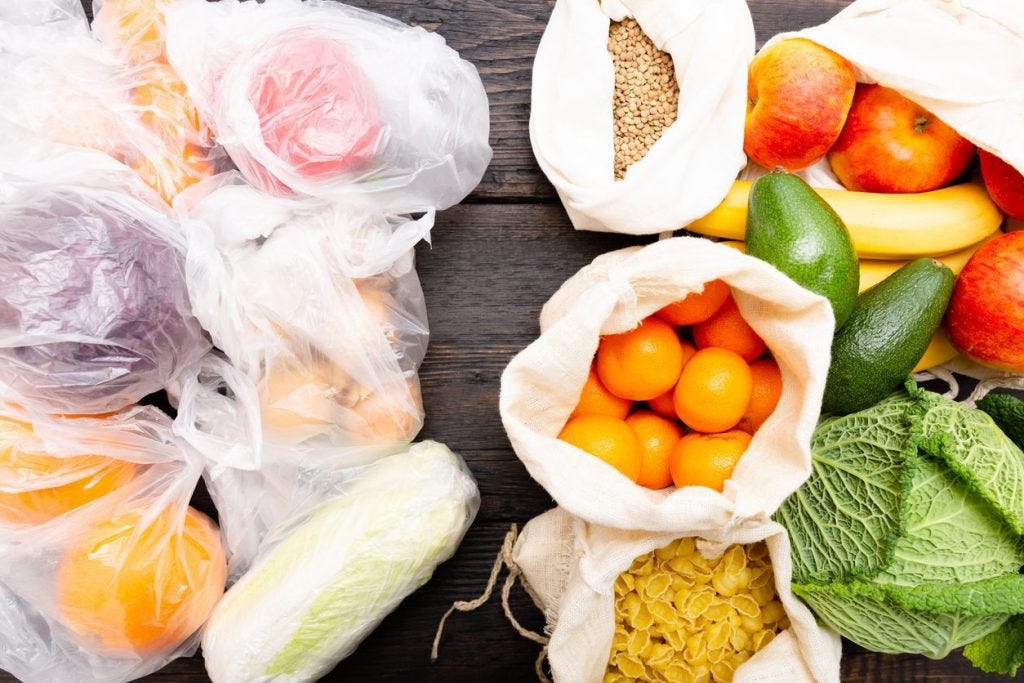 2. Switch Up Your Produce
Did you spend the winter eating apples, bananas, and root vegetables? Is the monotony making it hard to stick to? It is the perfect time to switch things up and reinvigorate your love for fruits and veggies with some variety. Fresh fruits and vegetables abound in spring or summer. Head to your local farmer's market or grocery store and try asparagus, mushrooms, apricots, or berries. Never tried a steamed artichoke? Or stir-fried snow peas? Maybe you've had green beans, but what about haricots verts (French green beans)? Try some sweet cherries or a nectarine as a treat after dinner. Now you can eat from an expanded spring-inspired rainbow.
 3. Venture Outside
If you've spent much of the winter on the treadmill or in the gym, it is time to go outside. Research shows that exercising outdoors comes with a variety of health advantages over working out inside including improved energy levels and decreased stress and anger. Another study found that being outdoors has an overall positive effect on vitality – your sense of enthusiasm, aliveness, and energy.
 4. Let The Sunshine In
Our vitamin D status tends to take a dip in the winter months, due to lack of sun exposure. Your body gets vitamin D in two ways: via sunlight (the sun's ultraviolet rays must hit your skin in order for your body to manufacture vitamin D) and from your diet. There are a small number of foods, such as fish, eggs, and some mushrooms that can provide vitamin D. Another option is to incorporate a Vitamin D supplement to ensure you're getting to levels you need.
Unfortunately, many Americans—even those who eat a good diet—are vitamin D deficient. And there is research linking vitamin D deficiency to over 200 diseases.
 5. Declutter Your Mind
It is easy in today's fast-paced world to harbor negative emotions, like anger, resentment, sadness, and jealousy. But these emotions are detrimental to your health and peace of mind. What you may not realize is that these emotions begin with your thoughts.
This season, make a conscious effort to challenge the automatic negative thoughts that steal your happiness. Stress levels are dramatically decreased for those who learn to control their thoughts, rather than letting their thoughts control them. You might even want to look into the benefits of hypnosis for your brain.
 6. Fill Your Mind With Good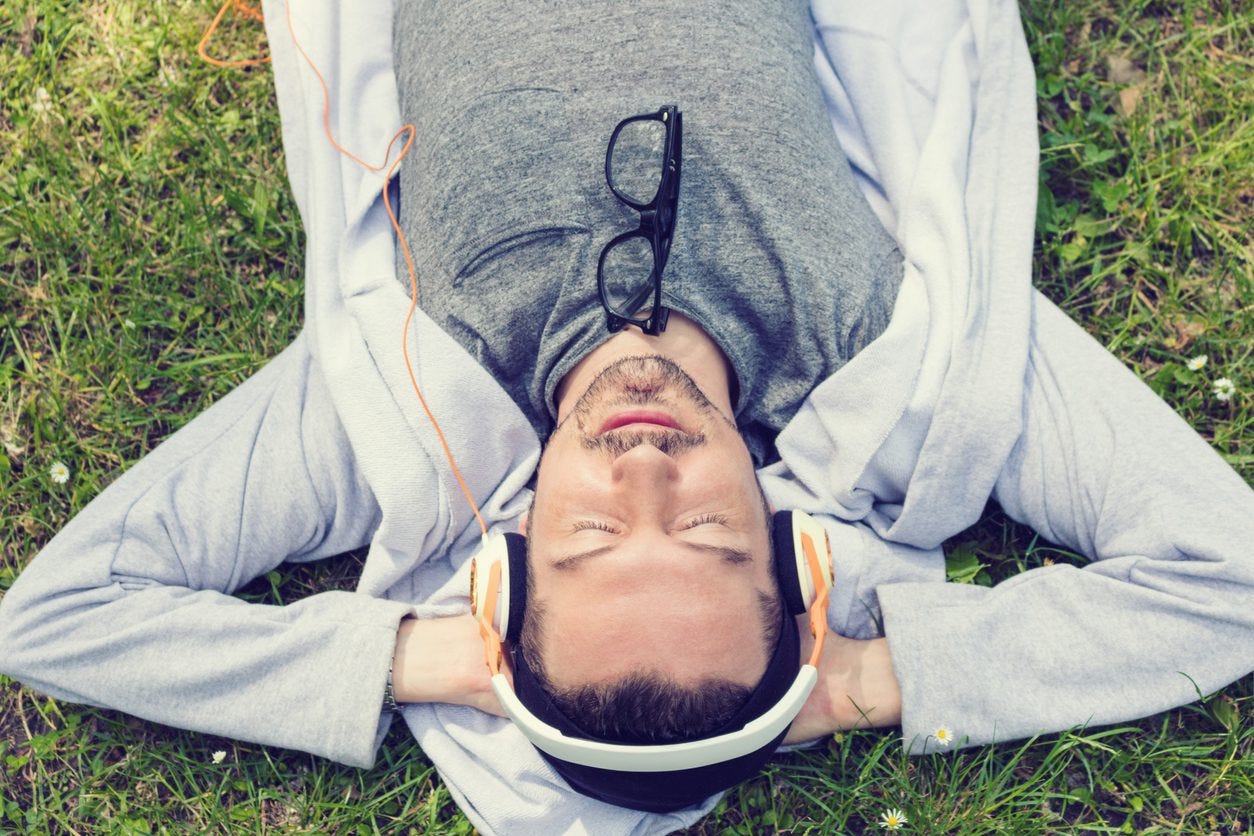 Not only is important to clear your head from stressful thoughts, but it's also equally as important to challenge your brain on a daily basis. New learning and mental exercises themselves will help keep your brain sharp, but learning about ways to improve your brain is like the sugar-free icing on the fat-free cake! Try listening to a new podcast that will encourage mental engagement and provide you with diverse information and strategies to better your brain. We, not surprisingly, recommend The Brain Warrior's Way Podcast. Some of our guests have great podcasts as well; consider Dave Asprey's Bulletproof Radio and Pedram Shoji's The Urban Monk Podcast.
As you check off your growing to-do list, don't forget to make yourself, and especially your brain, a priority as well!
What Listeners Are Saying About The Brain Warrior's Way Podcast:
"A Wealth of Knowledge by Strixbee – Each podcast focuses on one specific topic. While discussing it Dr. Amen brings all his years of experience in the field to bear. So not only are the podcast's topics highly relevant but even the little things Dr. Amen mentions in passing are eye-opening."

Latest posts by BrainMD Life
(see all)