4 Healthy Swaps For Your Favorite Winter Treats
On those cold winter days when you crave a cup of hot chocolate or a sweet treat but you don't want all the sugar, we've got four healthy alternative recipes for you to try!
Swap out those sugary desserts for these delicious, guilt-free treat alternatives! These healthy treat recipes are simple with minimal ingredients needed to make healthy swaps during the winter, or any time of the year.
4 Healthy-Alternative Recipes of Your Favorite Winter Treats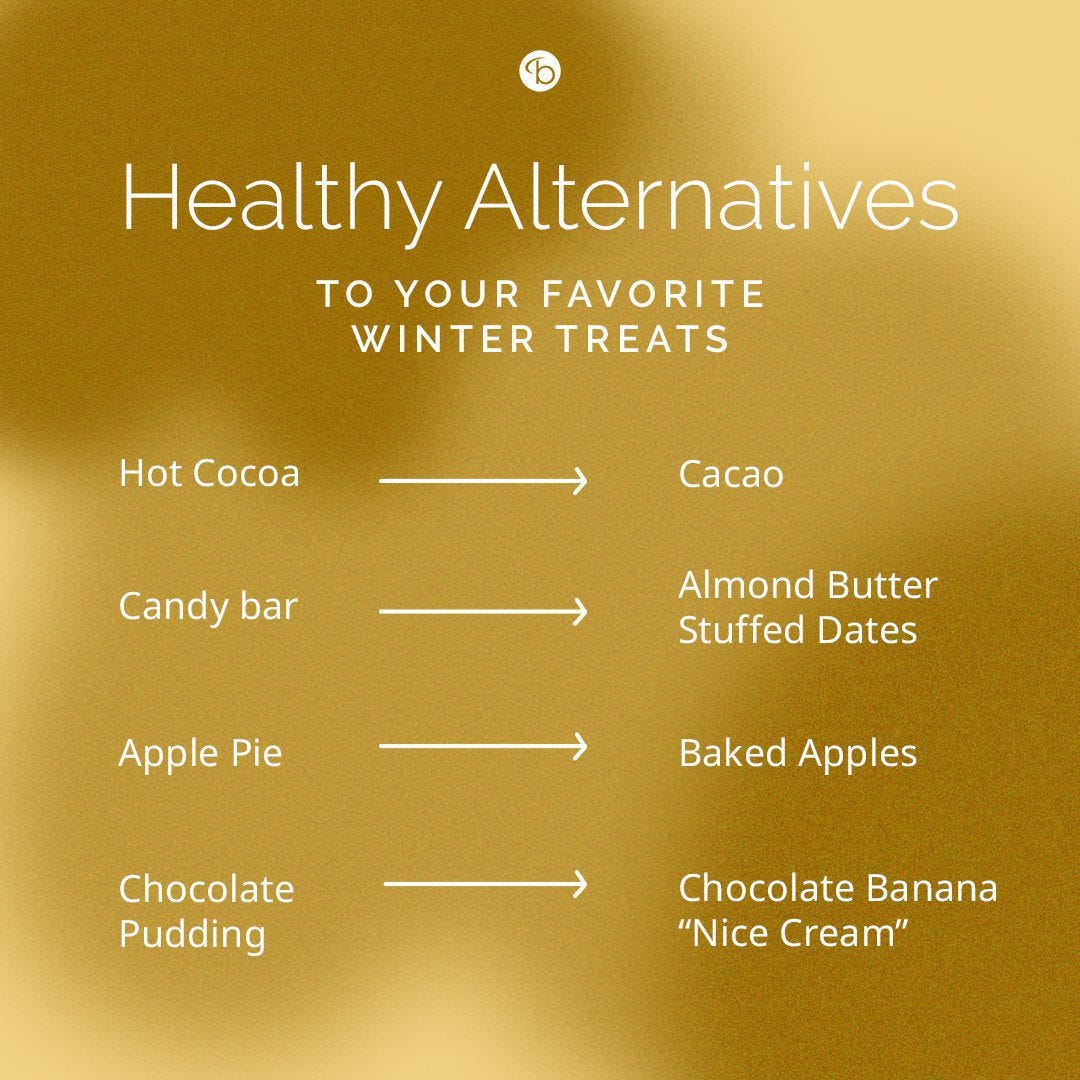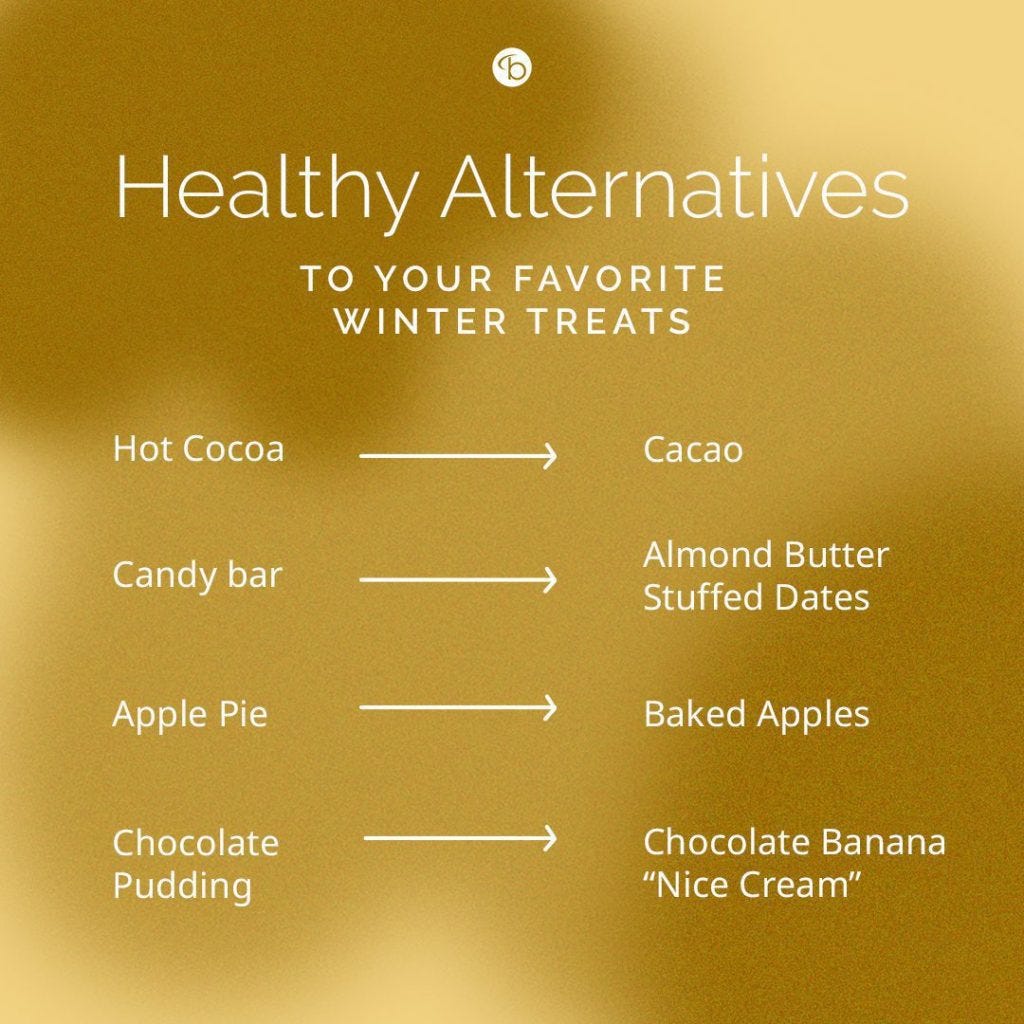 Hot Chocolate Using Cacao Powder Recipe
14 ounces non-dairy milk
1 tbsp raw, organic cacao powder
1 tbsp sweetener (maple syrup, coconut sugar, honey, agave)
Instructions: Warm up your non-dairy milk in a pot on the stove. Add your cacao powder to the milk and whisk until blended. Add sweetener while stirring constantly. Stir until completely combined. Pour into a mug and add cinnamon, marshmallows, or peppermint stick. Enjoy!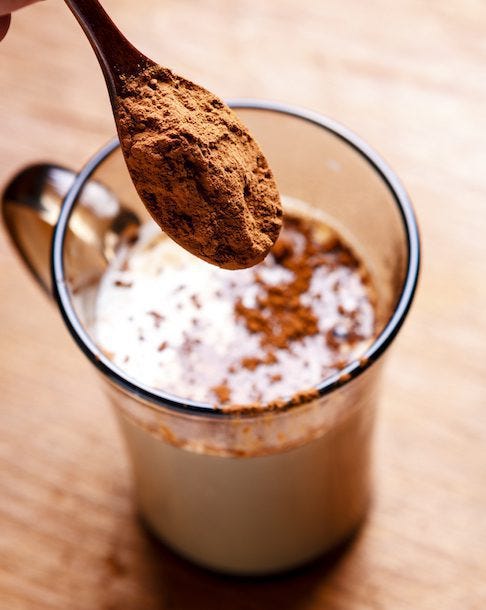 ---
Almond Butter Stuffed Date Recipe
8 Medjool Dates
4-6 Tbsp Almond Butter
Topping of your choice (sea salt, dark chocolate chunks, coconut)
Instructions: Cut medjool dates lengthwise and remove the pit. Take a spoon of almond butter and stuff inside the date. Top with whatever you'd like and try these delicious candy substitutes.
---
Baked Apple Dessert Recipe
4 large apples (Honeycrisp, Tart Green, your choice)
4 Tbsp of butter alternative (pressed avocado oil, ghee, coconut butter)
1/2 cup of coconut sugar or other brown sugar alternative
3/4 tsp cinnamon
Instructions: Preheat oven to 375 F. Wash and core apples leaving the base to hold the filling. Combine butter alternative, coconut sugar, and cinnamon and press into each core. Fill a 2 qt baking dish with 3/4 cup of water. Place apples in upright and bake for 1 hour.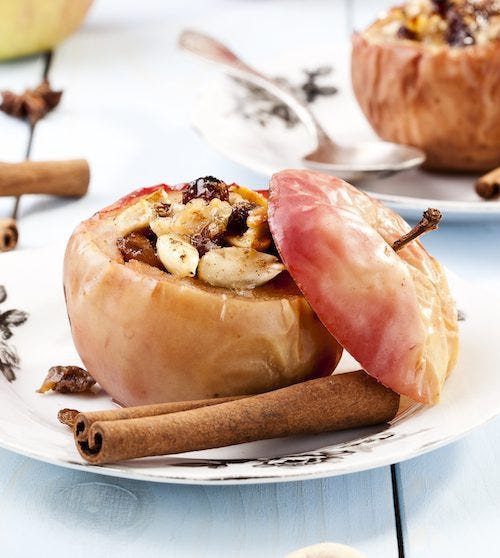 ---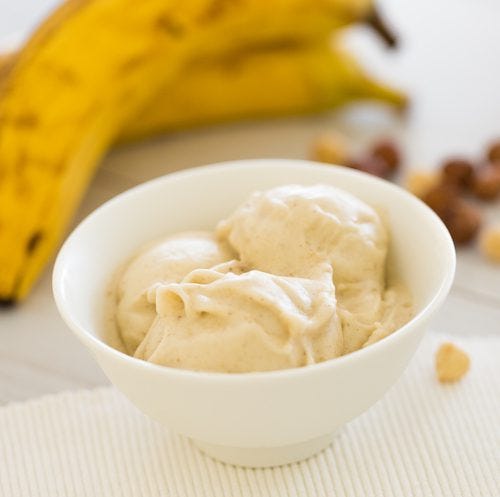 Banana Nice Cream Recipe
4 ripe bananas
Splash of non-dairy milk
Optional: Make it chocolate with a tbsp of cocoa
Peel and slice bananas. Spread out and freeze until solid.
Instructions: Add frozen bananas to blender or food processor. Blend until smooth, adding non-dairy milk as needed. Serve and enjoy!
Latest posts by Jenessa Beazer
(see all)