18 Healthy and Heartfelt Gift Ideas: Holiday Gift Guide 2019
BrainMD's Holiday Gift Guide 2019
It's the time of year when we purchase gifts for friends and loved ones. Perhaps you're one of those uber-planners who finished your holiday shopping months ago. Or, maybe you have no idea what to get your co-workers, significant other, or that impossible-to-shop-for relative.
Fear not! Here's the ultimate list of handy, healthy, and heartfelt holiday items sure to appeal to everyone in your family. We scoured the internet (as well as our online store) to bring you the best of the best gift ideas.
Happy, healthy gifting!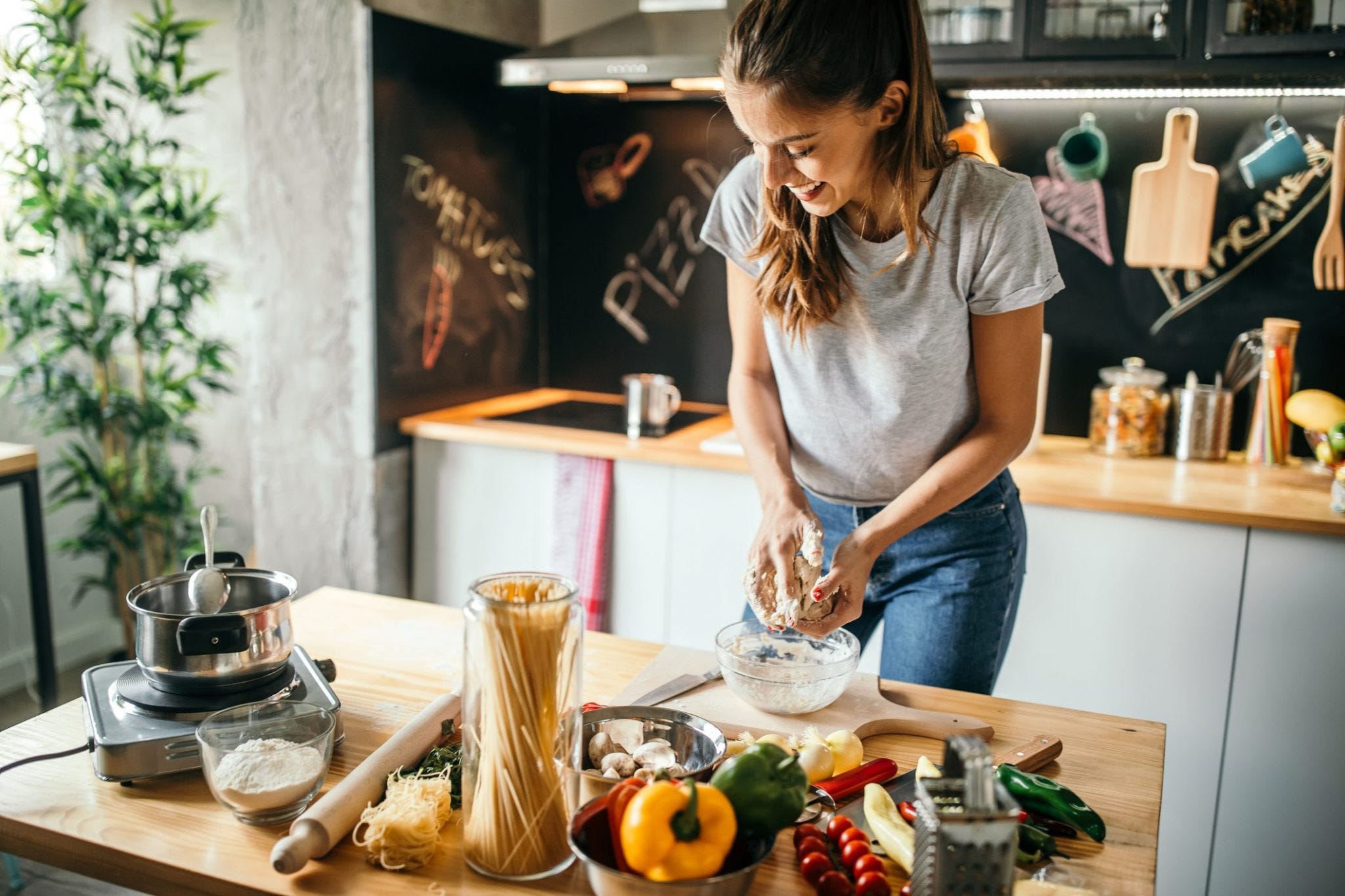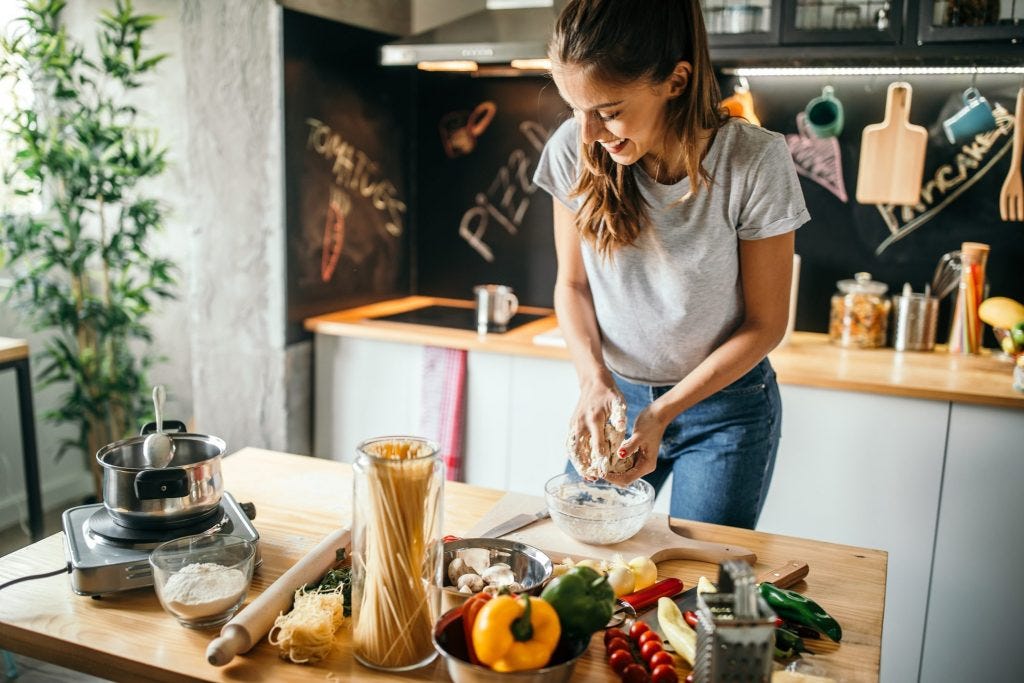 For The Foodie
We've cooked up some delectable gift options for your foodie friends and family.
 1. Brain In Love Chocolate
Packed with 9 grams of fiber, Brain In Love Chocolate bars are sugar-free, dairy-free, gluten-free, keto-friendly, and non-GMO. They're the perfect treat for the foodie in your life (this is a seasonal product, so grab a box while you can).
 2. Daily Harvest Subscription
Chef-crafted meals delivered straight to your door. Daily Harvest offers a variety of healthy meal or snack options guaranteed to please even the pickiest palate.
 3. High-Powered Blender
From healthy homemade soups and sauces to memory-boosting smoothies, a high-powered blender is an all-purpose addition to any kitchen.

For the Techie
The perfect presents for the go-to Geek Squad member of your family.
 1. Subscription to BrainFitLife
Like a personal trainer for your brain, the BrainFitLife app utilizes a unique algorithm to create a tailored training plan based on your brain type. Side effects of using this app include improved mood, memory, focus, motivation, and sleep.
 2. Blue Light Blocking Glasses
Blue light blocking glasses are comfortable, stylish and are the perfect low-tech gift for the screen-bound techie in your family.
 3. Focus & Energy
Focus & Energy combines clinical-grade nutraceuticals with powerful plant adaptogens to reduce fatigue, increase productivity, enhance focus, and boost energy. It's clean energy that promotes mental sharpness all day long!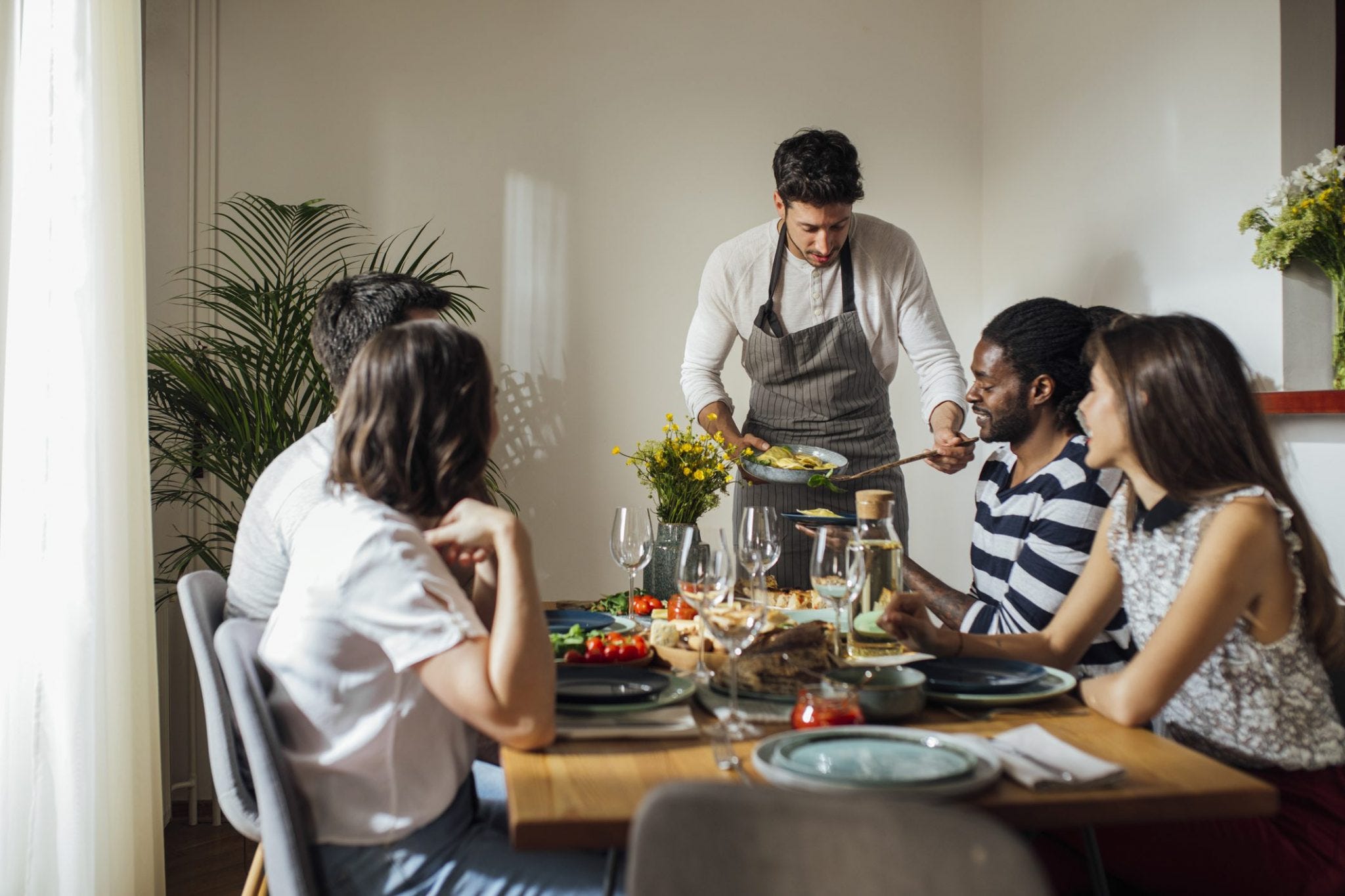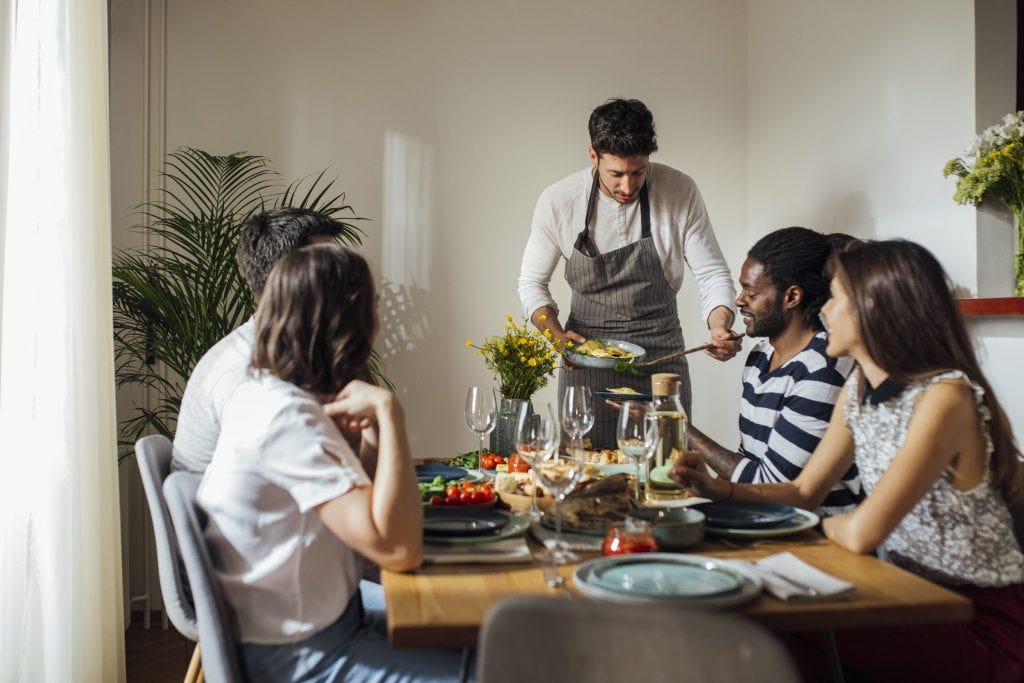 For The Hostess
Entertaining is an art form – especially when it comes to holiday parties. Our hostess gift picks can help make everyone's lives just a little bit better…and brighter.
 1. GABA Calming Support
During the hectic holiday season, you probably need a gentle reminder to relax more and stress less. Ease your mind naturally with GABA Calming Support.
 2. Thrive Market Membership
Healthy, organic, non-GMO, deeply discounted groceries that arrive right at your doorstep. Plus, when you purchase a membership, Thrive Market donates a membership to a family in need.
 3. The Brain Warrior's Way Cookbook
In The Brain Warrior's Way Cookbook, you'll find over 100 simple, healthy, and delicious recipes that can help to heal and optimize the brain.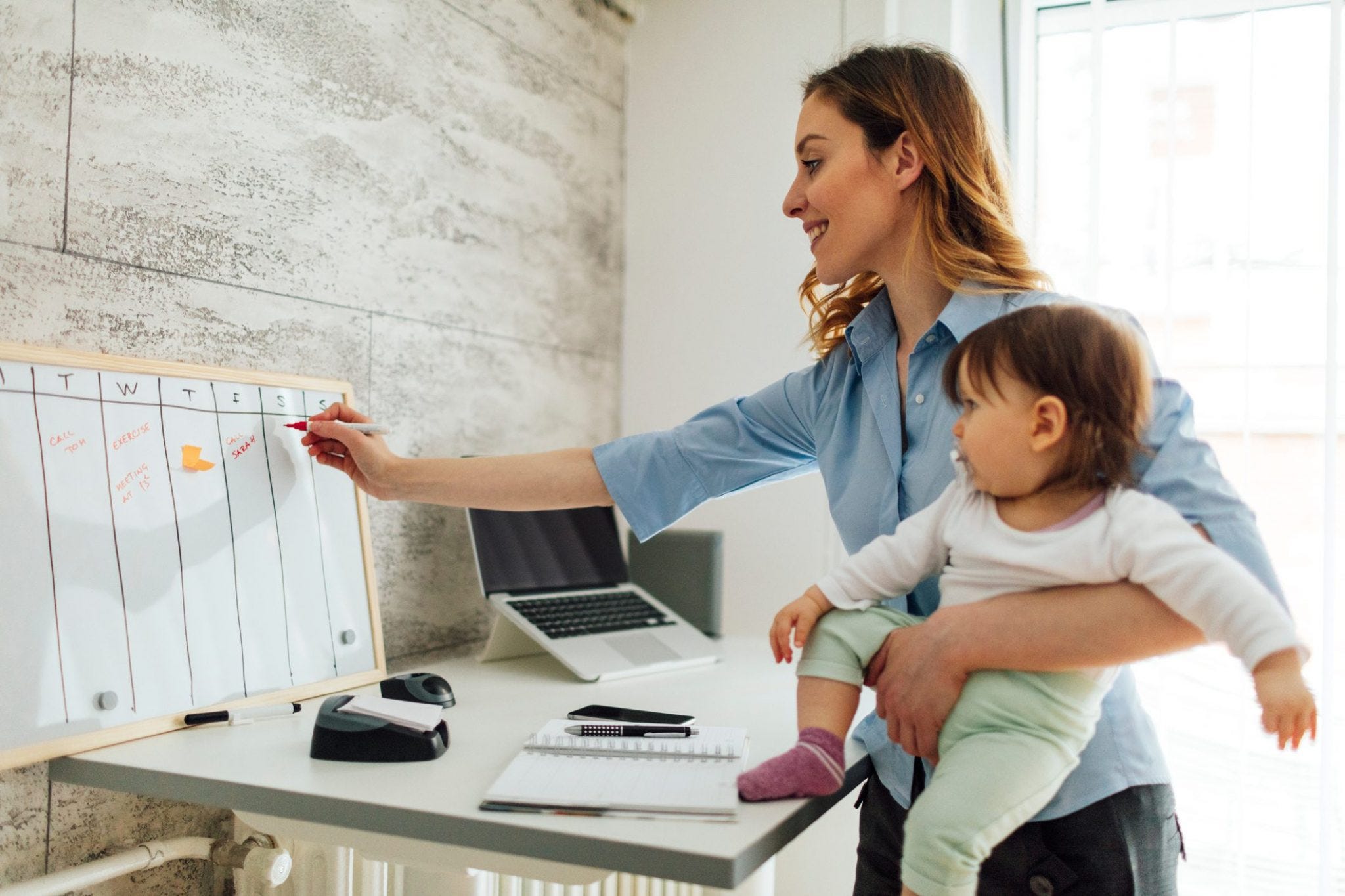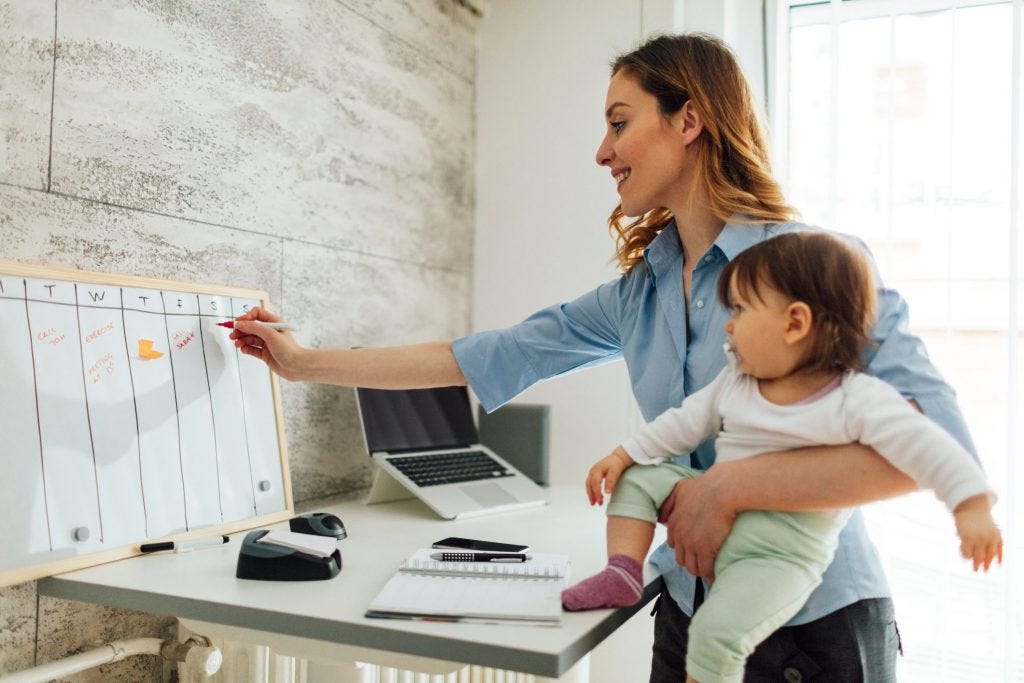 For The Go-Getter
What kind of gift can you buy someone who's always ten steps ahead? Something practical, proactive, and prodigious, of course.
 1. His and Hers Planners
Do you have a friend or co-worker who's always in planning mode? This year, get them something to help streamline their life: Rad & Happy Undated Planner (Hers) or the Demi Navy Weekly Planner (His).
 2. Everyday Stress Relief
Everyday Stress Relief replenishes your body's levels of nutrients that can be depleted during times of excessive stress. An absolute essential in today's fast-paced world.
 3. 23andMe DNA Test Kit
23andMe's easy Health + Ancestry Services is the perfect gift for those curious about their past and focused on their present and future wellness.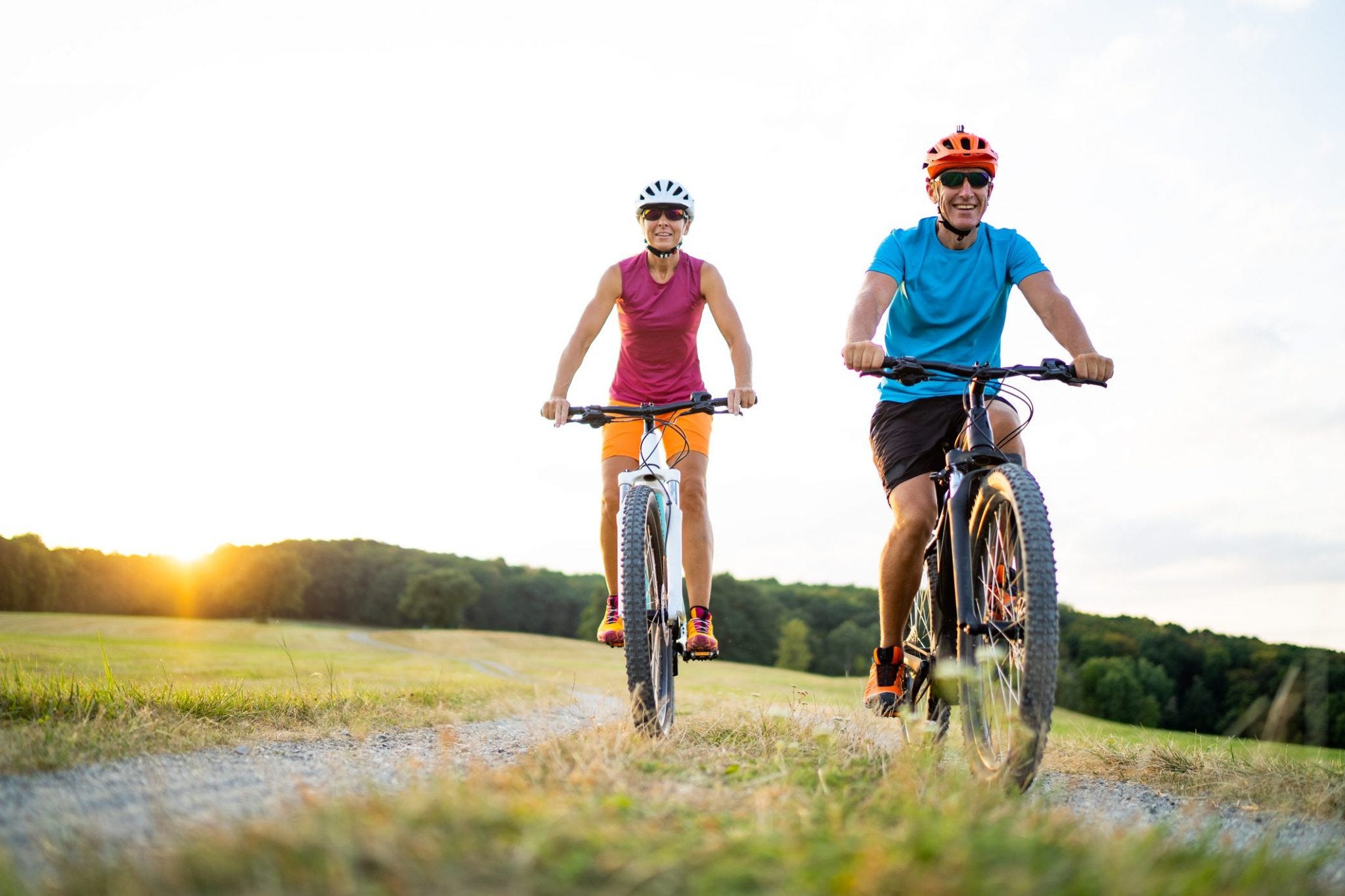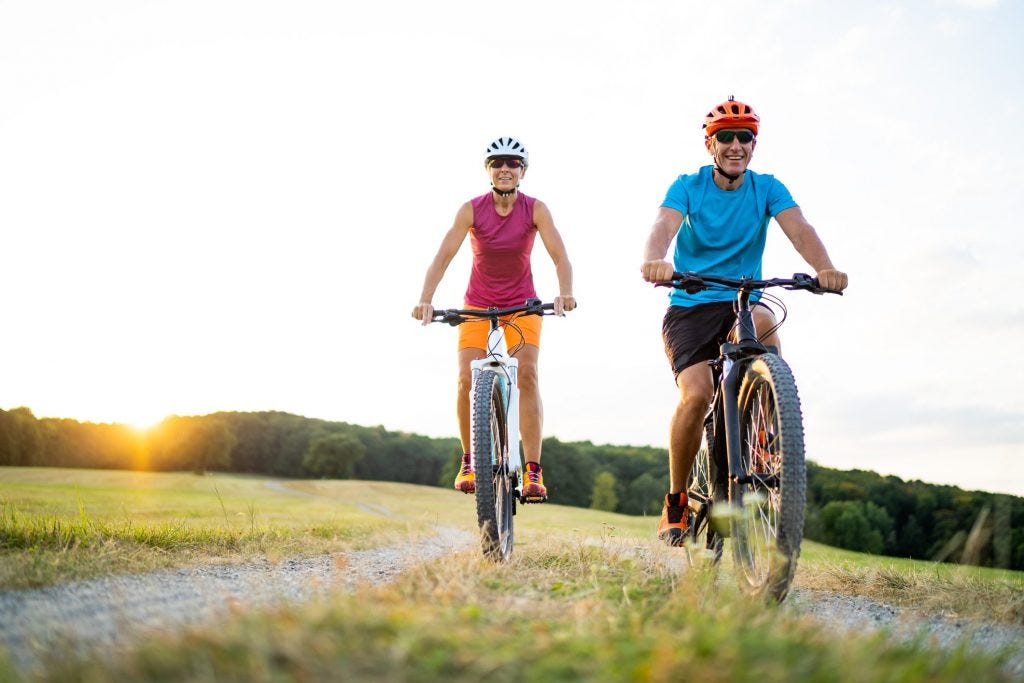 For The Wellness Warrior
Fitness enthusiasts everywhere will enjoy these fun and functional gifts.
 1. iWatch, Galaxy Watch, or FitBit
Give the gift of daily motivation and inspiration with our favorite fitness trackers, wearables and watches.
 2. OMNI Protein (Chocolate or Vanilla)
OMNI Protein (Chocolate or Vanilla) offers delicious and nutritious plant-based protein powder that supports mental focus, muscle energy, and exercise recovery.
 3. Class Pass Subscription
Cycling. Yoga. You name it. A Class Pass subscription gets you into the best local fitness classes for less. Your fitness friends will thank you!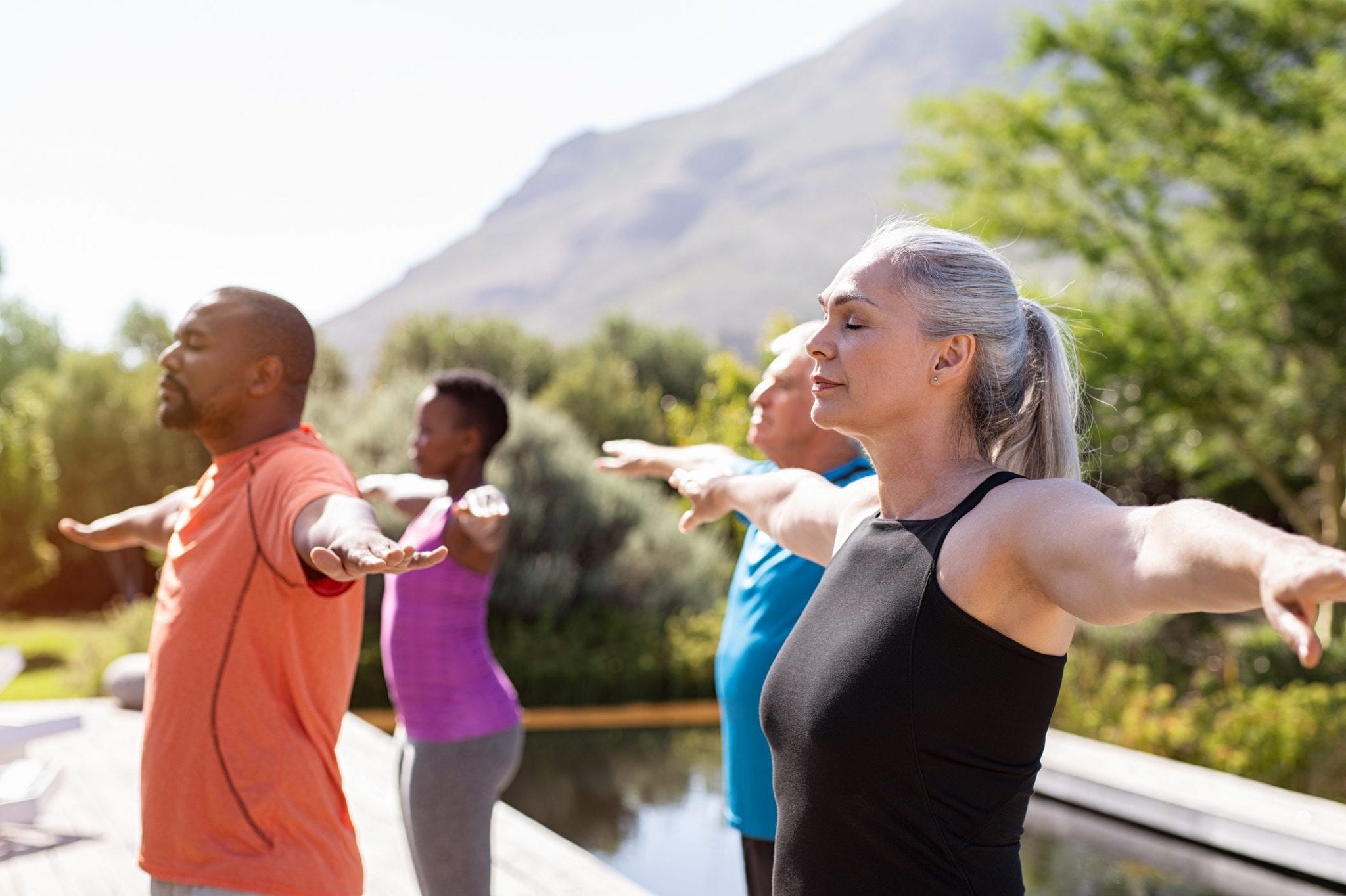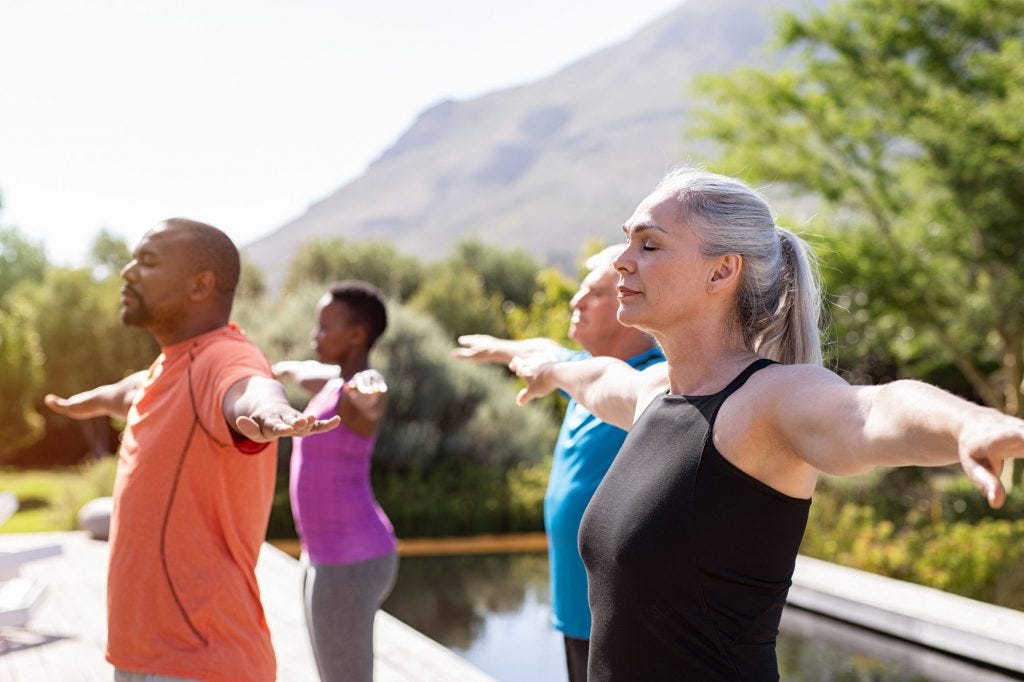 For the Health-Conscious
Brain/body optimizing gifts sure to thrill the wellness-minded.
 1. Hyperbaric Oxygen Therapy (HBOT)
Hyperbaric Oxygen Therapy is a noninvasive treatment that involves breathing 100% pure oxygen in a pressurized chamber.
 2. Brain & Body Power Daily Packs
Brain & Body Power offers clinical-grade nutraceuticals optimized for brain and body health. Combines three of our most potent and essential supplements in convenient daily packs.
 3. Change Your Brain, Change Your Life
Change Your Brain, Change Your Life is Dr. Daniel G. Amen's New York Times breakthrough bestseller, a must-read filled with cutting-edge research and effective strategies that can help heal your brain.
At BrainMD, we're dedicated to providing the highest purity nutrients to support your brain health and overall well-being. For more information about our full list of supplements, please visit us at BrainMD.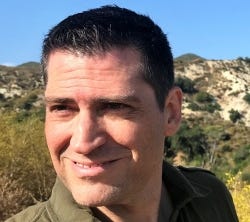 Latest posts by Keith Rowe
(see all)