10 Ways to Make Your Meal Prep Brain Healthy
These days, with hectic schedules jam-packed with school projects, work presentations, meetings, errands, sporting events, concerts, and other social functions, who has time to think about meals?
Fortunately, there's a super helpful way to relieve the stress that can come from buying and making food every day. Learning the essentials of meal prepping is a great way to save time and money…and eat healthily.
To streamline your mealtime, here are 10 simple ways to plan out and create a series of savory and healthy meals…
10 Easy and Healthy Meal Prep Tips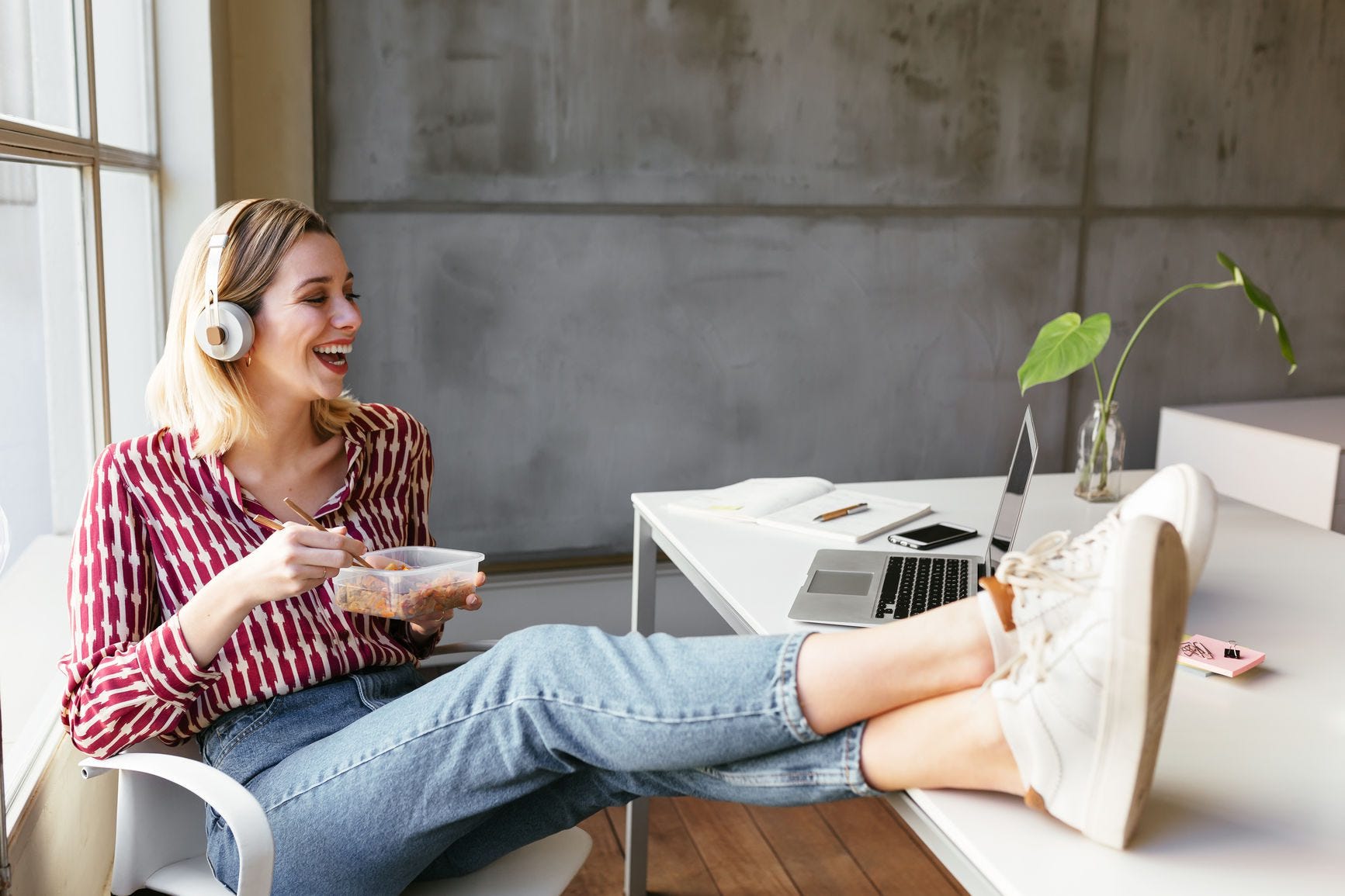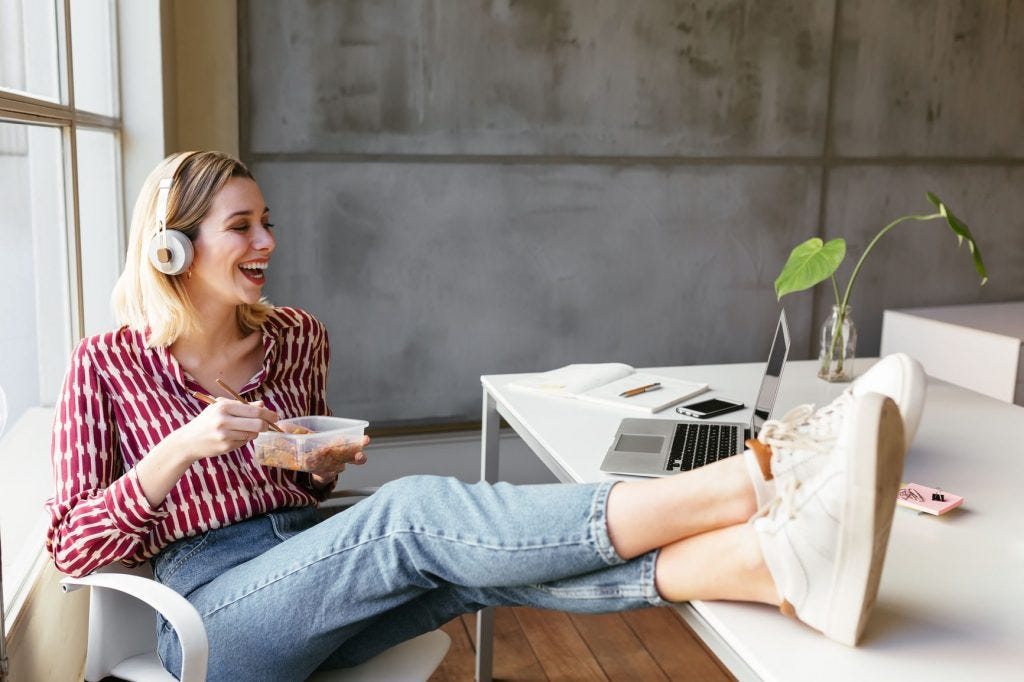 1. Make a Plan
As Benjamin Franklin once said, "If you fail to plan, you are planning to fail!" Before heading out to the store to purchase a week's worth of groceries, take stock of what you already have on hand. Make an inventory of what's in your refrigerator, freezer, pantry and spice rack. In the long run, you'll save time and money if you have a solid plan in place for everything you need to buy for your weekly meal prep. It might surprise you just how much easier it is to make healthy meals when you plan ahead.
 2. The Power of Protein
Be sure to include protein with every meal. Protein helps maintain healthy blood sugar levels, decrease cravings, and power your metabolism more than high-carb, sugar-filled foods. Nuts, seeds, legumes, grains, and vegetables all contain some of the 20 essential amino acids you need. Fish, poultry, and most meats contain all of them. Shop for animal protein that is free-range, grass-fed, and free of hormones and antibiotics. For fish, seek out sustainably harvested and mercury-free sources. Though more expensive than industrial, farm-raised animal protein, quality fish and other meats are a good investment in your health.
 3. Smart Shopping
Pick one day a week to go food shopping. Fill your cart with vegetables and other nutrient-rich foods to help fuel your body and keep your brain active and healthy. Avoid processed, boxed foods as much as possible. Never shop without a grocery list as this can create the need to make multiple trips to the store if you forget important items. Try to purchase everything you need for meal prep in just one shopping trip each week.
 4. Eat from the Rainbow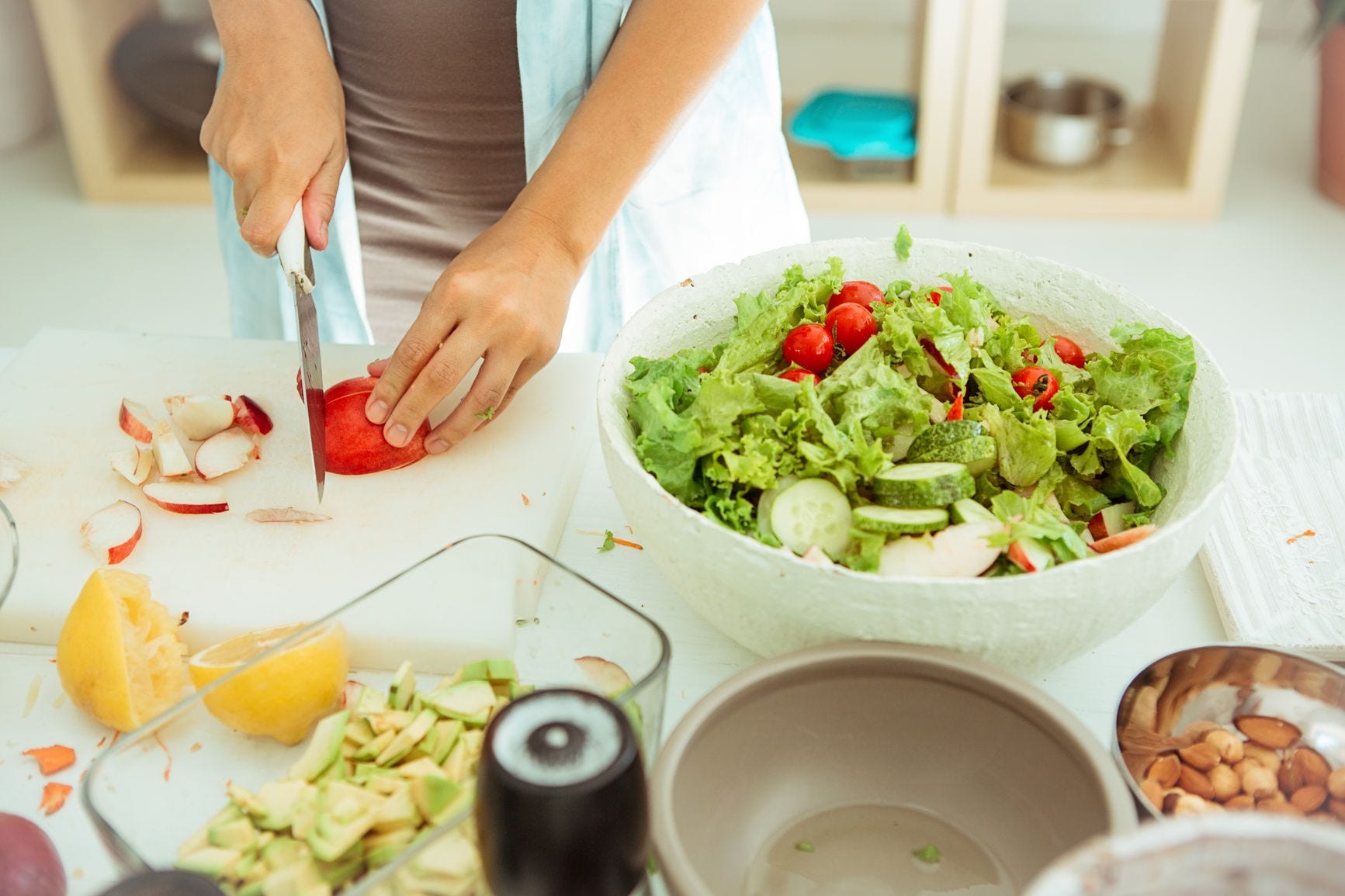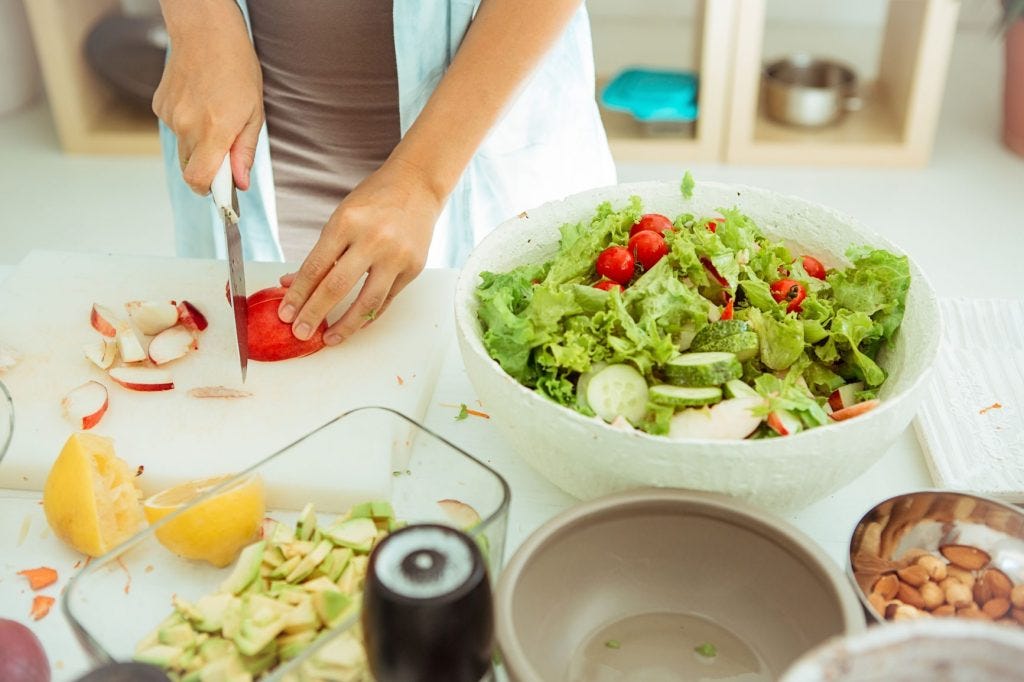 In addition to leafy green vegetables like spinach, kale, and collard greens, different colored vegetables, such as bell peppers, squash, broccoli, and cauliflower, all have tremendous health benefits. They provide an enormous array of vitamins, essential minerals, free radical-blocking carotenoids, and flavonoids that are excellent antioxidants. Plant foods (phytonutrients) also can help balance healthy inflammatory response and lessen your chances of brain, heart, blood pressure, blood sugar, joint, or gastrointestinal problems.
 5. Prepare Together
If possible, try tackling your "to do" list with others. Spending time with friends and family while you share tasks, like shopping, cooking, and cleaning can be an enjoyable time of bonding. Plus, the more helping hands you have, the quicker the meal prep process should go. You don't have to do it all by yourself, so don't be afraid to enlist some help.
 6. "Smart" Carbohydrates
So-called "smart" carbohydrates are essential to life because they're loaded with nutrients, help keep your blood sugar in healthy balance, and decrease cravings. Most vegetables, legumes, and low glycemic fruits (apples, pears, and berries) are smart carbs. When shopping for fruits, only purchase those that have the lowest sugar content and the lowest glycemic (unlikely to raise blood sugar) indexes.
 7. Schedule a Time
Set aside one day each week to prepare meals that are balanced and healthy. Having a set time hardwired into everyone's schedule will help make meal prep a priority while giving your handy helpers something to look forward to. If something comes up and you need to change your meal prep day, that's okay. Try to reestablish a consistent day as soon as your schedule allows.
 8. Healthy Fats
The body needs fats to build cell structure. The most healthy fats tend to come from foods that contain omega-3 fatty acids, which are found in chia seeds, ground flaxseeds, walnuts, avocados, and sweet potatoes. Though the body can convert some of these into small amounts of EPA and DHA, cold-water fish (salmon, tuna, mackerel, sardines, anchovies, and cod) are good sources of actual, preformed EPA and DHA. Avoid farmed salmon and try to get cold-water fish from Alaska or close to the Antarctic, where the ocean waters are the least contaminated.
 9. Antioxidant-Rich Berries
The brain is vulnerable to attack by free radicals – highly reactive molecules that burn away antioxidants. Berries are one of the most concentrated sources of antioxidants in the plant kingdom. The antioxidants in blueberries help protect the brain against oxidative stress (including from toxic pollutants), support learning capability and motor skills and have shown promise for memory in clinical trials. Other berries, including strawberries, blackberries, and raspberries, as well as goji, mangosteen, and noni, provide differing classes of antioxidants. The greater the variety of berries you eat, the broader the antioxidant protection you'll have.
 10. Quality Storage Containers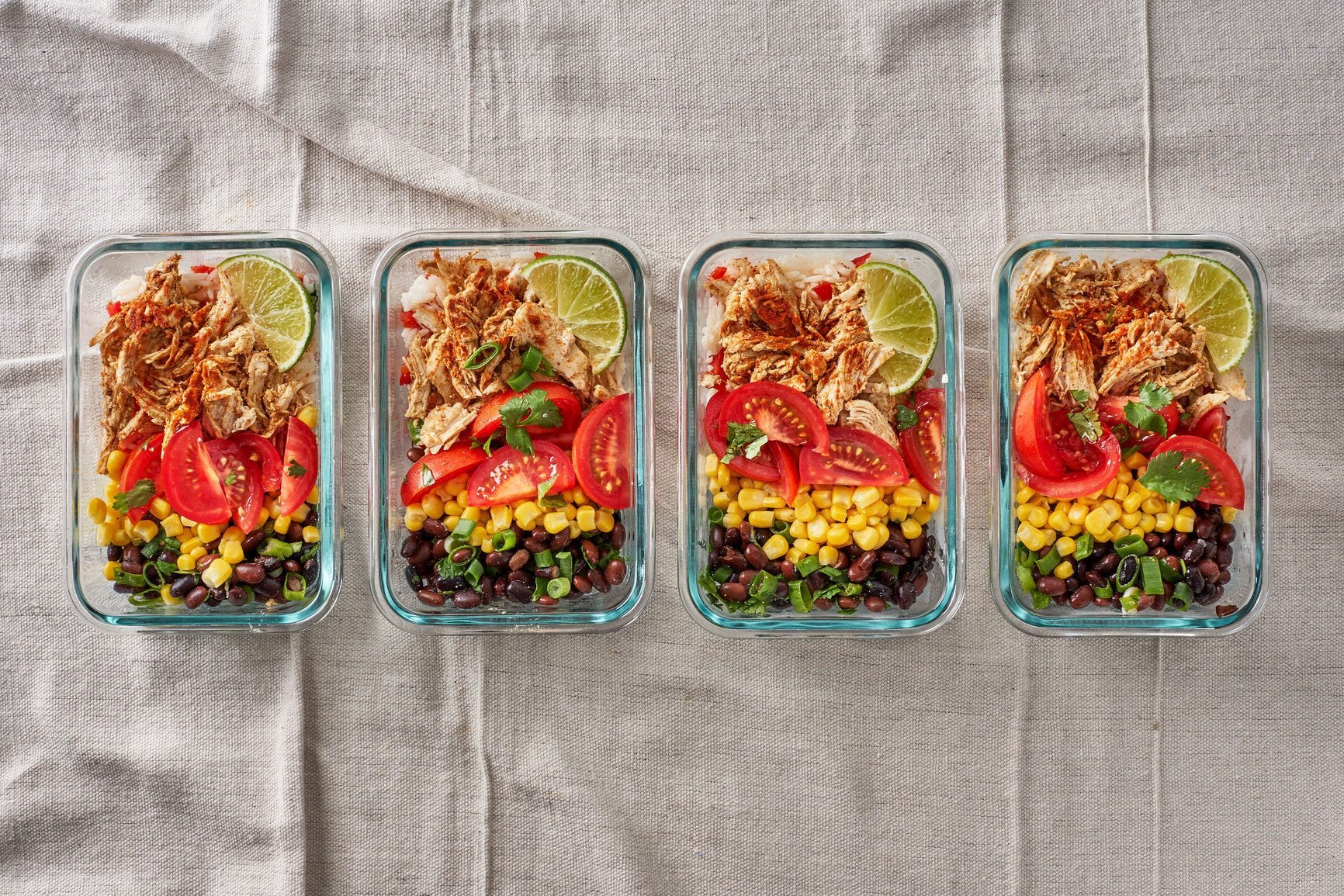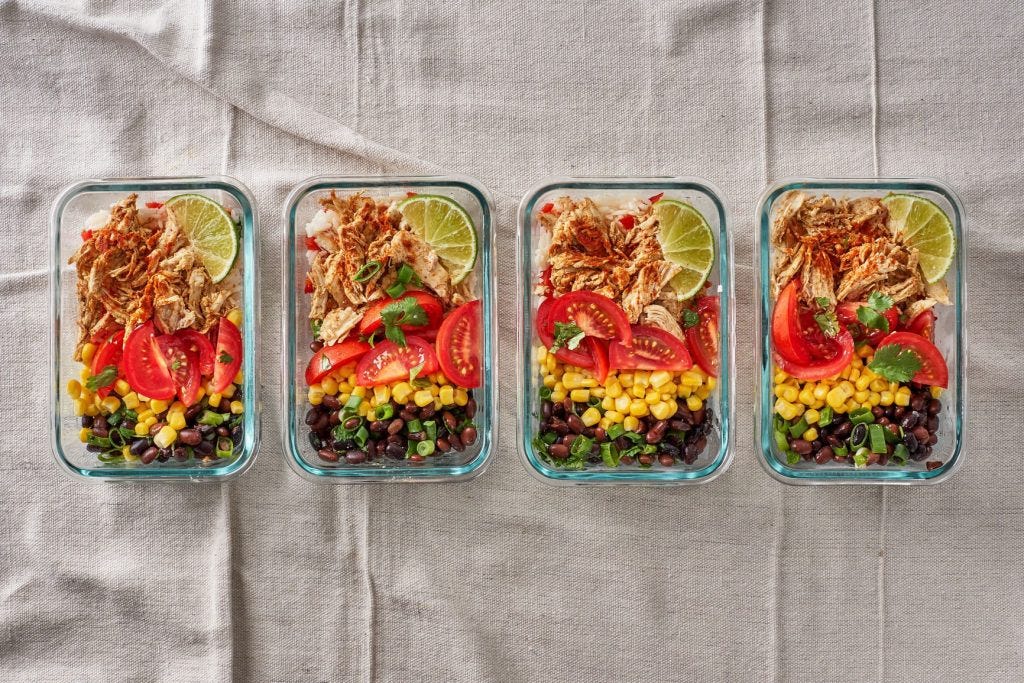 After you've prepared several delicious and nutritious meals, make sure you have adequate means to preserve the food. Storage containers are one of the most important parts of meal prep. If you don't already own quality storage containers, now is the time to invest in some. Select containers that are specifically designed to hold healthy portions and make sure they're dishwasher and microwave safe. Whether glass or plastic, purchase durable containers that will last for several years. If you intend to freeze foods, make sure the containers have tight seals to prevent freezer burn.
Following these 10 meal prep tips can help relieve the stress and tedium of making piecemeal meals and free up more time for you to do the things you love. You can find many delicious, brain-healthy recipes in The Brain Warrior's Way Cookbook.
At BrainMD, we're dedicated to providing the highest purity nutrients to give you the energy, focus and mental sharpness you need to lead a brain-healthy life. For more information about our full list of brain directed supplements, visit us at BrainMD.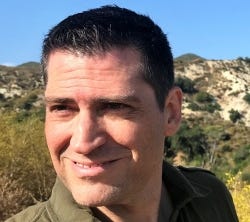 Latest posts by Keith Rowe
(see all)