WHAT YOU GET:
12 Online Video Lessons + an Introduction Video from Dr. Amen (Valued at: $1200)
Memory Rescue Questionnaires & Workbook (Valued at: $99)
Assessments to identify your risks (Valued at: $200)
Dr. Amen's Memory Rescue PBS show (Valued at: $250)
1-Hour Bonus Q&A Video with Dr. Amen and Tana Amen (Valued at: $75)
BRIGHT MINDS Risk Factors Poster (Valued at: $25)
24/7 Access to Amen University
Access to Community Discussion Boards
30-Day Satisfaction Guarantee
By enrolling in this class, you'll learn how to
Assess your risk for memory problems
Prevent or minimize the 11 major risk factors that steal your mind
Sharpen your memory
Reverse brain aging
Decrease your risk for Alzheimer's disease
Eat to boost cognitive function
DO YOU THINK YOU MIGHT HAVE MEMORY LOSS? TAKE THE TEST TO FIND OUT TODAY
Who is this class for ?
THIS CLASS IS PERFECT FOR YOU IF:
Your memory is worse than it was 10 years ago
You struggle with brain fog
You forget people's names
You frequently misplace your phone, keys, or wallet
You often wonder why you came into a room
You struggle to find the right words
You have trouble finding places or navigating around town
You have Alzheimer's disease or are worried about it
You're concerned about a family member with dementia
1
Introduction to BRIGHT MINDS
Dr. Amen and Tana Amen share that if you want to keep your memory healthy or rescue it if it's headed to the dark place, you have to treat or prevent the 11 major risk factors that steal your mind. He has created the mnemonic BRIGHT MINDS to help you remember the 11 risk factors.
The B in BRIGHT MINDS is for blood flow. Blood flow is critical to brain health and memory and low blood flow is the #1 brain imaging predictor of Alzheimer's disease. In this lesson, you'll discover the everyday things you may be doing that lower blood flow and the simple strategies that can boost blood flow.
3
R is for Retirement/Aging
The R in BRIGHT MINDS is for retirement/aging. When you stop learning, your brain starts dying. Discover how normal aging affects memory and the simple things you can do to slow or reverse the brain aging process.
The first I in BRIGHT MINDS is for inflammation. Inflammation comes from the Latin word "to set afire." When you have inflammation in your body, it's like you have a low-level fire that harms your organs and can destroy your brain. Discover how the foods you eat and the health of your gut impact inflammation, the key tests you need, and the simple ways to address your risks. You'll learn which foods fight inflammation and the one daily habit that can help.
The G in BRIGHT MINDS is for genetics. Memory problems tend to run in families, but Dr. Amen always says, if you have Alzheimer's disease or other forms of dementia in your family, it's not a death sentence. It should be a wake-up call. In this lesson, you'll learn the tests that can help you understand your genetic risks and the actions to take to minimize those risks.
The H in BRIGHT MINDS is for head trauma. Undiagnosed head injuries—even a bump or blow to the head that doesn't cause you to black out—significantly increases the risk of dementia as well as mental health issues. Find out how to heal underlying damage from hidden brain injuries.
The second I in BRIGHT MINDS is for immunity/infections. People who have autoimmune disorders (such as chronic fatigue syndrome) or infections like Lyme disease have a higher risk of memory problems. This lesson shows you how to boost your immune system to fight off infections.
8
I is for Immunity/Infections
Explore the subtyping of ADD, anxiety, depression, addictions and obesity and the natural prescriptions for each type.
9
N is for Neurohormone Deficiencies
The N in BRIGHT MINDS is for neurohormone deficiencies. Having low levels of certain hormones puts you at greater risk for brain fog and memory loss. Learn which hormone tests you need and many natural ways to optimize your levels.
The D in BRIGHT MINDS is for diabesity. The word "diabesity" combines diabetes and obesity, which are independent risk factors for failing memory and a number of forms of dementia. Brain imaging studies show that as your weight goes up, the size and function of your brain goes down. This lesson introduces you to the rules for brain healthy eating.
The S in BRIGHT MINDS is for sleep. Your brain needs sleep to stay healthy. New research has shown that as you snooze your brain washes away waste and toxins that have accumulated during the course of the day. Chronic insomnia has been associated with a higher risk of dementia. Learn about the common sleep stealers and the natural solutions to help you get more restful sleep.
12
Bonus Lesson: 1 Hour Q&A with Dr. Amen and Tana Amen
In this bonus lesson, Dr. Amen and Tana Amen answer some of the most common questions about brain fog, forgetfulness, and dementia and how to rescue memory.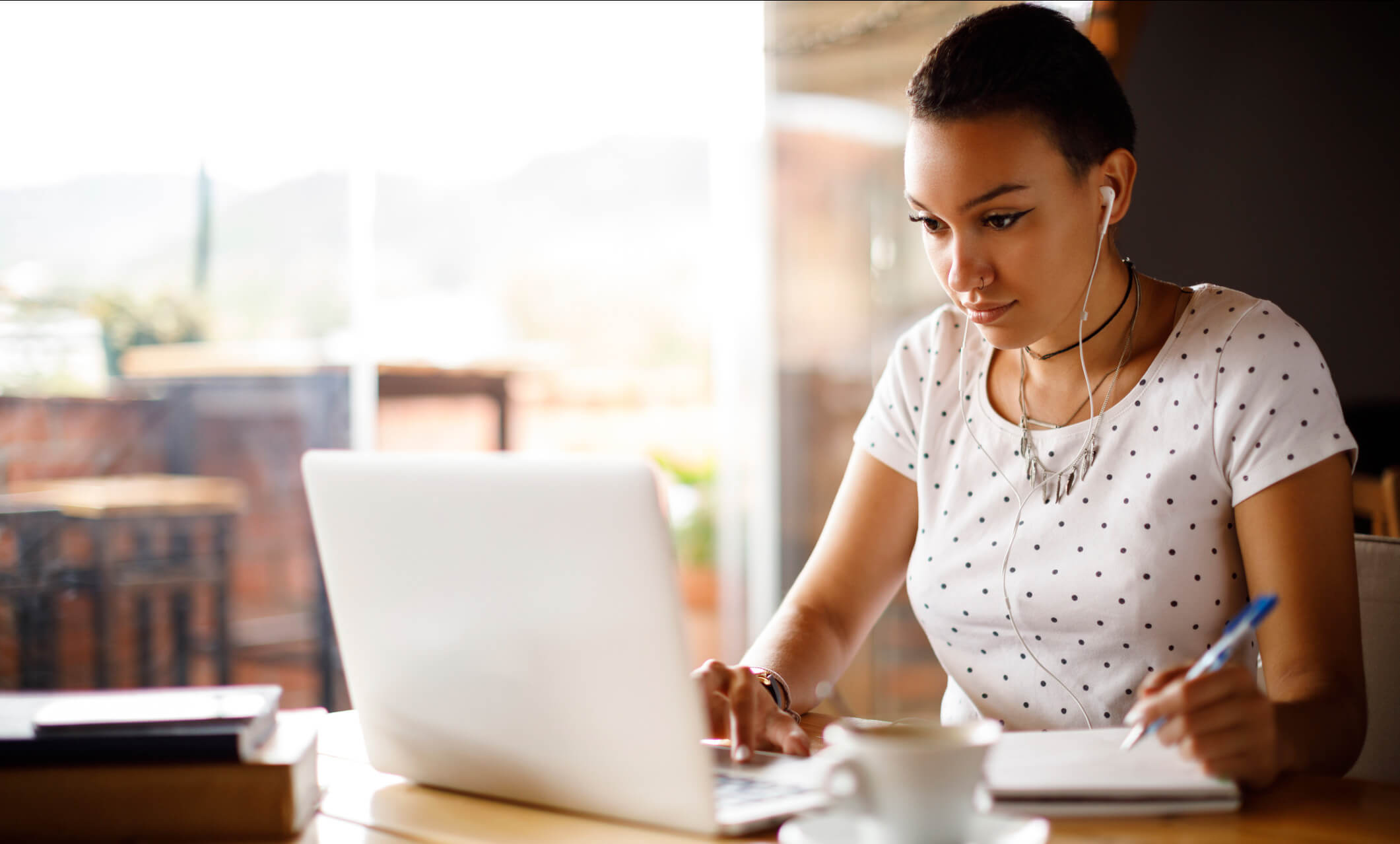 LESSONS
Learn at your own pace.
Access hours of exclusive video content from your mobile device, desktop, or the comfort of your couch. Plus, when you sign up you also receive lifetime access to our extensive library of course materials so you can refer back to them again and again.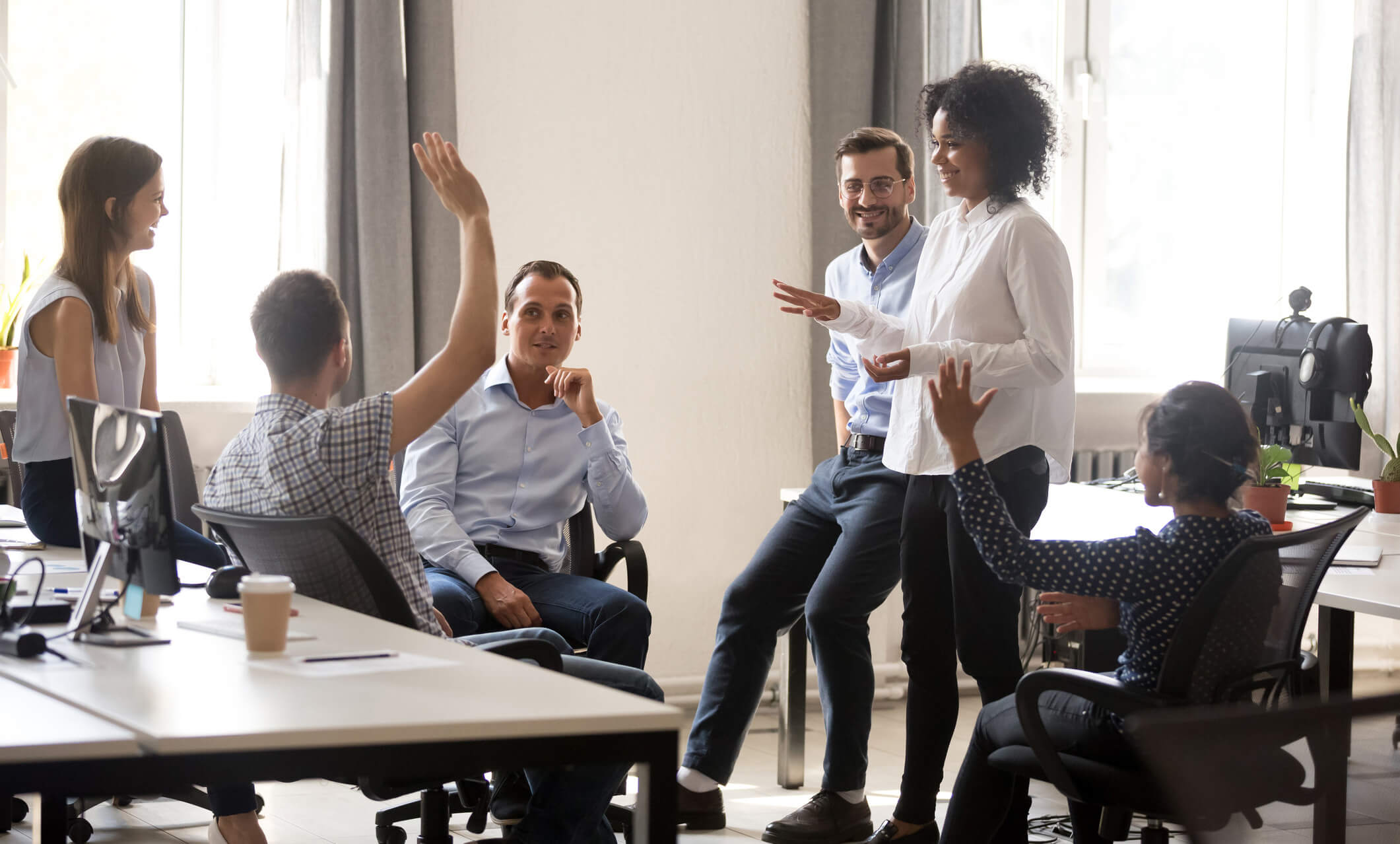 APPLIED LEARNING
Knowledge without action is futile.
That's why all our courses are filled with practical knowledge, tools, and tips that can be easily applied to your everyday life. With evidence-based resources and recommendations from your qualified instructor, you'll discover the foundations of better brain health to optimize your physical and mental well-being.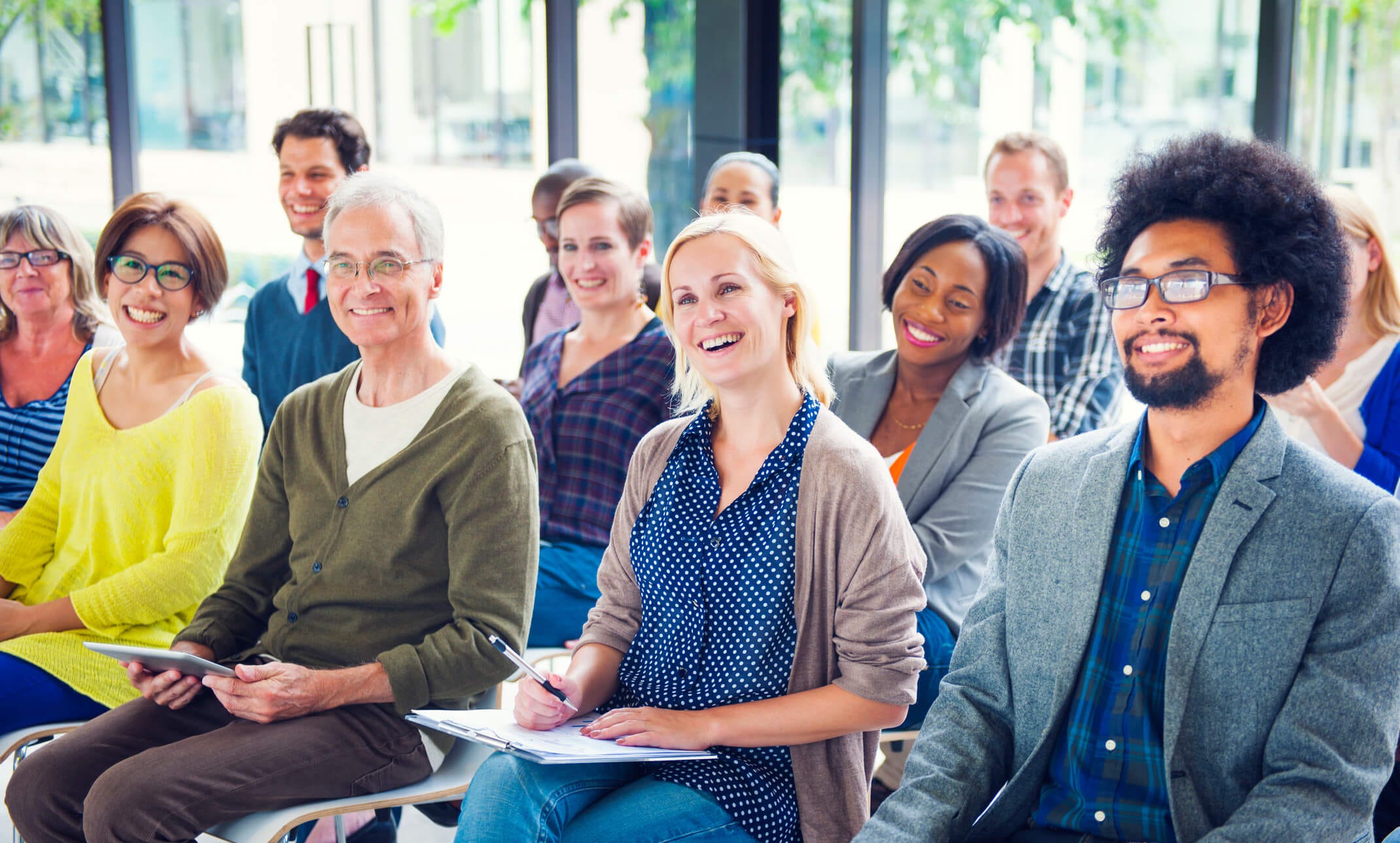 COMMUNITY
Engage and connect.
Interactive online discussion boards allow you to interact and engage with an entire community of brain health enthusiasts. This is a place where you can post questions, leave comments, celebrate successes, share your challenges, and discuss what's top of mind with instructors and fellow students.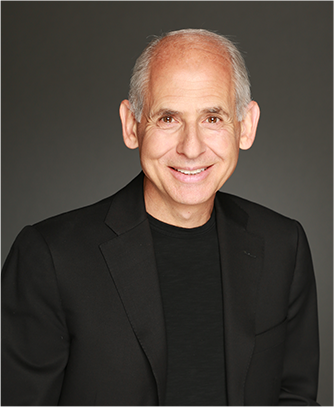 DANIEL G. AMEN, MD
Daniel G. Amen, MD, is a double-board certified child and adult psychiatrist, brain imaging specialist, and the medical director of Amen Clinics. As a 10x New York Times bestselling author & world-renowned neuroscientist, Daniel Amen, MD, has pioneered the use of brain imaging in clinical psychiatric practice. Dr. Amen's research team has published more than 70 scientific articles including the world's largest brain imaging and rehabilitation study on professional football players. His research has not only demonstrated high levels of brain damage in players, but also the possibility of significant recovery. His team also published the world's largest functional brain imaging study on how the brain ages with over 62,000 SPECT scans.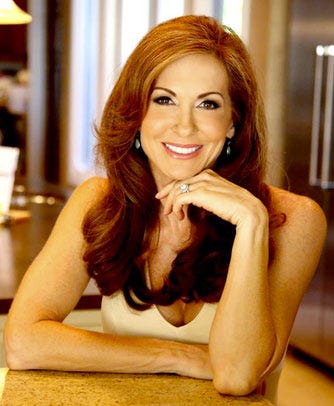 TANA AMEN, BSN, RN
Tana Amen, BSN, RN, is VP of Amen Clinics and the author of six books, including the New York Times bestseller The Omni Diet. She is a highly respected health-and-fitness expert and a nationally renowned speaker and media guest. She has appeared on The Doctors, Today, Good Day New York, and more. Additionally, Tana's appearances on public television promoting brain health have helped raise millions of dollars for local stations.
12 Lessons
Lifetime access to video training lessons available on desktop and mobile devices.
Renowned Experts
Exclusive access to double board-certified psychiatrist and brain imaging specialist, Daniel G. Amen, MD. and Jerry Kartzinel, MD, board-certified pediatrician and ASD expert.
Community Support
24/7 access to community discussion boards where course members can share experiences and offer support.
Frequently Asked Questions
What is the all access pass?
All-Access Pass gives you access to all of the courses offered in Amen University.
Amen University is an online learning experience that offers access to content produced by Daniel G. Amen, MD and carefully selected experts to bring you information centered around brain health and wellness.
How do I take and access my course?
Follow these steps to access your courses: 1) After logging into your BrainMD account, go to the My Account tab. 2) Click where it says My Courses. 3) Click on "Go to Course" and select which course you'd like to start taking. Oh, and 4) Happy learning! Amen University courses are entirely on-demand, which means that you can enroll in the courses that interest you and learn at your own pace. You can begin the course whenever you like, and there are no deadlines to complete it. Each course includes pre-recorded video lessons, course worksheets and community activities. The videos are viewable at any time, and they can be paused, fast-forwarded, and re-watched as many times as you'd like. In addition, many students utilize the class discussions below each video to share their thoughts, upload their performances, and provide feedback on others' work.
Can I access my course on mobile devices
Amen University courses can be accessed from several different devices and platforms, including a desktop / laptop, iPad and tablet devices. The courses are also mobile friendly and can be viewed on your smartphone browser.
How long do I have to complete my course?
As noted above, there are no deadlines to begin or complete the course. Even after you complete the course, you will continue to have access to it, provided that your account's in good standing.
What happens after I finish the course?
You can review the course materials at any time. You can also interact with the community of other students to encourage each other along your way to health and wellness.
Do I need to purchase or read Dr. Amen's book Memory Rescue to take this course?
No, it is not required that you purchase or read Dr. Amen's book, Memory Rescue to participate in this course. That said, many students do find this resource helpful as a companion piece.
Will this course cure my memory problems?
Please Note: This product is not intended to diagnose, treat, cure, or prevent any disease, nor is it intended to be a substitute for professional medical advice. Always seek the advice of your physician or other qualified health provider with any questions you may have regarding a medical condition or medications. If you work the program as presented, you have a wonderful chance of seeing significant improvement. The interventions outlined within this course are meant to be incorporated into your life, however, if you stick to the program, most people notice a big difference in a short period of time.
How does this course help someone with memory problems?
Dr. Amen's revolutionary approach provides a treatment program that can lead people with memory problems to sharpen their memory. Within this course you will find: updated recommendations for nutraceuticals and/or medications, diet, exercise, lifestyle interventions and recommendations, cognitive reprogramming, and more.
Is the online course tailored specifically to my memory loss?
This course is designed to address memory loss from a variety of root causes that have been identified by Dr. Daniel Amen.
How do I find out if my memory loss is serious?
To find out if your memory problems are serious, take the Assessments in the Memory Rescue Questionnaires and Workbook.
Unlock Every Class with the All-Access Pass
LEARNING DOESN'T HAVE TO STOP WITH JUST ONE CLASS.

GET LIFETIME ACCESS

TO ALL AMEN UNIVERSITY HAS TO OFFER.
ALL-ACCESS
Best Value Offer
$495
Disclaimer: The Brain Health Coaching Certification Course and the accredited version of Brain Thrive by 25 are exempt from this offer.

If for any reason you decide you want a refund, simply
contact us
within 30 days of signing up and we will promptly refund 100% of your money, no questions asked.