5 Reasons Why You Should Know Your Brain Type
Did you know that there are 16 different Brain Types?
Which one are you?
Maybe you've taken an online personality quiz in the past. Though such tests can occasionally offer helpful information, most fail to consider an individual's health habits and personal history. In many cases, they also fail to include improvement strategies.
Another problem with online tests is that they typically aren't backed by science. Worse still, they frequently place people into rigid categories that can discourage, confuse or even stigmatize the test taker.
With so many poorly-designed tests flooding cyberspace, we're proud to present the Brain Health Assessment (BHA), a science-backed, paradigm-shattering brain test. This one-of-a-kind online test:
Was developed by Daniel G. Amen, MD, a double board-certified psychiatrist who has been practicing for over 40 years.
Is powered by the world's largest database of functional brain scans – 160,000 and growing.
Incorporates extensive research – Amen Clinics has published over 70 clinical studies on brain health.
Is based on the combined clinical experience of a team of Amen-trained doctors who have worked with patients from 120 countries.
Backed by decades of research, the results of the BHA will give you a personalized report that measures your overall health and includes recommendations for improvement based on your Brain Type.
Benefits of Knowing Your Brain Type
Just as identifying your abilities, interests, and skills can help you become a more well-rounded, successful person, knowing your Brain Type can help you better understand who you are and why you do what you do. These insights can potentially impact your future career and relationships in significant ways, by:
1. Reducing Stigma– There are plenty of judgments out there about how people should think, act, behave, and perform. Knowing your specific Brain Type can help reduce the stigma of labels or conditions others have assigned to you. Break free from the shame of a struggling brain.
2. Increasing Knowledge– Knowing your Brain Type can provide you with invaluable information. Taking the BHA can help identify your brain's potential risk factors. The sooner you're aware of specific challenges, the sooner you can begin to address them with natural treatments.
3. Setting Goals– In addition to learning your Brain Type, you'll also receive a Brain Fit Score. Since even the healthiest brains can be improved with targeted treatments – including diet, exercise and lifestyle interventions – you'll receive a plan for how to set and achieve personal fitness goals.
4. Providing Nutritional Support– Taking the BHA can help you cut through the confusing world of supplements to discover what you should be taking for optimal physical and mental wellness. Included with your Brain Fit Score is a recommended supplement regimen customized for your specific Brain Type.
5. Making It Fun– People take personality quizzes all the time, but with those tests, they're only getting a partial picture. Learning more about how you're wired, and how you can use that knowledge to improve yourself in the future, can be exhilarating. Since habits, skills and personality traits originate in the brain, learning your Brain Type can be the key to unlocking your potential.
With the BHA, you'll get an accurate picture of your brain, a doctor-recommended supplement plan, and a personalized roadmap for healing.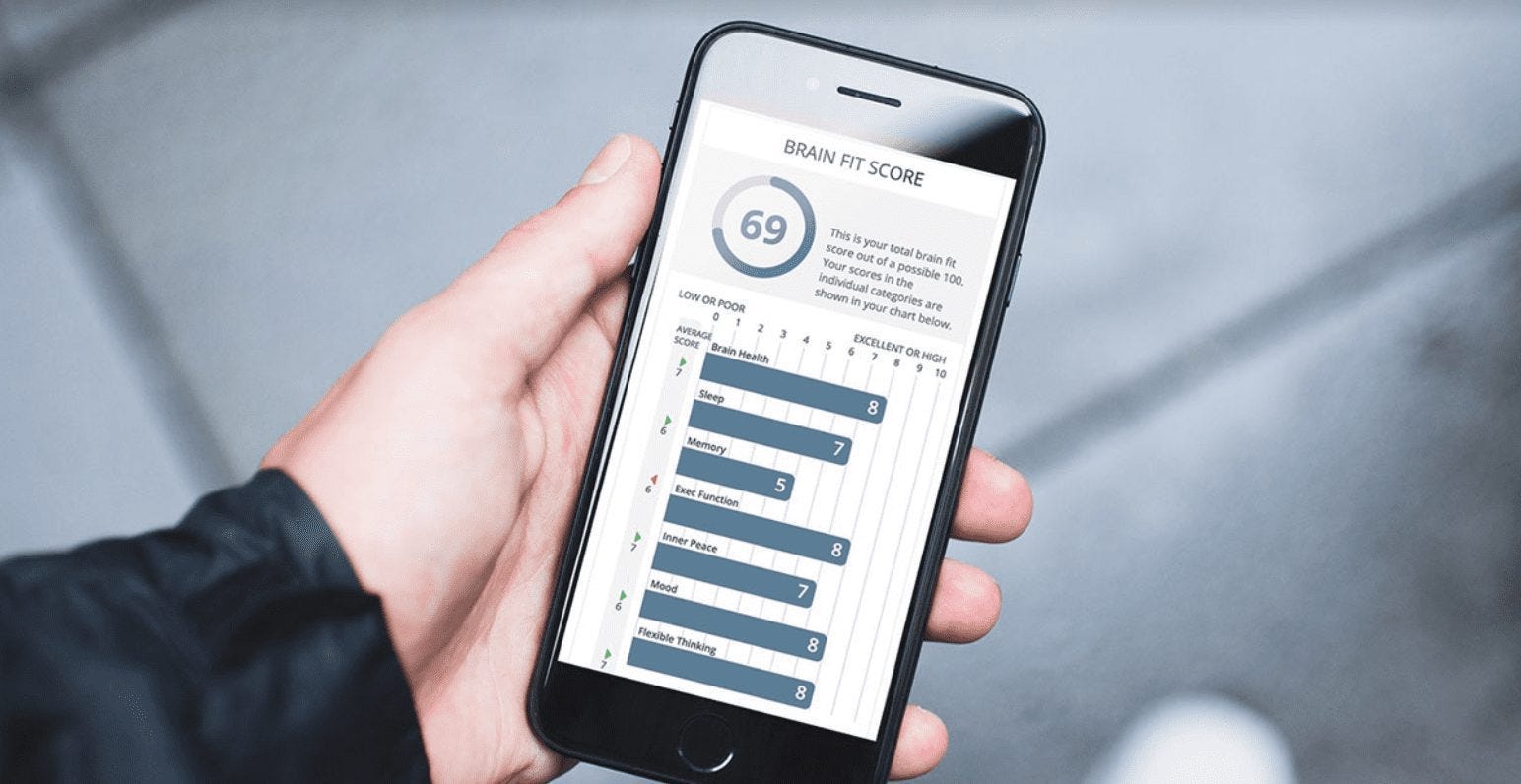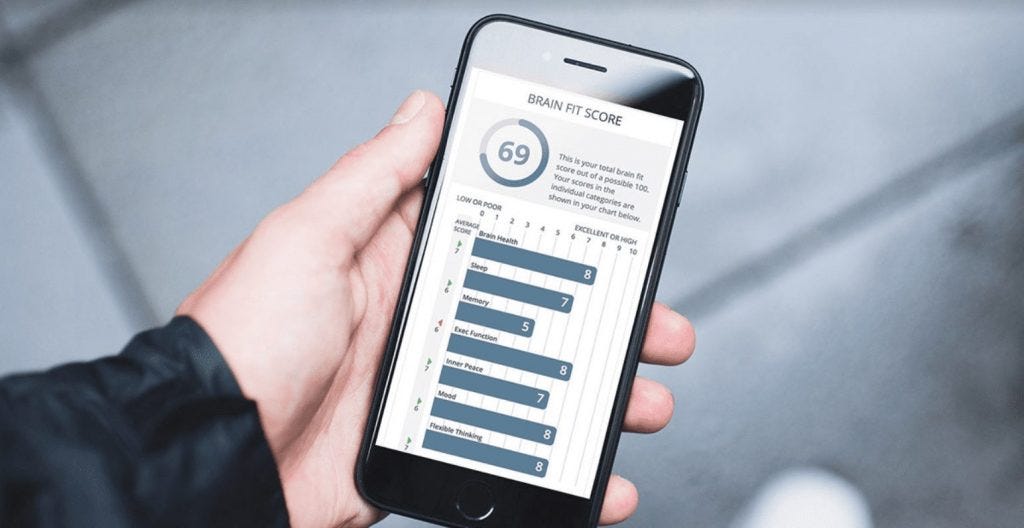 Take the Brain Health Assessment to Know Your Brain Type
The Brain Health Assessment (BHA) is absolutely FREE and only takes about 5 to 7 minutes to complete. Here are 4 simple steps to taking the BHA:
Discover your Brain Type & Brain Fit Score
Get a personalized supplement, nutrition, and fitness plan
Optimize your brain and take back your health!
This is the ONLY online assessment that provides accurate, real-time, lifestyle and supplement recommendations to improve your brain health.
Discover the tool that has helped millions of people increase their energy, sharpen their focus, and optimize their brains. You can know your Brain Type in just a few minutes, so start now.
For more information about our full catalog of brain healthy supplements, please visit the online store at BrainMD.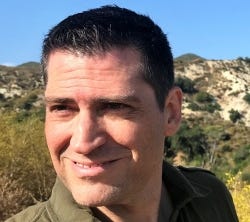 Latest posts by Keith Rowe
(see all)