3 of the Best Ways to Avoid the Winter Blues
It's the season of crisp air, warm beverages, and dazzling light displays.
For many people, it's the most wonderful time of year. For others, it's the beginning of a period of prolonged sadness and lethargy.
The winter season seems to be filled with unrelenting stress, unrealistic expectations, and unforeseen pressures that can cause mood and sleep issues. Unaddressed, these factors have the power to steal your joy, sabotage your health, and trigger unproductive behaviors…which can ruin your holiday.
Winter Blues
There are several reasons why the winter months can negatively affect a person's thoughts and feelings. Due to the shorter days, colder weather, and scarcity of sunshine, many people stay inside where it's warm and hunker down for the winter. This can trigger the winter blues, which affects about 14% of American adults.
Spending more time indoors, due to work or seasonal conditions, can create physiological changes in the brain. These can have a significant impact on attitude and outlook. They also can lead to the onset of low mood.
Signs of Low Mood
Though they might not even realize it, many people struggle with low mood. Whether initiated by the demands of work, relationship challenges, or excessive stress, anxious or depressive thoughts can come on without warning. Low mood can contribute to adverse physical consequences and can also lead to possible psychological concerns.
Low mood may include:
Negative or guilty thoughts
Mental fogginess
Purposefully avoiding social interaction
Overeating and emotional eating
Periods of low appetite
Difficulty with concentration and memory
Since many people dismiss these issues as just feeling down, they may not get the help they need, which can result in serious mental or emotional difficulties.
To avoid the devastating effects of low mood, implement these 3 strategies to help keep your spirits bright this winter season.
3 of the Best Ways to Brighten Your Mood This Winter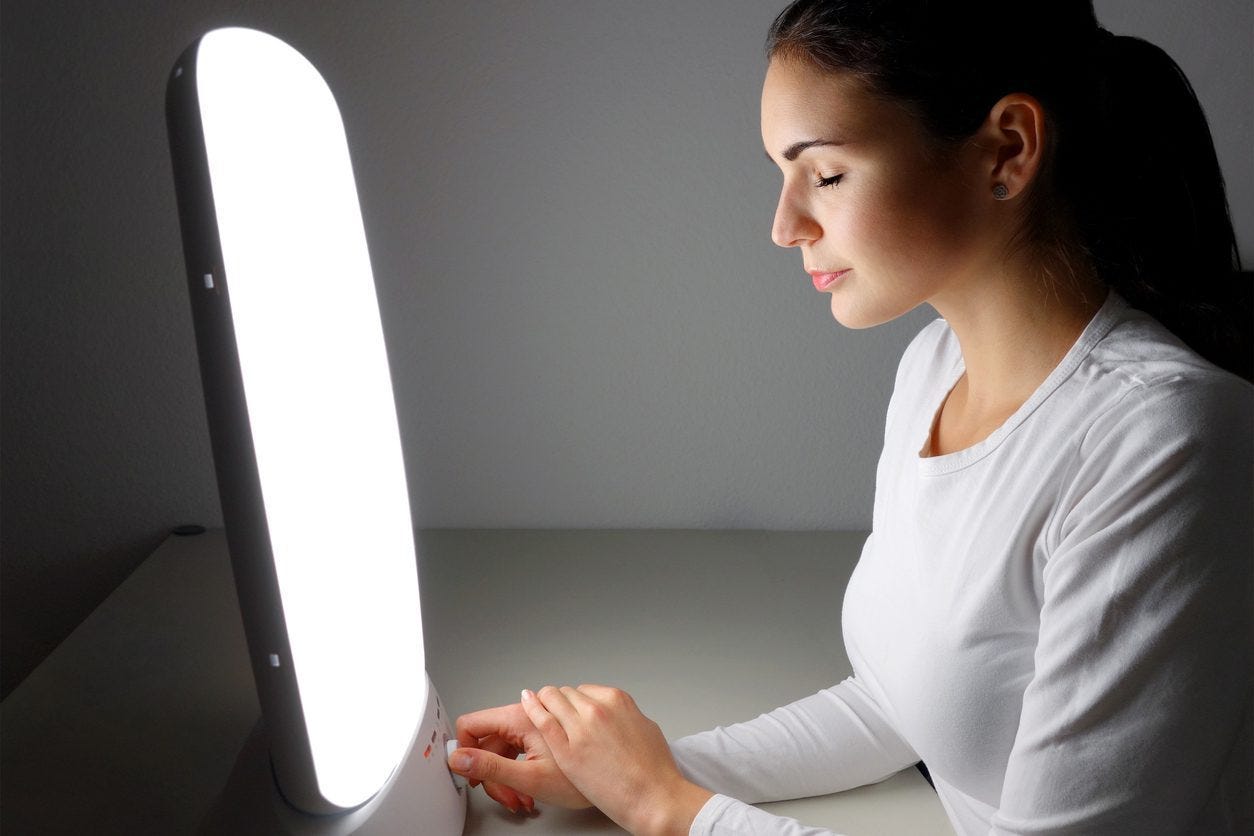 Take Sunshine Vitamins
The body needs sunlight to make vitamin D, which is sometimes called the "sunshine vitamin." Getting necessary amounts of vitamin D can be particularly challenging during the winter season when there are fewer hours of sunlight and the sunlight itself is less intense.
The lower your vitamin D levels, the more likely you'll be to feel blue rather than happy. Low levels of vitamin D have been associated with higher incidences of anxiousness and mood issues. The current U.S. Daily Value recommendation is 400 IU, but experts agree this is well below the physiological needs of most individuals and suggest 2,000-10,000 IU daily.
Good Mood Foods
Since your brain uses more than 20% of your body's total energy, it requires high-quality food with specific vitamins and nutrients to use as fuel throughout the day. What you eat can greatly affect your brain's overall performance.
Making healthier choices in your diet will not only help control your waistline, it can also help lift your mood and provide a long-lasting increase in energy and focus. Add these mood-boosting foods to your next grocery list.
Supplemental Light Source
Daily exposure to appropriate levels (even just 10 to 30 minutes a day) of direct sunlight can boost vitamin D3 levels, which can help improve your mood. If getting enough natural light proves to be a challenge, consider investing in a therapy lamp for your home or work desk.
Known for their effectiveness in helping to alleviate low mood, therapy lamps even can help with mood problems that aren't related to the seasons. Clinical research shows they also can improve mental focus (especially for those with attention challenges), and sometimes overall energy and well-being as they improve the body's sleep patterns.
If you're looking for a safe and natural way to boost your energy and mood, BrainMD proudly recommends the Bright Minds Therapy Lamp.
Bright Minds Therapy Lamp
Light is essential for life and has a direct effect on how the brain and body function. The Bright Minds Therapy Lamp creates a suitable replacement for natural sunlight. This is especially crucial during the winter months when fewer hours of sunlight can negatively affect mood.
Known for their effectiveness in helping to alleviate winter blues or seasonal affective disorder (SAD), light therapy lamps have also been shown in research to help with focus, mood, energy, and to promote healthier sleep.
The Bright Minds Therapy Lamp is ideal for home or office use as a supplemental light source. There are many potential benefits to using an indoor lightbox, including:
Boosted energy
Sharpened focus
Enhanced mood
Improved sleep quality
Verified safe and efficient indoor light source
Bright Minds Therapy Lamp Benefits
The Bright Minds Therapy Lamp is a full spectrum LED light that's sleek and ultra-safe. It offers up to 10000 LUX brightness and includes 2 light modes: White and Blue.
With so many features and potential health benefits coming from such a small, portable device, the Bright Minds Therapy Lamp can help bring more joy and energy to your life.
What others are saying about Bright Minds Therapy Lamp:
"Love this lamp! I enjoy the many settings of time, type of light, and intensity. I have used it almost daily for a month and feel such a difference." – Marni
"This lamp helped elevate my mood while stuck indoors." – Lilly
Note: We've taken every precaution in producing this safe and effective indoor lightbox. If you experience eye strain or have an existing eye condition, please consult your physician before using this lamp.
At BrainMD, we're dedicated to providing high-quality supplements and devices to improve your physical health and overall well-being. For more information about Bright Minds Therapy Lamp and our full list of products, please visit us at BrainMD.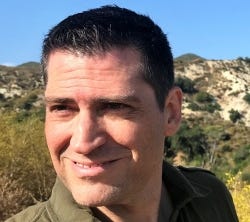 Latest posts by Keith Rowe
(see all)