Free shipping on subscriptions & US* orders over $75 100% money back guaranteed
Enjoy delicious, plant-based protein powder with a rich chocolate taste that supports mental focus, muscle energy, exercise and stress recovery
Brain Health
Supports optimal brain function with key brain-healthy nutrients
Energy
Enhances energy levels without caffeine
Recovery
Promotes overall recovery from exercise and stress
Satiety
Promotes a feeling of fullness
OMNI Protein takes plant-based protein powder to a whole new level. Its proprietary plant-based protein blend is combined with branched chain amino acids, glutamine and an array of plant digestive enzymes to ensure a great-tasting, fiber-rich formula that pleases the palate, nourishes the body and aids in muscle building and recovery. Enjoy a smooth chocolate taste with OMNI Protein.
The protein your body needs
Today, the health benefits of plant-based, nutrient-dense diets are widely recognized by experts in nutrition. As a result, numerous vegans and non-vegans alike are seeking to get their protein needs met from plant sources. OMNI Protein is the ideal supplement for those looking to improve their protein intake in a delicious, easy and versatile way.
What it has, and what it doesn't
OMNI Protein contains no artificial colors, sweeteners, flavors, soy, dairy, sugar or GMOs. And it delivers 22 grams of complete protein! By helping maintain healthy blood sugar levels while creating a feeling of fullness, it also supports healthy appetite management.
No Artificial Coloring

No Artificial Flavoring

Egg Free

Yeast Free

Dairy Free

Gluten Free

Sugar Free

Corn Free

Soy Free

Vegan
Nutrition Facts
Serving Size 1 Heaping Scoop (36 g)
Servings Per Container 30
Amount Per Serving
% DV *
Calories
130
Calories from Fat
20
Total Fat
2 g
3%
Saturated Fat
0 g
0%
Trans Fat
0 g
Cholesterol
0 mg
0%
Sodium
175 mg
7%
Potassium
70 mg
2%
Total Carbohydrate
5 g
2%
Dietary Fiber
3 g
12%
Sugar
0 g
Protein
22 g
44%
Ingredients: Proprietary Plant-Based Protein Complex (Pea Protein, Rice Protein, Quinoa Protein, Chia Protein), cocoa powder, Inulin (from Chicory), Glutamine, Organic Stevia (Rebaudioside A, Stevioside), BCAA complex, plant enzymes.
Allergens: No known allergens.
Minimum Amounts of Amino Acids Per 100 Grams of Protein
Alanine
3.41 g
Arginine
5.78 g
Aspartate
7.61 g
Cystine
1.12 g
Glutamate
11.95 g
Glycine
2.84 g
Histidine
1.52 g
Isoleucine
3.81 g
Leucine
6.43 g
Lysine
4.75 g
Methionine
1.03 g
Phenylalanine
3.84 g
Proline
2.74 g
Serine
5.36 g
Threonine
2.57 g
Tryptophan
0.68 g
Tyrosine
1.18 g
Valine
6.58 g
Inulin fiber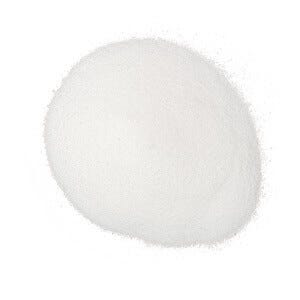 Inulin is a fiber that supports intestinal probiotic balance and generally promotes digestive health.
1 g
L-Glutamine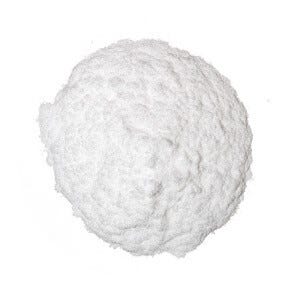 L-Glutamine is important for the intestinal lining. Along with BCAAs, it plays a significant role in muscle energy production and recovery from exercise and stress.
500 mg
BCAA Complex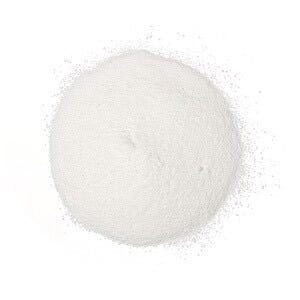 BCAAs play a vital role in muscle energy production and overall recovery from exercise and stress.
145 mg
Plant Enzymes
Digestive enzymes promote digestive health by helping to break down proteins and other large molecules in the total protein mix.
150 mg
Pea Protein
Pea protein has excellent amino acid balance. It is one of the richest sources of plant protein on the planet and is very quickly absorbed.
Rice Protein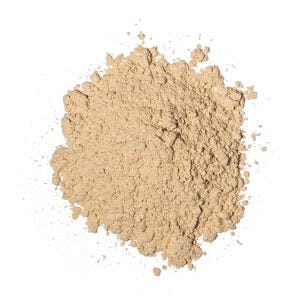 Clinical research has shown that rice protein is just as good as whey for building muscle strength and aiding in exercise recovery…without the negative side effects of milk or soy products.
Quinoa Protein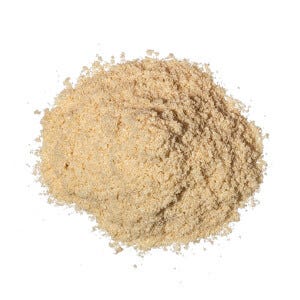 Quinoa protein is naturally gluten free and contains all nine essential amino acids that the body can't make.
Chia Protein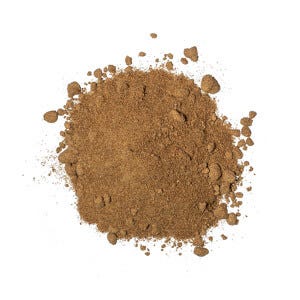 Chia protein is naturally gluten free. It has an excellent balance of essential amino acids that the body can't make. It's also naturally high in antioxidants.
Frequently Asked Questions
How is this product different from BrainMD's other powerful nutraceutical combinations such as Brain & Body Power and Brain & Body Power MAX?
These two nutraceuticals are excellent for overall brain health, and can benefit memory. BBP MAX is the more potent of the two, comes in convenient packets of capsules, and many people have experienced memory benefits from taking it. But Bright Minds™ Memory Powder is laser-focused on memory. This product actually draws from the best clinically-proven memory ingredients in all the BrainMD products. And it gets around having to take lots of capsules!
Why doesn't the memory powder contain omega-3s?
Dr. Amen and his colleagues are very aware of the importance of omega-3 EPA and DHA for memory. Unfortunately, the current technology for mixing these oils into powders is very limited and very expensive. We recommend anyone taking the Bright Minds™ Memory Powder also take softgels of BrainMD's highly potent Omega-3 Power AND monitor their Omega-3 Index.
Why doesn't the memory powder contain N-Acetylcysteine (NAC)?
We just couldn't accommodate its sulfurous smell in the powder. NAC is very well proven for brain antioxidant protection and detoxification, and both our Brain & Memory Power Boost and Craving Control products provide NAC. Both are capsule products in which (fortunately) the capsule ingredients neutralize its smell.
How did you make this powder without using sugar?
We used a high-grade Stevia rebaudiana extract, plus a natural sugar-free orange flavor. The BrainMD team is committed to excluding sugar from our products.
What is the best way to take Bright Minds ™ Memory Powder
Mix one scoop of Bright Minds Memory Power with at least 14 ounces of water, juice, or in a smoothie. Stir thoroughly before drinking and continue to stir as needed while you drink. We recommend starting with a half scoop, twice daily; preferably after breakfast and lunch. After a week, move to one full scoop once daily, with a maximum two servings per day. Do not take Bright Minds in the evenings.