Anyone who has ever tried to make better choices knows all too well how cravings can sabotage the best intentions. Craving Control contains all-natural ingredients that help to calm the craving centers in our brain, balance blood sugar and promotes a positive mood.
Free shipping on all subscriptions & US orders over $75*
Contactless delivery | 100% money back guarantee
Shipping Update: Click Here
Craving Support
Helps balance cravings and promotes healthy weight management
Blood Sugar Balance
Supports healthy blood sugar and insulin level
Mood
Promotes positive mood and emotional balance
Conquer Cravings Naturally.
If you're trying to change unhealthy habits, Craving Control can help, by boosting your willpower to stay more in control.
Together with a healthy diet, exercise and Dr. Amen's brain-healthy strategies, Craving Control can diminish the frequency and intensity of your cravings, helping you to more effectively achieve better control over your behavior.
Taken as directed, Craving Control helps to:
Reduce cravings for sweets, other foods, and other cravings
Support healthy blood sugar and insulin levels
Support your weight-loss goals
Promote healthy mood and positive outlook
Provide antioxidants and other essential nutrients
Reducing cravings by calming the brain
Craving Control contains six active ingredients that work synergistically to help calm the craving centers in the brain, balance blood sugar and insulin levels and promote a positive mood with clinically studied, all-natural ingredients.
Not just for food cravings
Craving Control works to help balance your brain chemistry, so no matter what you're craving, it can help support your brain power to make better choices.
No Artificial Coloring

No Artificial Flavoring

Egg Free

Yeast Free

Dairy Free

Gluten Free

Sugar Free

Corn Free

Soy Free
Supplement Facts
Serving Size 6 Capsules
Servings Per Container 15
Amount Per Serving
% DV
Chromium (as picolinate)
1000 mcg
833%
N-Acetyl-L-Cysteine (NAC)
1200 mg
†
L-Glutamine
1000 mg
†
Alpha-Lipoic Acid
300 mg
†
DL-Phenylalanine
200 mg
†
High-Flavanol Cocoa
(Theobroma cacao,) Seed Extract
[standardized to 20% polyphenols and 10% catechins]
80 mg
†
Other Ingredients: Vegetable cellulose (vegetarian capsule), microcrystalline cellulose, magnesium stearate, silicon dioxide.

Free from milk/dairy, gluten, wheat, yeast, eggs, corn, or artificial colors or flavoring.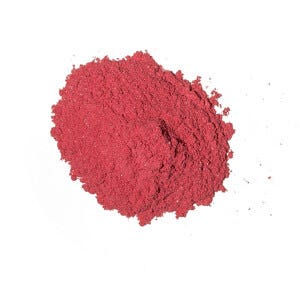 Chromium
1000 mg
Chromium is essential for healthy blood sugar metabolism. It also supports healthy mood management.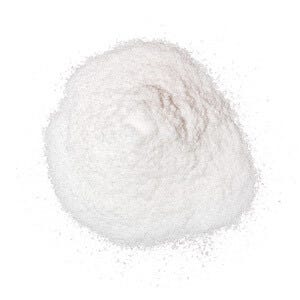 N-AcetylCysteine
1200 mg
N-Acetyl-L-Cysteine (NAC) provides powerful antioxidant defense against free radicals. NAC also enhances the electrochemical balance within nerve cells, helping to maintain optimal conditions for their metabolic and neurotransmitter activities. As a vasodilator, NAC helps to relax blood vessels, improving the flow of blood, nutrients and oxygen throughout the body.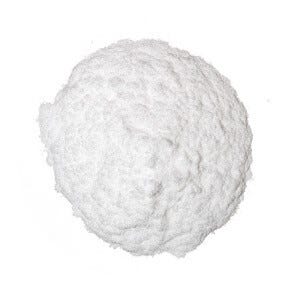 L-Glutamine
1000 mg
L-Glutamine is important for the intestinal lining. Along with BCAAs, it plays a significant role in muscle energy production and recovery from exercise and stress.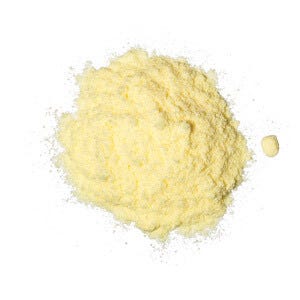 Alpha-Lipoic Acid
300 mg
This vitamin-like nutrient is vital for blood sugar utilization and cellular energy production. Alpha-lipoic acid is also a potent antioxidant.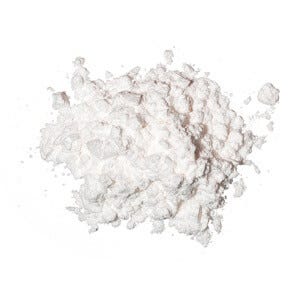 DL-Phenylalanine
200 mg
This amino acid helps produce three key brain neurotransmitters: dopamine, norepinephrine, and epinephrine. DL-phenylalanine helps promote alertness, mood, and appetite control.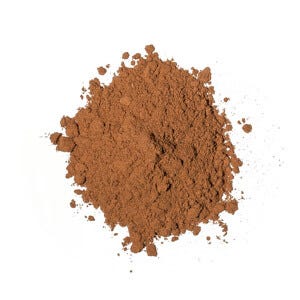 High-Flavanol Cocoa
80 mg
Cocoa flavonoids exhibit significant anti-oxidant, anti-inflammatory and immune stimulating effects. By increasing blood flow to the brain, these flavonoids can promote a brighter mood and sharper mind.
Compare with Similar Products
Compare with Similar Products
| | | | |
| --- | --- | --- | --- |
| | Craving Control | Serotonin Mood Support | OMNI Protein Chocolate |
| Customer Rating | | | |
| Price | $44.95 | $49.95 | $59.95 |
| Supplement form | Capsules | Capsules | Powder |
| Health Benefits | Craving Support Blood Sugar Balance Mood | Calm Mood Appetite | Brain Health Energy Recovery Satiety |
| Ingredients | Chromium N-AcetylCysteine L-Glutamine Alpha-Lipoic Acid DL-Phenylalanine High-Flavanol Cocoa | Vitamin B6 Folate Vitamin B12 Satiereal Saffron Extract 5-Hydroxytryptophan | Inulin fiber L-Glutamine BCAA Complex Plant Enzymes Pea Protein Rice Protein Quinoa Protein Chia Protein |
Frequently Asked Questions
How do I take Craving Control?
Take two capsules three times daily away from food or as directed by your healthcare professional.
What kind of support does Craving Control provide?
Craving Control supports healthy blood sugar levels, positive mood and supports resistance to cravings.
Craving Control contains no soy. Nor does it contain milk/dairy, gluten, wheat, yeast, eggs, corn, soy, sugars, or artificial colors or flavoring.
Can you take Serotonin Mood Support and Craving Control together?
Yes.