Clean energy that promotes mental sharpness and productivity all day long! Skip the caffeine and get focused with Dr. Amen's natural, non-habit forming blend of adaptogens and energizing herbs for mental focus and concentration.
Free shipping on all subscriptions & US orders over $75*
Contactless delivery | 100% money back guarantee
Shipping Update: Click Here
Focus
Promotes concentration and attention
Stress Support
Supports a healthy response to everyday stress
Energy
Enhances energy levels without caffeine
Boost Your Mental Focus With Earth's Most Energized Herbs and Adaptogens.
If you're looking for a smarter "pick me up," Focus & Energy naturally supports your body's energy level with caffeine-free green tea, choline and the special adaptogens Rhodiola, ashwagandha, and ginseng.
And unlike the energy blast some of us get from our go-to daily stimulants (coffee, diet soda, caffeine pills, energy drinks), there's no mood-thudding crash. We call it clean energy!
Multi-Mechanism Formula with Adaptogens
Dr. Amen's advanced formula contains an exclusive combination of energizing herbs and adaptogens. Adaptogens are a class of herbs that help our bodies adapt to environmental, physical, and emotional stressors and help protect against the draining effects of stress.
These specially selected nutrients work through multiple mechanisms to support enhanced mental focus and sustained energy all day long. Plus, Focus & Energy is safe, natural and non-habit forming. The perfect natural way to feel energized, productive and alert.
No Artificial Coloring

No Artificial Flavoring

Egg Free

Yeast Free

Dairy Free

Gluten Free

Sugar Free

Corn Free

Soy Free

Vegan
Supplement Facts
Serving Size 4 Capsules
Servings Per Container 30
Amount Per Serving
% DV
Green Tea Extract, decaffeinated
(Camellia sinensis, leaves)
[standardized to 95% polyphenols and 45% EGCG]

600 mg
†
Sensoril® Ashwagandha Extract
(Withania somnifera, root/leaves)
[standardized to 10% withania glycosides]

250 mg
†
Rhodiola (Rhodiola rosea) Root Extract
[standardized to 3% rosavins, 1% solidrosides]

200 mg
†
Asian ginseng (Panax ginseng) Root Extract
[standardized to 15% ginsenosides]

200 mg
†
Choline (as bitartrate)
55 mg
†
Other Ingredients: Vegetable cellulose (vegetarian capsule), microcrystalline cellulose, magnesium stearate, silicon dioxide.

Free from milk, dairy, gluten, wheat, yeast, soy, eggs, corn, artificial colors and flavorings.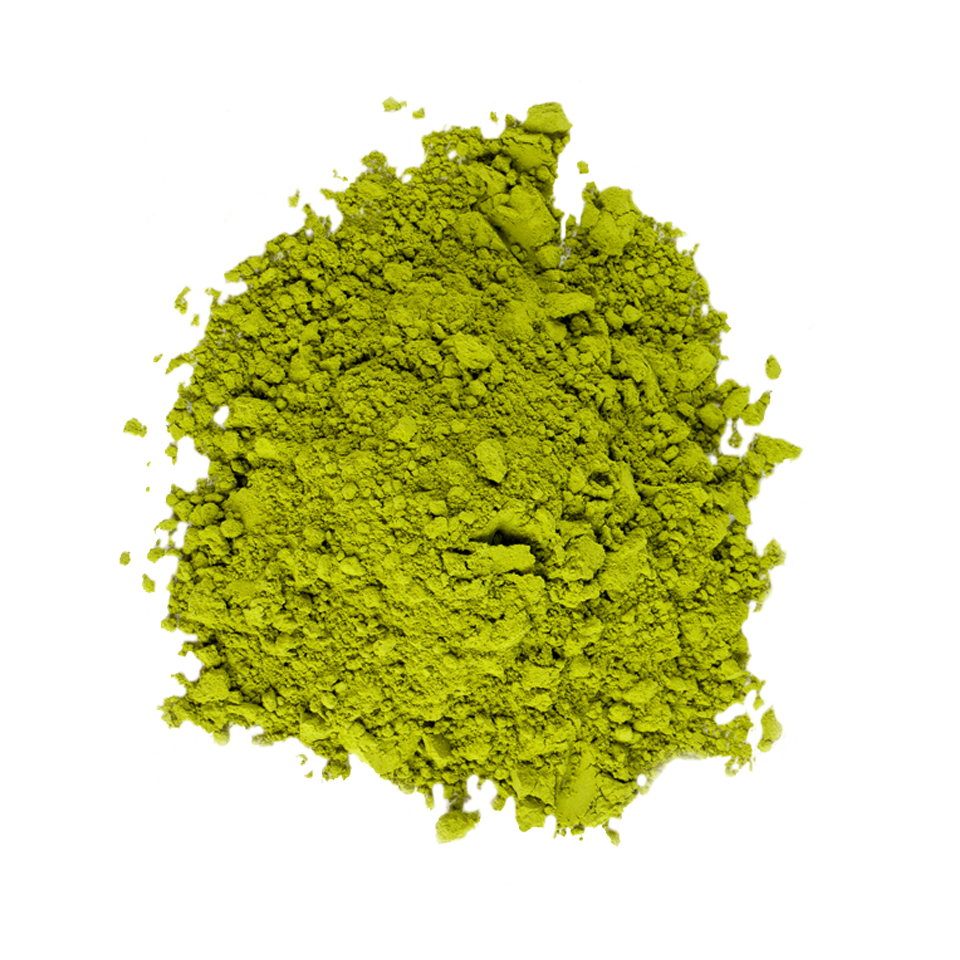 Green Tea Extract (Camellia sinensis, leaf concentrate)
600 mg
A staple in Asian cultures, green tea (Camellia sinensis) supports healthy blood vessels and increased blood flow to the brain.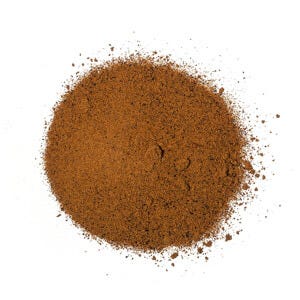 Sensoril® Ashwagandha Extract
250 mg
Ashwagandha (Sensoril) is a well-known herb that's been used for centuries in ayurvedic medicine. It's an adaptogen that supports the body's healthy response to stress by promoting calm and overall mental focus. In addition, Ashwagandha has been associated with improved memory and attention.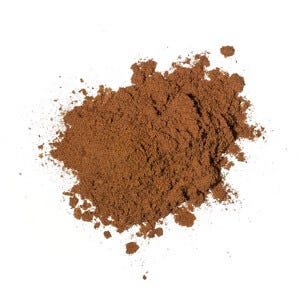 Rhodiola rosea Extract
200 mg
Rhodiola is one of the best studied and most potent adaptogens. Rhodiola is fast-acting and has been shown to fight fatigue, support a positive mood, and improve physical and mental performance. It also helps increase the availability of energy during the day and promote restful sleep.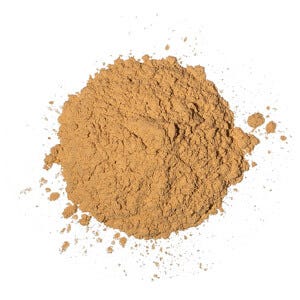 Panax Ginseng extract
200 mg
Panax ginseng, also known as Asian ginseng, is a potent adaptogen. Ginseng contains naturally occurring ginsenosides, which play a role in improving focus, sharpening memory and supporting overall well-being. Ginseng promotes the release of nitric oxide, which opens blood vessels and improves blood flow to the brain and muscles.
Choline
55 mg
Choline is essential in the formation of acetylcholine, a neurotransmitter that plays an important role in mental function. Choline enhances focus, supports healthy memory, and promotes calm.
Compare with Similar Products
Compare with Similar Products
| | | | |
| --- | --- | --- | --- |
| | Focus & Energy | Attention Support | Brain Boost On The Go |
| Customer Rating | | | |
| Price | $39.95 | $39.95 | $14.95 |
| Supplement form | Capsules | Capsules | Powder |
| Health Benefits | Focus Stress Support Energy | Focus Impulse Control Calm | Focus Performance Energy |
| Ingredients | Green Tea Extract (Camellia sinensis, leaf concentrate) Sensoril® Ashwagandha Extract Rhodiola rosea Extract Panax Ginseng extract Choline | Vitamin B6 Magnesium Zinc PhosphatidylSerine Pycnogenol® Maritime Pine Bark Extract Choline | Vitamin B6 Folate Vitamin B12 Calcium Phosphorus Potassium L-Theanine Proprietary Organic Fruit Blend |
Dr. Amen talks about Focus and Energy
Discover the effective nutrients you can take for better mental and physical energy
Frequently Asked Questions
How do I take Focus and Energy?
Take 4 capsules daily with food, or as recommended by a nutritionally informed physician. Avoid taking in late afternoon or evening.
Will Focus and Energy keep me up if I take it late at night?
We recommend that you take it in the morning and afternoon, so it won't interfere with a good night's sleep.
Is Focus and Energy safe to take over the long term?
Yes! Focus and Energy is shown to be safe and well-tolerated. It is not habit forming and will not make you nervous or irritable.