Strategies to Improve Your Problem-Solving Skills
Got problems? We all do.
They're something we encounter daily, both at work and at home. Tackling problems and finding solutions are useful skills that are in high demand.
At a basic level, there are three steps to solving any problem:
Define the problem
Generate ideas for solutions
Implement solutions
You might be tempted to think that the first step is unnecessary. After all, that's why you're here in the first place, to solve a problem. However, defining the problem is arguably the most important step in problem-solving.
Albert Einstein is famously quoted as saying, "If I had an hour to solve a problem I'd spend 55 minutes thinking about the problem and 5 minutes thinking about solutions."
When you can spend more time defining the real problem, and not just a symptom, it will be easier to find a lasting solution.
How to better define the problem:
Ask "why" questions
Talk it through with others
Write down the problem in words
Use graphs or flow charts
Now that we've talked about the steps of solving a problem and how to better define it, let's dig into some strategies to help your brain perform at its best for solving problems.
"Thanks to a process called neuroplasticity, your brain is continually reorganizing itself by forming new neural connections throughout your life, which gives you the power to make your brain better." – Daniel G. Amen, MD
Neuroplasticity enables your brain to continue to learn and grow throughout your life. Like your muscles, your brain needs exercise to become stronger. Becoming a life-long learner will not only strengthen your brain, but also sharpen your memory, boost confidence, and bring new knowledge and skills into your life.
3 Ways to Improve Your Problem-Solving Skills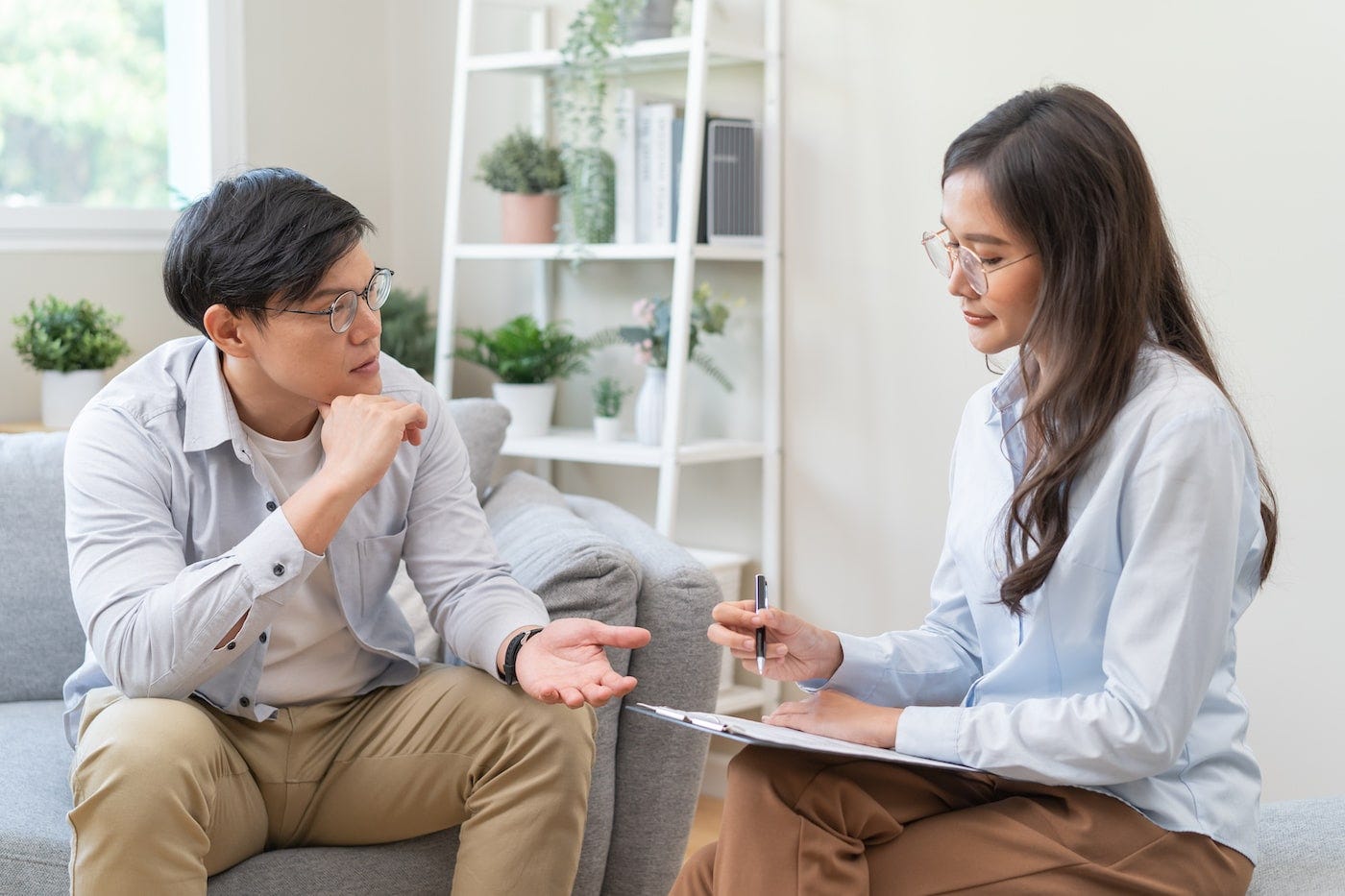 1.    Regularly Engage in Brain Boosting Activities
There are a number of easy and fun ways to strengthen your brain. Adding one or more of these activities into your daily routines can help boost your brain and result in better problem-solving abilities.
Work on a jigsaw puzzle – Puzzles can be done on your own, or as a social activity. Putting together a puzzle requires concentration and spatial awareness, activating multiple parts of the brain and improving short-term memory.
Play a musical instrument – Research has shown that learning to play an instrument can improve neuroplasticity and help improve your memory. Playing music engages multiple regions of the brain, providing numerous benefits. Maybe it's been a while since you last played, or maybe you've never learned an instrument. Either way, it's never too late to tap into your musical side and begin making music.
Try a new hobby – Remember the "use it or lose it" concept when it comes to the brain. It's recommended to never stop learning new things. Challenge yourself, no matter your age! Trying new hobbies is a great mental exercise to sharpen your brain. You also may find a new activity that brings more joy to your life.
Meditate – The practice of meditation has been around for thousands of years as a tool for reducing stress, clearing your mind, promoting relaxation, and improving focus. Meditation is a powerful tool that can boost your brain anytime, anywhere.
Play brain games – Chess, crossword puzzles, and sudoku all fall under this category. Brain games are an easy and fun way to improve concentration and strengthen memory. The best part is that they only take a few minutes to play and offer a nice break during the day.
Read a book with a book club – Reading a book offers many benefits, including stimulating different areas of your brain to process and analyze information. When you participate in a reading group, your brain will need to remember information for later recall. This information recall is highly beneficial to protecting short-term memory. Book clubs also can provide a fun and supportive social network.
2.    Spend time NOT looking for the solution
This is counterintuitive, but it's an important strategy to use when working on a problem. Allow yourself some downtime after defining the problem.
Let your subconscious do some work. Setting a task aside for a time can actually improve your efforts later. When you return to the problem at hand, you'll likely have a fresh perspective.
What should you do while giving your brain a break from active problem-solving? Enjoy a hobby, get some rest, or move your body with a walk or other form of exercise.
3.    Practice healthy habits
You guessed it, those healthy habits that affect so many areas of your life are also tied to a healthy brain. Exercise, a healthy diet, and quality sleep can all help your brain function better and improve your problem-solving skills overall.
Exercise – Moving your body increases blood flow to the brain, which can improve your ability to think critically, clearly, and creatively. Additionally, physical activity is a known way to reduce stress and anxiousness. Research has shown creativity and problem-solving to be negatively affected by stress. Using exercise to combat stress can improve your ability to find solutions with a clear mind. By exercising regularly, your overall physical, emotional, and brain health may be positively impacted.
Healthy Diet – Dr. Daniel Amen teaches that one of the secrets to a healthy brain is to focus on detoxification in your diet. This includes avoiding alcohol, drinking plenty of water, and consuming detoxifying vegetables. Some good vegetables to incorporate into your diet would be lettuce, spinach, kale, broccoli, and asparagus. You also may try increasing your protein intake for a healthy brain, or try adding in turmeric, which can increase neuroplasticity.
Quality Sleep – Finally, don't forget about the impact quality sleep, or the lack of it, can have on your brain function and problem-solving abilities. Getting a good night's rest gives your brain time to recharge and that necessary downtime of not actively thinking about the problems needing solving. While you sleep, your subconscious has a chance to do some work for you!
When you engage in brain-boosting activities, take some downtime, and practice healthy habits you'll be better prepared for the problems in your days. And, next time you're faced with the inevitable problems that come with life and work, you can address them with more clarity and confidence.
Latest posts by Amy Huffmire
(see all)